We attended the third Medical Cannabis for Health Professionals event in Brisbane, Australia last night to see how far things have come in Australia in the field of Medicinal Cannabis in the last 12 months.
This is the second time we attended and definitely noticed the growing number of medical professionals that attend such events. Last year we were already surprised by the turnout, however this year there were even more medical professional attendees eager to learn about medical cannabis.
The event was organised by Medical Cannabis Research Australia (MCRA) in all major cities throughout Australia and the speakers included a range of leading Aussie industry experts.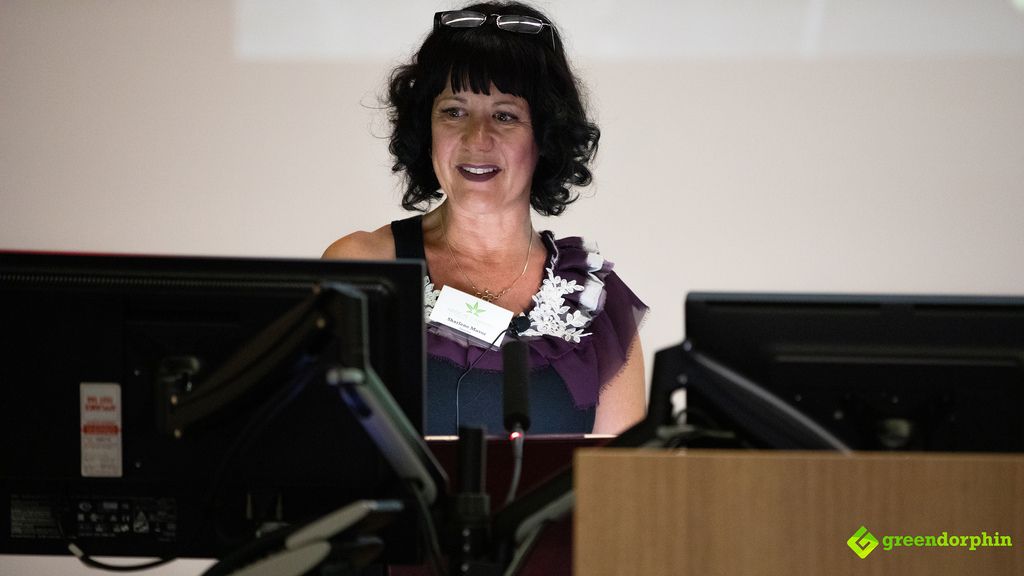 The after-work event was opened by medical scientist and MCRA co-founder, Sharlene Mavor who handed the mic over to Dr John Teh, cannabis clinician after welcoming the attendees and opening the evening seminar.
Dr Teh is one of Australia's leading cannabis clinicians with a surgical background. Dr Teh has been featured on the Greendorphin Podcast recently where he spoke to us in length about his story of becoming a cannabis doctor.  John runs the PlantMed Medical Cannabis Clinic in Brisbane, Australia where he has been assisting many patients with wide-ranging conditions.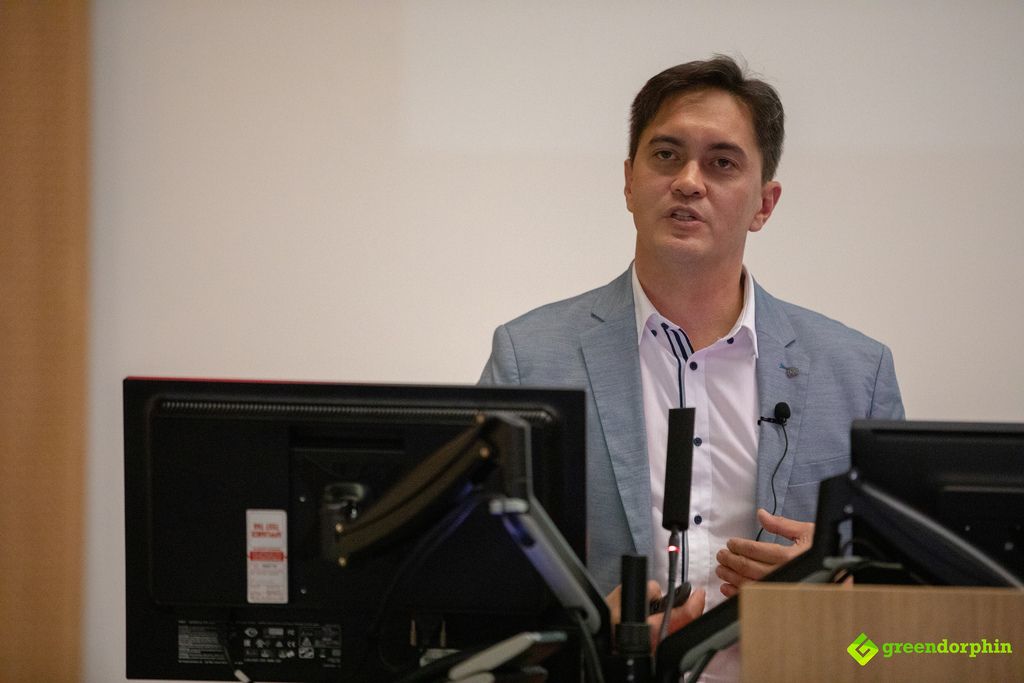 Dr Teh delivered a very informative introduction to medical cannabis, cannabinoids, the endocannabinoid system and much more.
Following Dr Teh's talk, the next speaker was Peter Varelis, PhD, Applications Manager at Shimadzu Scientific Instruments.
Mr Varelis spoke about one of the most discussed topics in medical cannabis, product testing.
Peter showed how Shimadzu equipment, such as the Cannabis Analyzer, can help Aussie medical professionals and organisations to deliver contaminant-free products to the fast-growing market.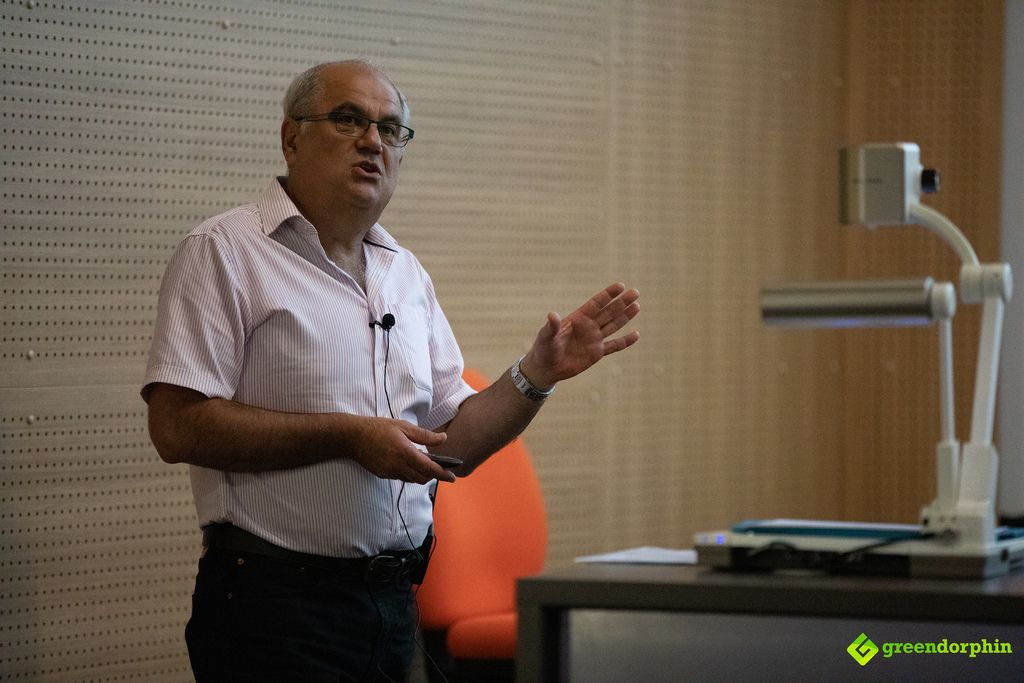 As the number of medical cannabis companies are growing down under,  and producers are nearing their first harvest, information on testing and required equipment is in high demand.
Following on from Mr Varelis was Jason Jorden a Multiple Sclerosis patients from Perth, Western Australia, who experienced some pretty remarkable results from switching from opiates to medical cannabis.
It was a miracle itself to see Jason so confidently presenting and engaging the audience, considering his condition. Jason was totally against cannabis a few years ago. After being exposed to the therapeutic properties of cannabis, he had gone through a shift in his attitude towards this plant and today he is a passionate advocate.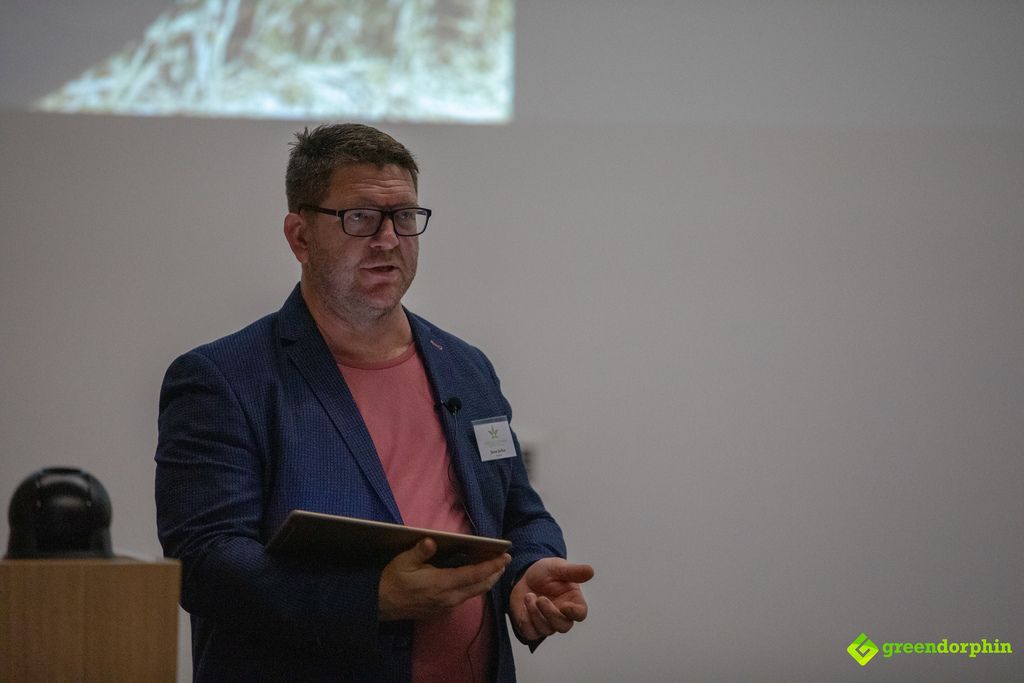 Dr Ben Jansen, another cannabis doctor took the mic after Jason as the last speaker for the night. Dr Jansen followed on from Dr Teh and shared his insights and experience working as a cannabis doctor navigating the rules and regulations.
Dr Jensen is the Clinical Director of Cannabis Doctors Australia and CDA Clinics and have been prescribing medical cannabis for quite some time.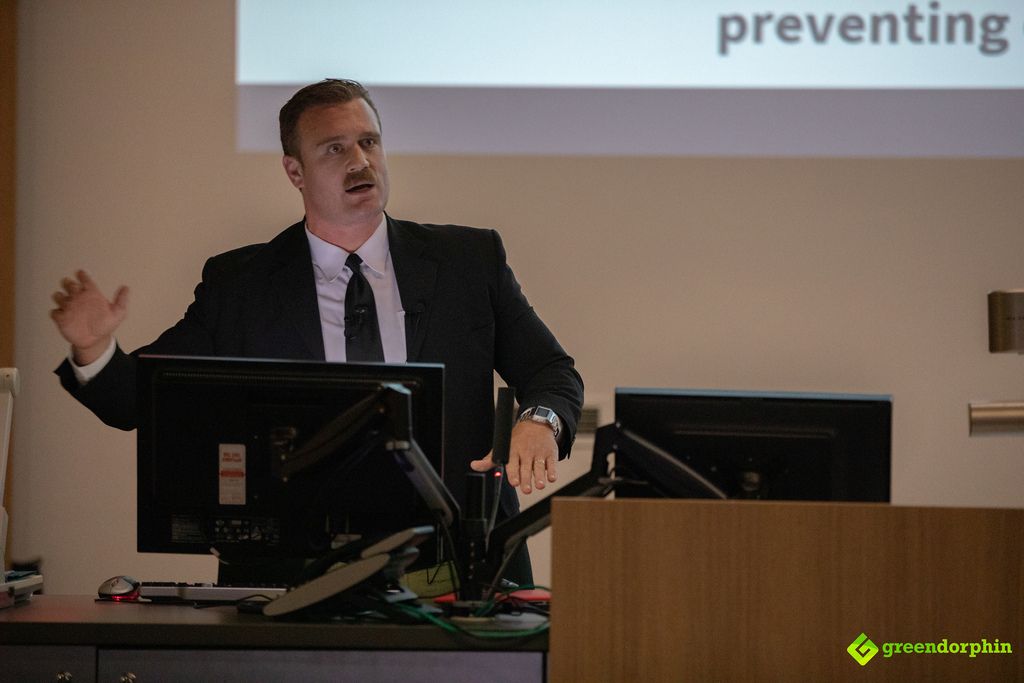 After Dr Jensen't presentation, the speakers from the night formed a panel and took questions from the audience. With mostly medical professionals in the room, the majority of the questions where aimed at the two doctors. A wide variety of interesting cannabis-related questions were asked.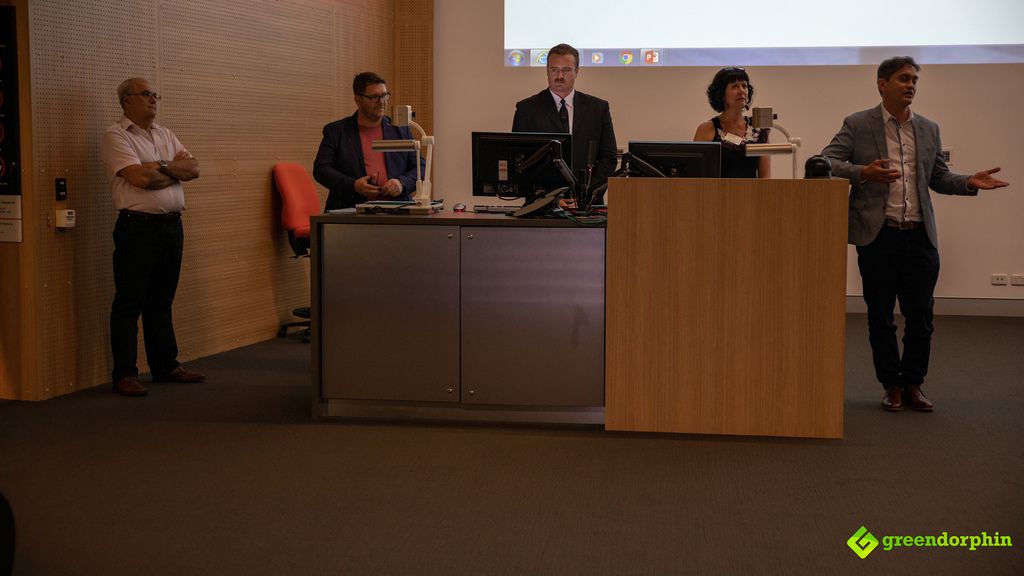 It was great to see the fast-growing interest in medical cannabis by the health profession. Among doctors and pharmacists, there were many young medical student attendees who learn very little to nothing at university about medical cannabis and it was great to see them seeking this information out.
They are the future doctors of Australia who will be treating us and we want them to know as much as possible about medical cannabis.