In recent news, Louisville has been making a call to hear out the miracles of medical marijuana and give it a chance in legislation.
In Kentucky, after hundreds of residents who are suffering from chronic diseases started to complain and demand an alternative to their usual pills, Metro Council approved a resolution that supports the legislation that allows for the use and production of medical marijuana.
This acts also pushed for the federal government to fund more research on medical marijuana so that there could be further amendments to the U.S. federal law, excluding marijuana from the list of illegal controlled substance.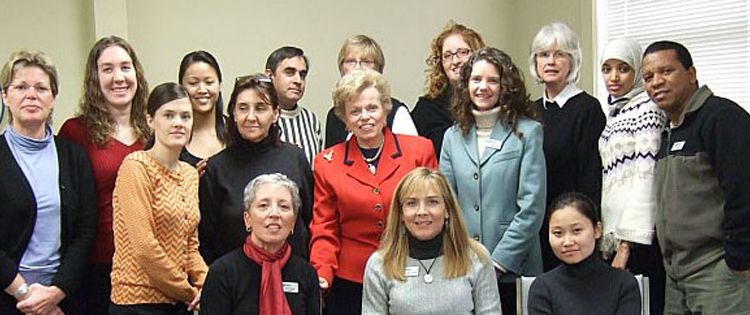 This demand of the residents came to light during the legislators hearing on House Bill 166. If approved, it will officially make legal the use of cannabis for certified patients with a doctor's note.
"Our people overwhelmingly showed us that they need this in our community and they want to be legal with it," according to Councilwoman Vicki Aubrey Welch, a registered nurse in D-13th District.
The Metro Council sponsored three town hall meetings in February which became an avenue for them to hear their constituents who have been crying out to the state and city officials regarding the benefits of cannabis in relieving different kind of pain from various illnesses such as epilepsy, multiple sclerosis, and COPD or chronic obstructive pulmonary disease.
Other conditions such as cognitive disorders, traumatic brain injury, and hepatitis C could also be treated by cannabis.
Protests and calls for action have been going on for weeks and supporters for the legalization of cannabis have been coming in and out of the city hall to testify about the medical benefits that it brings.
One resident of Louisville, named Chad Rediker told the council members his story before he made his vote. Rediker said that because of vape oil that was extracted from hemp, his manic depression has got better.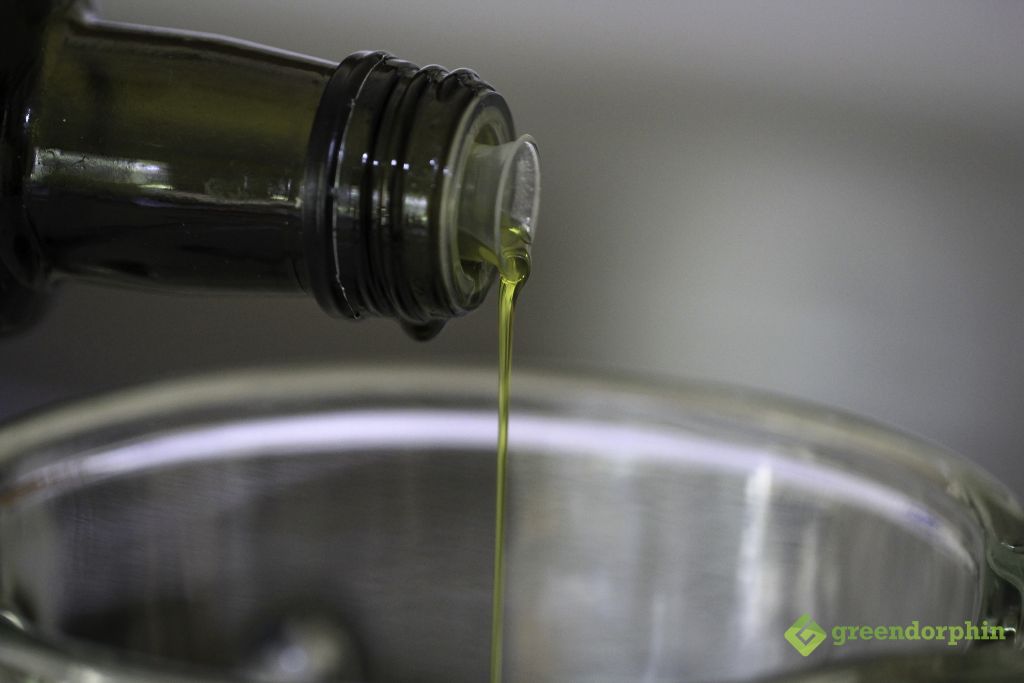 He also shared his experiences with his bipolar disorder, saying that being bipolar is like having a rock band like Pink Floyd playing inside your head. But according to him, when he discovered about the vape oil and eventually tried it out, it made him feel normal.
Rediker recalled that throughout his life, he has used cannabis to feel normal.
"It turns my Pink Floyd into The Beatles. It allows me to wake up with a smile on my face, it calms the storms and it turns that tiny black hole into a shiny star," he added. "It makes me happy to be alive."
However, this will not be a struggle if there is no one questioning these demands and the benefits that would come if the bill got approved.
A member of the council, Marylin Parker, a nurse, still has concerns with the current legislation in the House. According to her, at first, she was supportive of the whole idea of the legalization of marijuana. But she had doubts when she read that the bill would permit the patients and their caregivers to produce marijuana in their own residence with a dozen of marijuana plants and seedlings per patient.
Parker thinks that it could be the most liberated policy for any state that has already legalized cannabis. But what she doesn't understand is how the regulation will work and she thinks that it might be probably misused.
Included in the said proposal are guidelines as to how the patients could be permitted to acquire medical marijuana.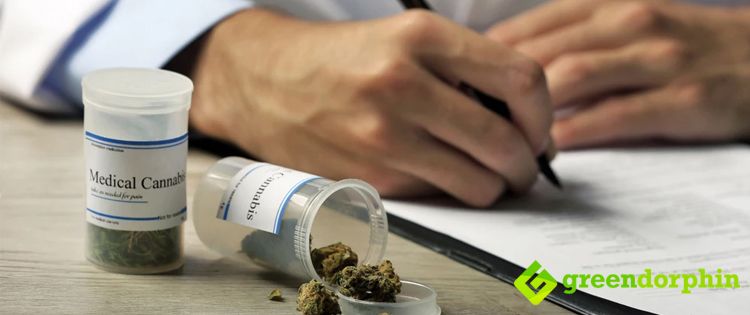 It states that a patient would need to have a recommendation from a licensed medical practitioner that should also meet a set of requirements. These patients would also have to be officially identified by the state, with a corresponding identification card, in order for them to be granted their prescription.
People in Kentucky would have to adhere to more conditions such as the amount of cannabis they can have at a period of time.
There is also a restriction for patients to smoke their medical marijuana in public and that, much like the patients, the seller should also have state-approved licenses.
Besides from its medical benefits, the legalization of cannabis would also help Kentucky economically, especially during the time when it is going through a tough time economically.
If approved, they would have the power to control cannabis dispensaries, and the local governments would gain extra income generated by tax revenue on the production and the selling of the drug.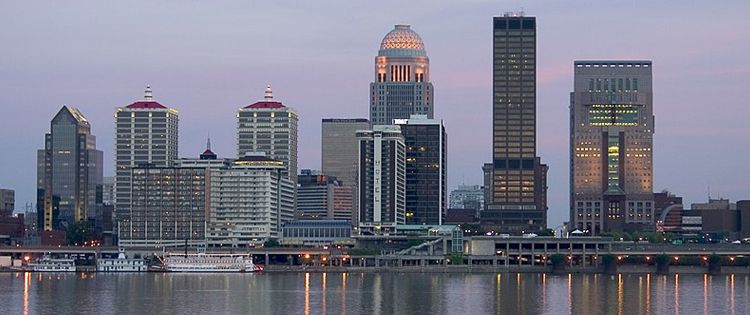 But as usual, opponents of cannabis say that if it is legalized, it might get in the hands of people who do not need it for health reasons.
Earlier this year, Mayor Greg Fischer said that he would not sign any resolution that would urge state lawmakers to take specific legislative action regarding the said issue. Instead, he said in the Courier Journal that 29 other states have already accepted the use of cannabis, "in the wake of research suggesting it has medical benefits."
"I support measures that would allow that in Kentucky – while ensuring that it's tightly regulated to prevent its misuse," said Fischer.
According to sources, Fischer's office said that Louisville will treat cannabis products like that of tobacco wherein which are banned from indoor use basing from the city's smoking ban. The mayor's office said that other specifics of the legislation would be discussed once the bill is passed.
---
Share your views with the Greendorphin community in the comments below.