The United Kingdom's Home Secretary Sajid Javid has given permission to allow cannabis-infused medical drugs starting this autumn.
This decision would soon enable doctors in the UK to be able to legally prescribe cannabis to patients with certain health conditions.
Home Secretary Javid chose to loosen the regulations regarding the circumstances in which medical cannabis can be an option for patients.
He said that he considered this decision after hearing the advice from the experts of a specially commissioned review. However, they stressed that other types of cannabis would still be kept under strict regulation.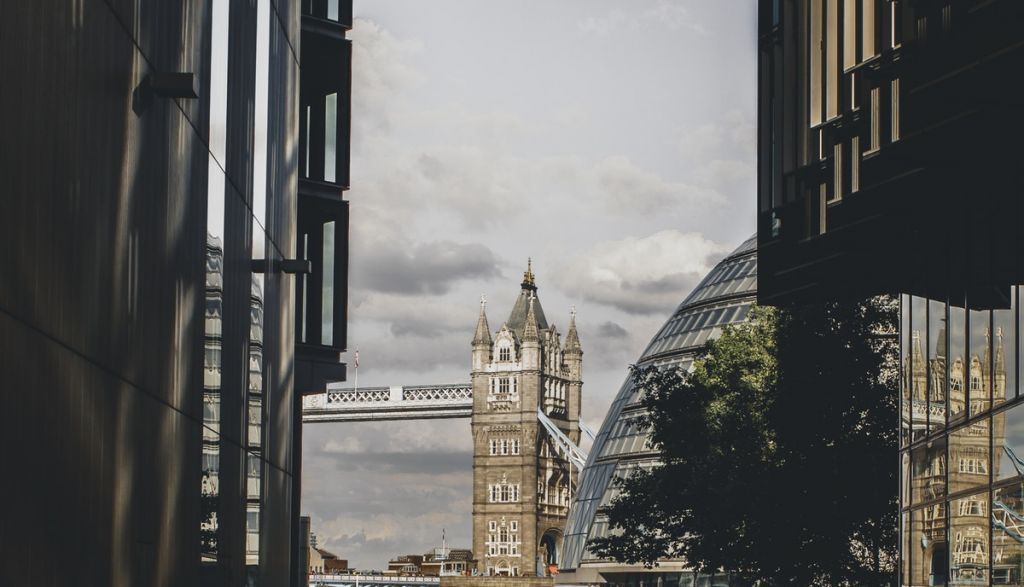 UK's legalization of medical cannabis follows high-profile medical cases of kids who are in need of this therapeutic alternative.
Billy Caldwell and Alfie Dingley's stories were mentioned on several news programs and in many newspapers after their call to make cannabis oil legal became viral.
These recent cases involving Billy, Alfie and others who are clamoring to make medical cannabis legal made Javid think that their position on cannabis-related medical alternatives was not serving the public.
He said it was the reason why they launched a review and set up a panel of experts to recommend applications in exceptional circumstances.
"Following advice from two sets of independent advisers, I have taken the decision to reschedule cannabis-derived medicinal products – meaning they will be available on prescription," Javid said. "This will help patients with an exceptional clinical need, but is in no way a first step to the legalization of cannabis for recreational use."
As of this moment, the UK still lists cannabis as a Schedule I drug. This means that it is categorized to have virtually no medicinal value although cannabis can be used for research purposes.
This new legislation bill will place several cannabis-derived products into Schedule II categorization. This will allow some of the cannabis products to be considered for potential therapeutic use.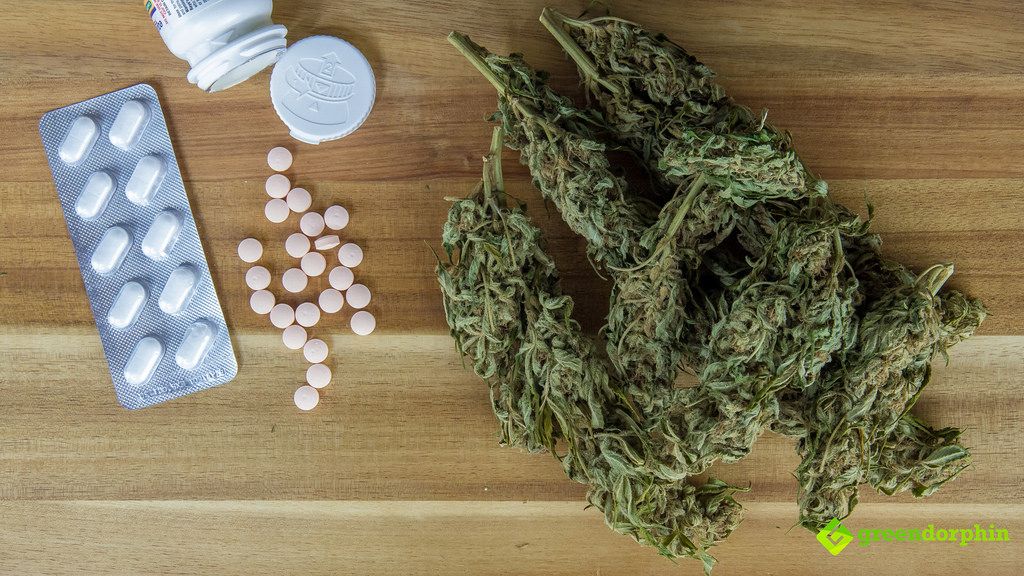 A few organizations have criticized the move of the UK's Home Secretary saying that this action does not go far enough.
The United Kingdom still falls far behind other countries with its approach to medical cannabis. Critics said that the legislation is not sufficient as it has only allowed specific cannabinoids to be used by physicians.
Some British citizens hope that the legislation which followed a study into the medicinal use of cannabis in the UK by the Home Office would be changed from its restrictive nature as of this time.
Before the legal prescribing of cannabis as a rescheduled product takes place this autumn, medical practitioners can already apply to the independent clinicians' panel on behalf of their patients who would like to try and get access to medical cannabis drugs.
Javid also added that the application fees for the license made to the panel would be removed and for those who were already granted a license would not be charged.
Sir Mike Penning, the co-chairman of the recently launched cross-party parliamentary group on medical cannabis under prescriptions said that they have just spoken to Home Secretary Javid.
Sir Penning expressed the parliamentary group's excitement that the Home Secretary acted so promptly. He also said that he is a witness to the families and campaigners that have struggled so hard to reach this dramatic change in policy in the UK.
"This announcement brings hope to many thousands of people. There is still a very important body of work to define exactly which products will be allowed," Penning said.