Some of the Sunshine Coast's greatest medical minds played privy to MEDIFARM Director Adam Benjamin's band of MediHuanna educators last Friday at the University of the Sunshine Coast's Innovation Centre.
Queensland company MEDIFARM are very well poised to snatch up a good chunk of the estimated AU$100 million the Australian cannabis market is said to be worth in coming years.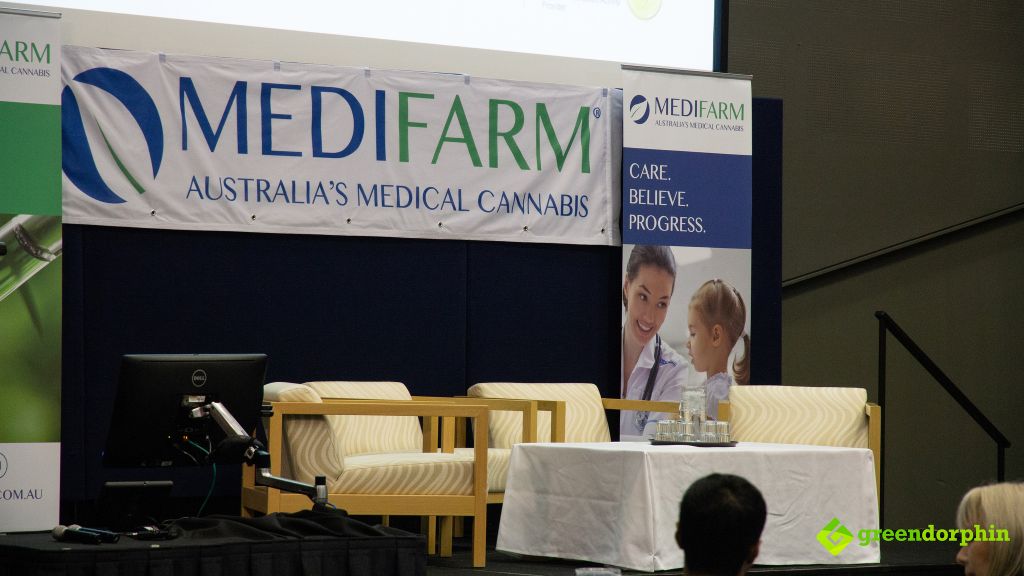 While we at Greendorphin have witnessed a number of these cannabis reeducation summits, MEDIFARM's medical cannabis symposium for health practitioners was the first of its kind to be backed by a local producer.
MEDIFARM was granted the first local production license back in 2017 and cemented their position in the Aussie scene by partnering with the world's first and most accredited cannabis research company, Israeli-based Tikun Olam.
Many of the details surrounding the location of the 'Farm' and what's being grown there are closely guarded. Over three years of meticulous planning has resulted in the first crop being planted and some of the smoke surrounding MEDIFARM to clear.
On the 6th of July 2018, for the first time, Benjamin and his advisor Professor Jeff Dunn presented some of their findings to a room full of health professionals in the hopes of getting vital information into the right hands.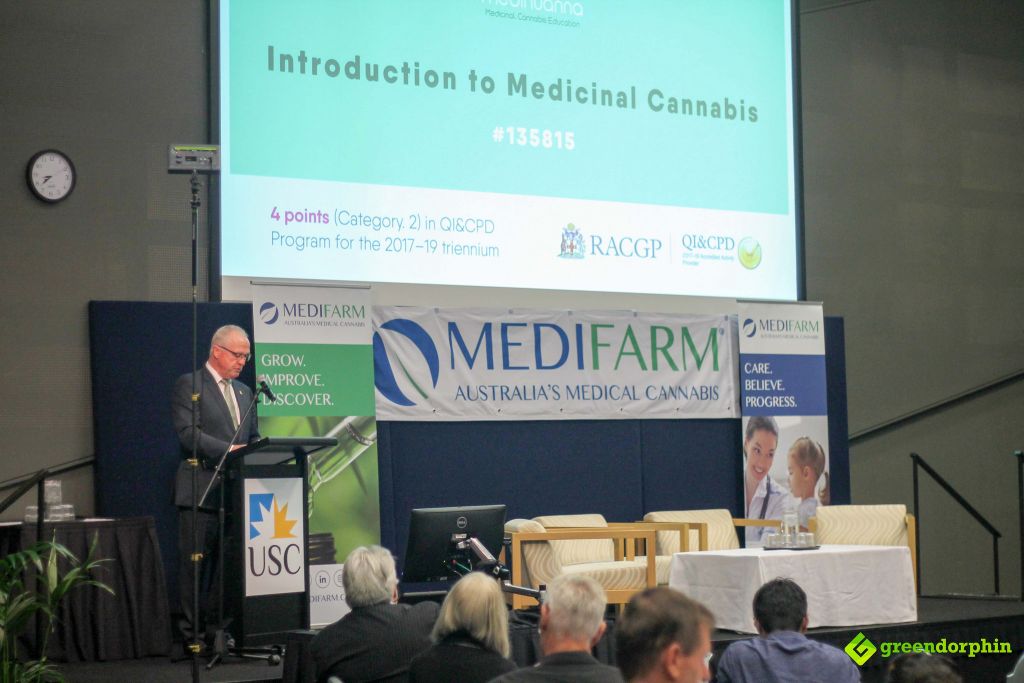 The proceedings were opened by Sunshine Coast Mayor Mark Jamieson, who expressed his gratitude towards Benjamin and Co. and thanked them for choosing his region to conduct their business.
Mayor Jamieson further emphasized the need for re-education and stated that he was "looking forward to the Sunshine Coast's medical cannabis operation becoming the biggest and best in Australia".
MEDIFARM has been extremely fortunate to receive such positive and vocal support from both local politicians and the Sunshine Coast media, a point which Director Adam Benjamin described in our previous interview as "being great for both patients and business".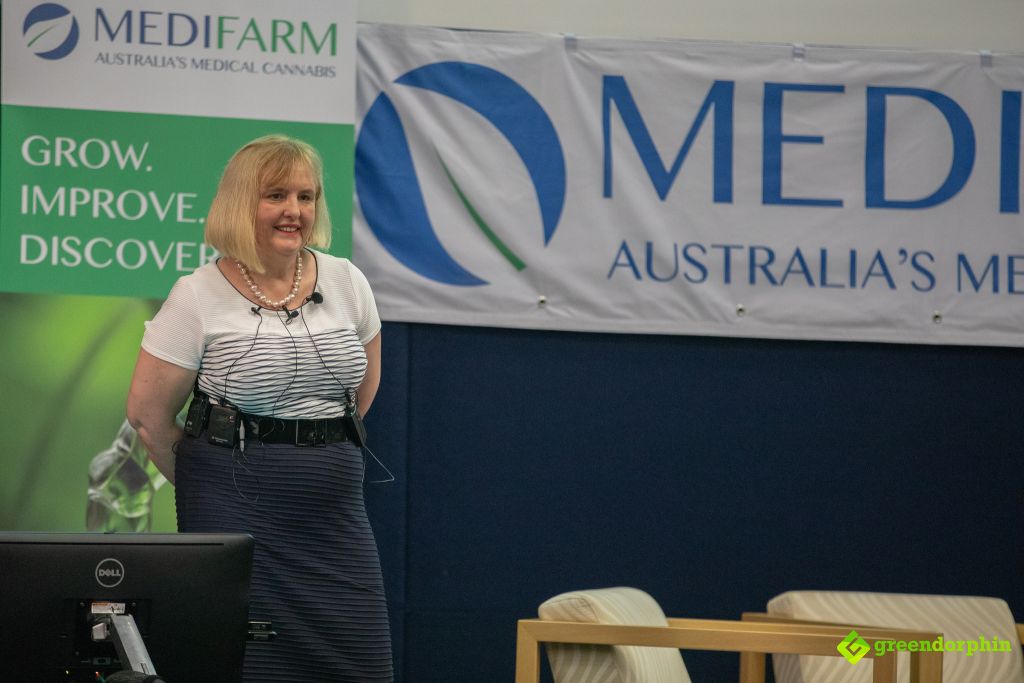 Dr Teresa Towpik
The event's first speaker was Katoomba-based GP and author of Introduction to Medicinal Cannabis, Dr Teresa Towpik.
Aside from being a close friend of Greendorphin Media, Dr Towpik is Australia's answer to New York Times best-selling author and presenter of the CNN special "Weed", Dr Sanjay Gupta. The Polish-born GP has been one of the leading voices in the fight to change our draconian cannabis laws.
Dr Towpik's presentation included both a basic introduction to cannabis and the endocannabinoid system, as well as a more advanced analysis of the role of individual receptors and terpenes.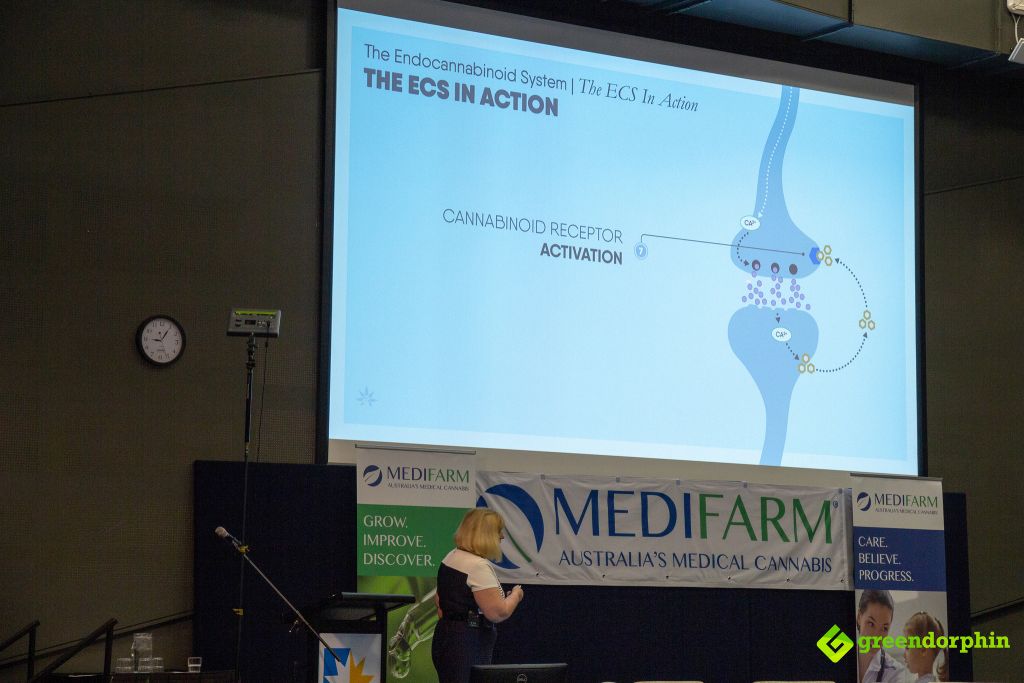 One of the most remarkable things about Dr Towpik is that she only began her cannabis research back in 2014 after gentle coaxing from her son, Paul.
Her business, MediHuanna, is Australia's leading cannabis education training program and includes both Dr Towpik's book and an online course.
Thanks to MediHuanna, MEDIFARM's seminar was endorsed by the Royal Australian College of General Practitioners, with attending health practitioners being awarded 4 points towards their  Quality Improvement & Continued Professional Development program.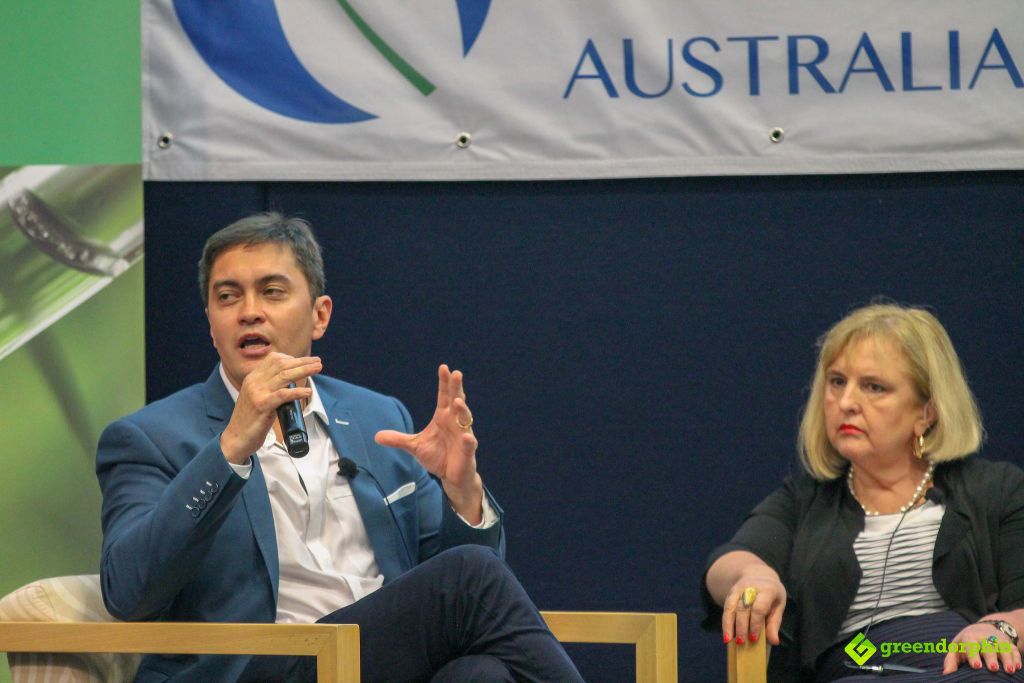 Dr John Teh
Queensland local Dr John Teh presented the second half of the seminar. Dr Teh is an expert in drug interaction and naturopathy-based healing and is a welcome figure at any medical cannabis symposium.
Dr Teh's charisma and wealth of knowledge shone throughout his presentation, wherein he educated doctors on the safety of medical-grade cannabis products and the potential effects of its interaction with other drugs.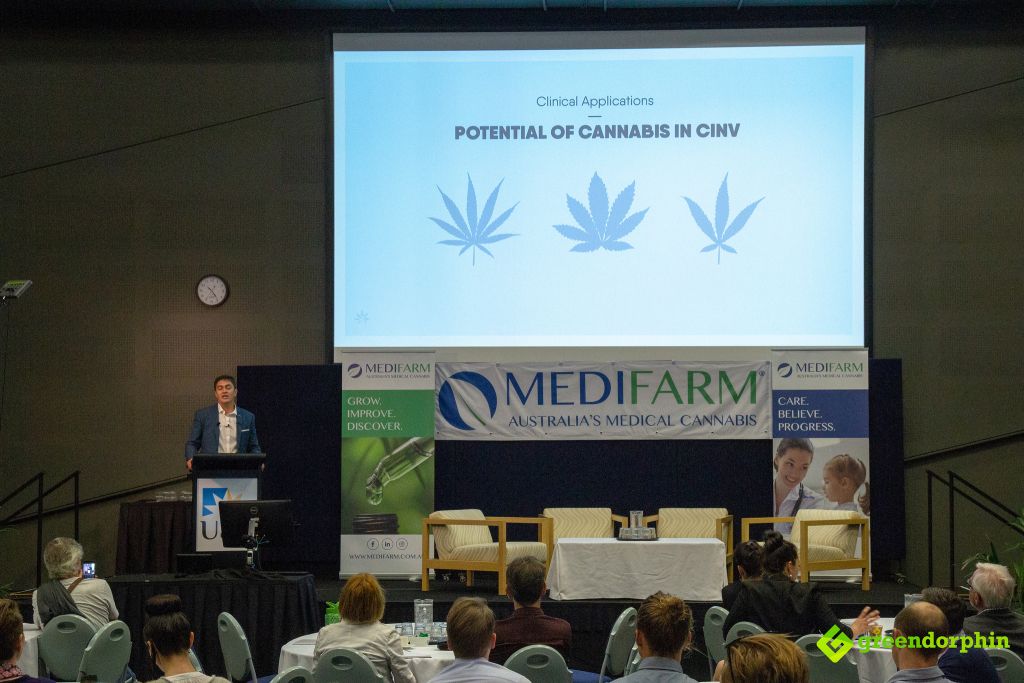 Childhood epilepsy, including the lesser-known Dravets Syndrome, is one of the major diseases that Dr Teh recommends using cannabis to treat.
CBD, or cannabidiol, is a non-psychoactive component of the cannabis plant that has been used effectively around the world to treat inflammation and spasticity.
Both Dr Teh and Dr Towpik highlighted their full support for Benjamin and MEDIFARM, and stated that they were excited to be gaining access to an ethically-sourced product with proven results.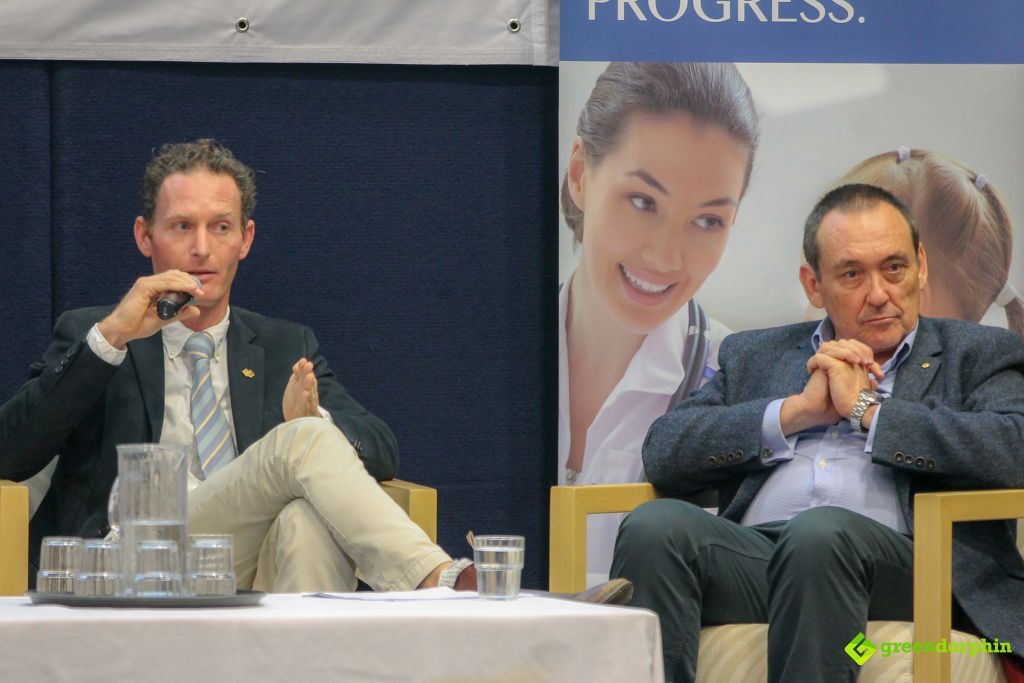 Director of MEDIFARM Adam Benjamin & Professor Jeff Dunn AO
MEDIFARM executives Adam Benjamin and company advisor, Professor Jeff Dunn AO, were fundamental in bringing legal cannabis to the Sunshine Coast.
Both individuals gave impressive, fact-rich presentations that explored both Australia's dated stigmas surrounding the once abundantly-grown plant and their excitement for what MEDIFARM has to offer.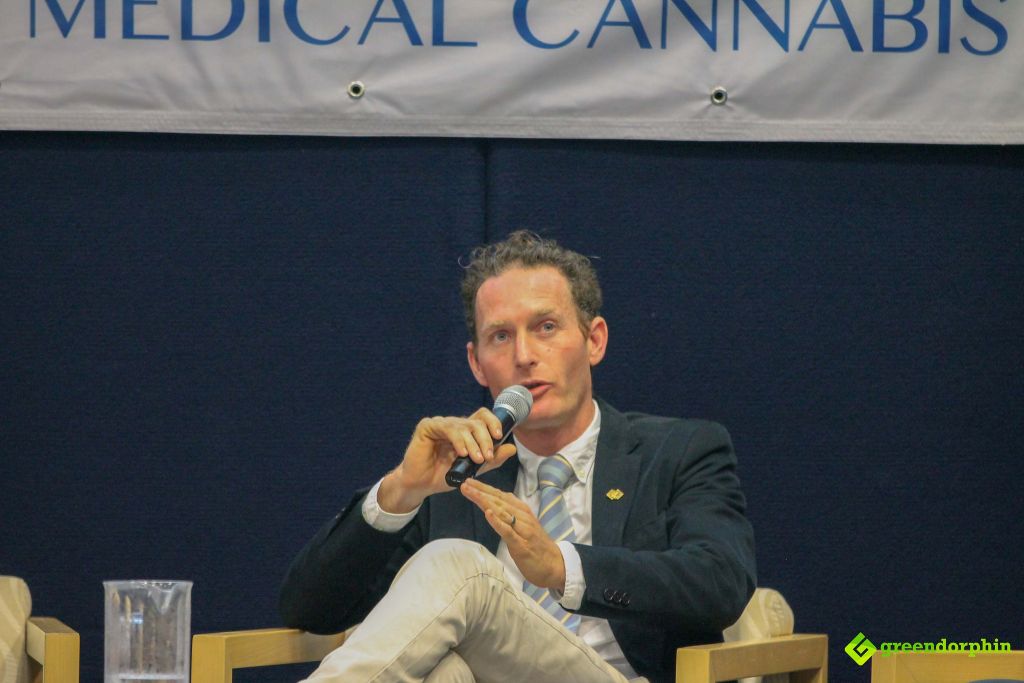 In my recent interview with MEDIFARM Director Adam Benjamin, his sincerity and determination shone through in buckets. Benjamin acknowledges that the cannabis business is, in fact, a business, and believes that the cost to patients can be made to be affordable.
While there are a number of cannabis companies currently trading in Australia, MEDIFARM is the only producer that is privately owned, meaning that they can keep patient welfare as their top priority, while keeping shareholder interference to a minimum.
Benjamin shared that the initial idea for MEDIFARM was fueled by the passing of a young boy. The MEDIFARM Director explained how the death of a family friend's son due to an intractable illness and the subsequent lack of compassion from law enforcement resulted in him pursuing the improbable.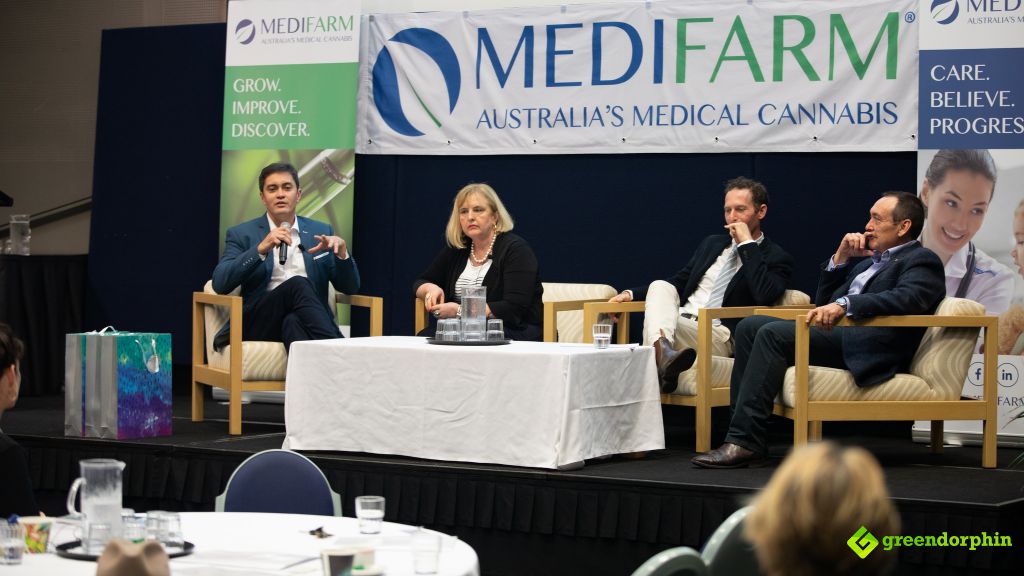 Today, MEDIFARM stands atop the domestic cannabis foodchain and is all set to roll out their first crop before Christmas, 2018.
It's been a long journey for the MEDIFARM Director and his team, but Benjamin is certain that by relying on the wisdom from Israeli company Tikun Olam, they will be dispensing a product that will change the lives of Aussie patients for the better.
While the health practitioners that were in the room will be a crucial piece to the puzzle, there are tens of thousands of other Aussie doctors that are yet to bear witness to the changing tide that is medicinal cannabis.
Truth is a funny thing. Mark Twain famously stated that "truth is stranger than fiction because fiction is obliged to stick to possibilities".
It was beyond heartening to see a room full of health professionals that were giving up their working week to dispel some fiction about cannabis.
Greendorphin Media was lucky enough to record the whole event and will be broadcasting via our YouTube channel in the coming days.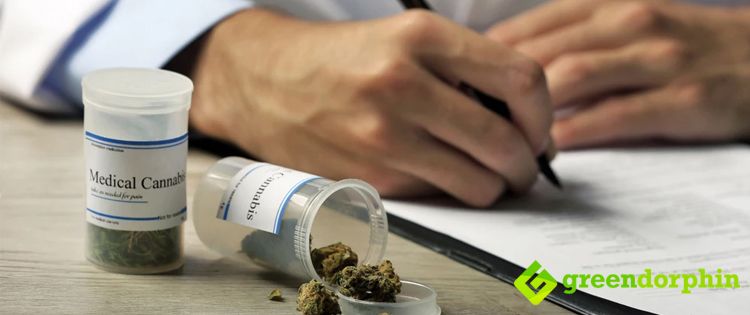 Latest posts by Matt Buchanan
(see all)