Mike Tyson became the youngest heavyweight champion in 1986. A few years after losing his title, he was charged with possession of illegal substances. With several other cases under his belt, he was sent to prison.
After getting out of prison, he shifted from one career to another. Tyson tried to regain his fame as a promoter in the boxing industry. Even with the switch in his career, he admitted that he was still suffering from substance abuse.
Although caught in possession of cocaine, he admitted that oftentimes, he would use cannabis too. Tyson has been a long believer in the healing process of the cannabis plant, and he has been a proponent of using cannabidiol (CBD), which is a non-hallucinogenic cannabinoid in marijuana.
That is why it is to no surprise that he has come up with the idea of constructing "Tyson Ranch", a marijuana-themed amusement park.
Tyson is building a 40-acre cannabis operation in California City, a remote town 60 miles from the Death Valley. Not only is the proposed ranch a marijuana lover's perfect amusement park, Tyson also spent a great deal of money for its legislation and wants to invest in the cultivation of the plant and the funding of research behind the effects of medical marijuana.
Half of the land will be set aside for marijuana growing and half will be reserved for the extraction facility which Tyson calls as "Tyson Cultivation School." The ranch will also feature an edible cannabis factory, a hydro plant, and a supply store. And for those who are fond of chilling while smoking, the place will also provide campsites and cabins to have a "smoke and stay" atmosphere.
Aside from the ranch as a place for Mike Tyson's cannabis advocacy, it is also a haven for veterans. Cannabis has been found to be very effective in helping veterans who suffer from PTSD or Post Traumatic Stress Disorder. He also supports the movement of changing the misconceptions of marijuana and alleviating the status of medical marijuana research.
The ranch will be operated by Tyson Holistic which is composed mainly of military veterans. It will be located near Edward's Air Force Base and aims to provide jobs and at the same time connect with the community.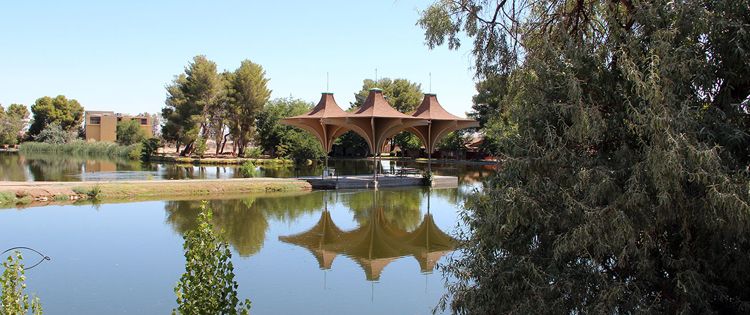 On January 1, the state of California was officially the sixth state which legalized recreational marijuana. A lot of shops publicly opened there for the first time and is predicted to become the world's largest market for legalized recreational marijuana.
Medical cannabis has been legal in California for more than two decades now and the full legalization of marijuana in the state is a big step in the growing industry of cannabis.
Alex Traverso, a spokesman for California's Bureau of Cannabis Control, said that there were around 100 dispensaries in Berkley, Oakland, San Jose and San Diego that were licensed to sell marijuana. Soon, more municipalities including Los Angeles and San Francisco are going to be issued with licenses to open business establishments for recreational marijuana.
When news broke out of an amusement park for recreational marijuana, the people of the state of California were thrilled. It is expected that the "Tyson Ranch" will grow big and would further expand into a larger and well-developed park.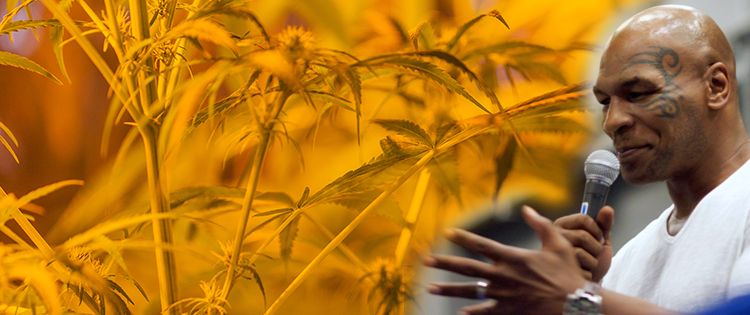 Mike Tyson, who was once known as Iron Mike in the boxing industry was even given the title of "Stone Mike" for his newly chosen career path. Through his efforts of expanding his business options in the cannabis industry, he is now considered as one of the rising Marijuana kingpins in the U.S.
However, Tyson is not the only one eyeing to establish a marijuana-themed park. A year ago, American Green Corp. which is one of the first publicly traded technology companies in the medical marijuana industry, bought a ghost-town in Nipton, CA and planned it to become a tourist destination.
Included in the plans are cannabis hubs and the production of CBD-infused water. The company has now 50,000 individual shareholders. It is presumed that the company has the largest shareholder base of any cannabis-related company in the United States.
The company said that it plans to invest $2.5 million to build their own town with the mission of enhancing the cannabis and hemp industries and become a seed-to-sale innovator – spanning cultivation, manufacturing and extraction, retail, and community outreach.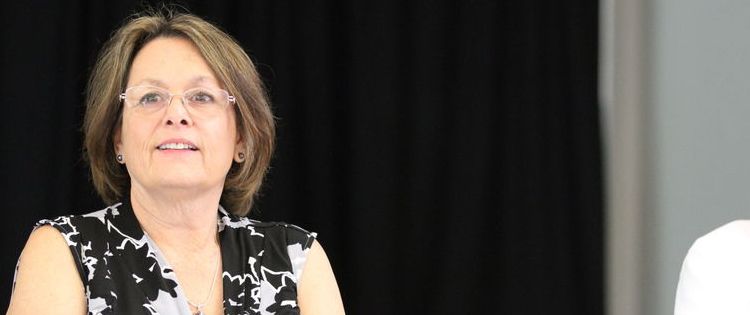 It is not yet clear as to when Tyson would open his ranch. But everyone in California city, including the mayor, Jennifer Wood, says the business venture is a 'rebirth' for the entire city.
---
Let us know your thoughts in the comments section below.