More patients are benefiting from the growing movement to legalize medical cannabis in the U.S. as now they have more liberty to try alternative treatment options for their health problems.
Even more so, patients who use medical cannabis are not at risk from excessive doses of addictive prescription drugs or chemical addiction, as they do with opiates usually prescribed by medical professionals.
Here is the list of the conditions wherein medical marijuana can be a treatment option:
Amyotrophic Lateral Sclerosis (ALS)
Also known as the Lou Gehrig's Disease, is a specific illness which causes the death of neurons which control the voluntary muscles. Just like Alzheimer's medical cannabis has also been proven to lessen the symptoms of ALS.
Another study conducted on animals showed that medical cannabis delays and slows down the progress of ALS. Although promising, a major clinical trial to prove this has not yet been carried out.
At least 17 states allow medical cannabis for the treatment of ALS.
Alzheimer's Disease
Studies have shown that medical marijuana has helped patients who have symptoms of the Alzheimer's disease, like depression, insomnia, aggression, and others.
A lot of people who suffered from these debilitating diseases especially the elderly said that cannabis helped restore their quality of life by improving cognition and mobility.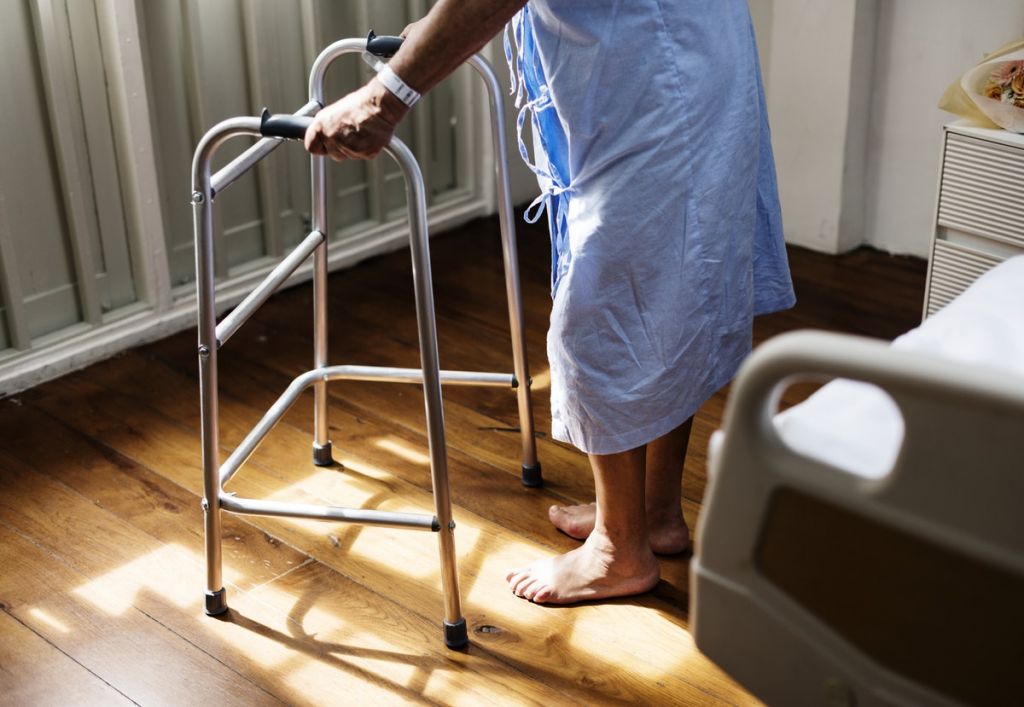 At least 10 states allow medical cannabis for the treatment of Alzheimer's Disease.
Arthritis
In Canada, cannabis has been an option for patients suffering joint conditions since 2001. Two-thirds of patients with arthritis in Canada have been using medical cannabis for these symptoms.
In the U.S., states where they don't consider medical cannabis for arthritis, patients may need to apply with their "chronic pain" to qualify for medical cannabis. Arthritis causes chronic pain indeed and that is a condition that is currently approved in 10 more states than arthritis.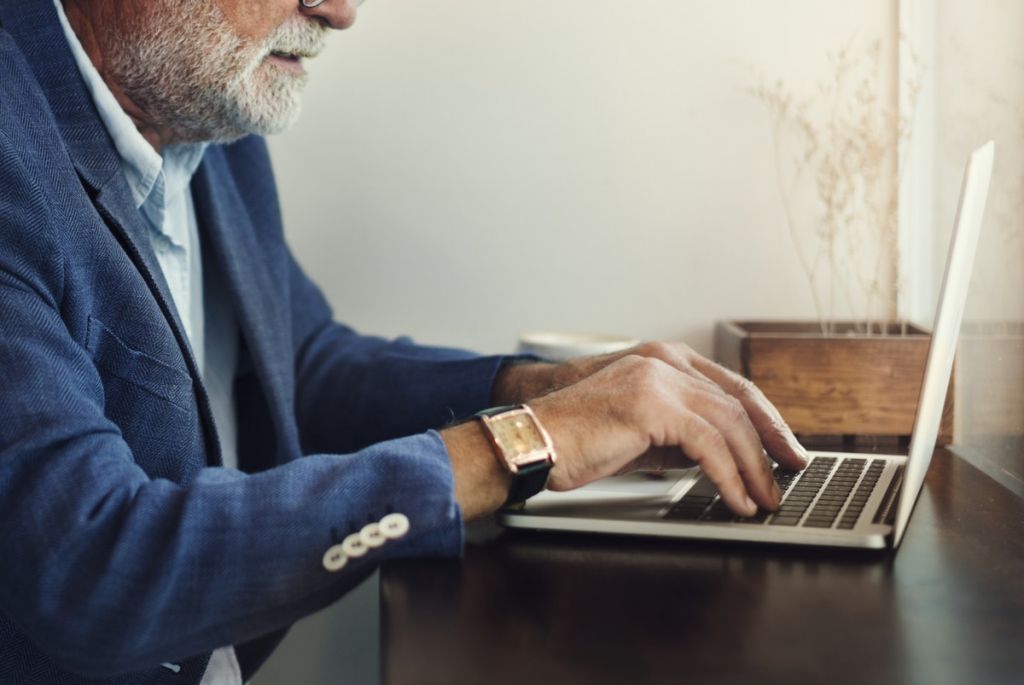 At least 15 states allow medical cannabis for the treatment of arthritis.
Cancer
According to studies conducted by the American Cancer Society or ACS, patients who undergo chemotherapy benefit from cannabis as it minimizes their nausea and vomiting.
Even more so, the society recognizes cannabis as a potent pain reliever for cancer patients.
Although they recommend cannabis, they warn cannabis smokers that they might experience shortness of breath and lung disease.
ACS suggest that if a patient would like to try this alternative, marijuana oils may be the best treatment option for them.
At least 25 states allow medical cannabis for cancer treatment.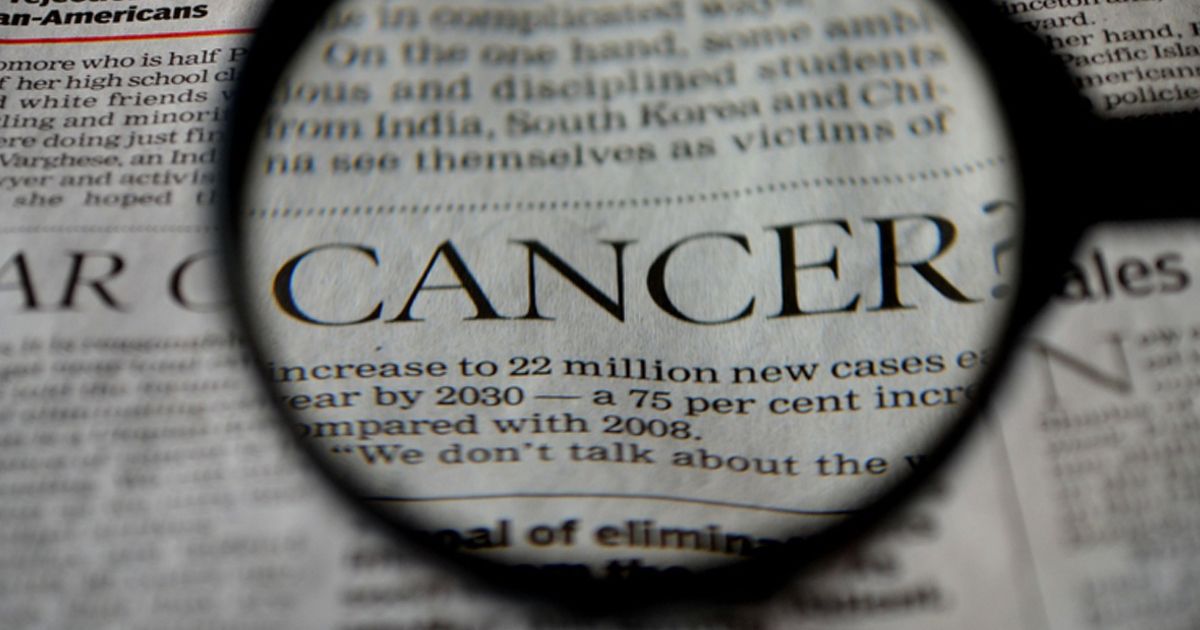 Chronic Pain
Most of the states where cannabis is considered a legally viable treatment alternative made the drug available for treating chronic pain as well as for most terminal diseases and end-of-stage diseases.
In Minnesota, 60% of patients who used medical cannabis said that they have greatly benefited from the treatment and 63% said that their addiction to opioid dosages reduced or was eliminated from their system.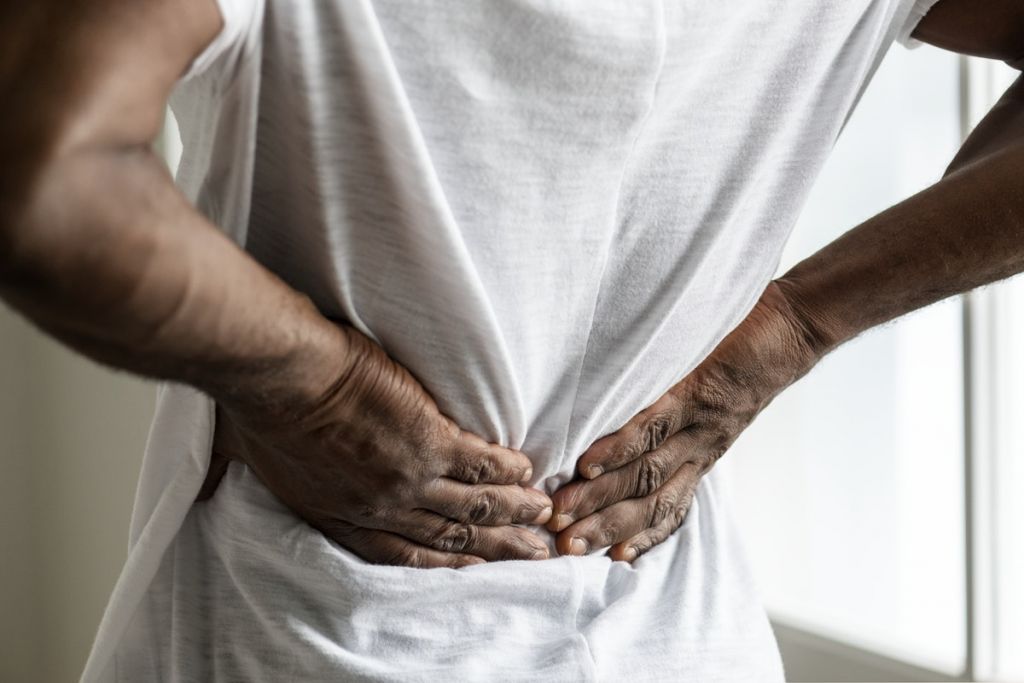 At least 25 states including Minnesota, which legalized medical cannabis in 2015, allow the drug for the treatment of Chronic Pain.
Crohn's Disease
Crohn's Disease is an inflammatory bowel disease which causes irritation of the digestive tract. Oftentimes, this leads to abdominal pain, fatigue, and severe diarrhea.
Prescription drugs for Crohn's disease have been advertised on the television every now and then, but little do some people know that medical cannabis may be a safer option for that sickness.
At least 22 states allow medical cannabis for the treatment of Crohn's Disease.
Depression
Pharmacological treatment of depression has been available in the U.S. for quite some time now but states have been less receptive to medical cannabis as a viable solution.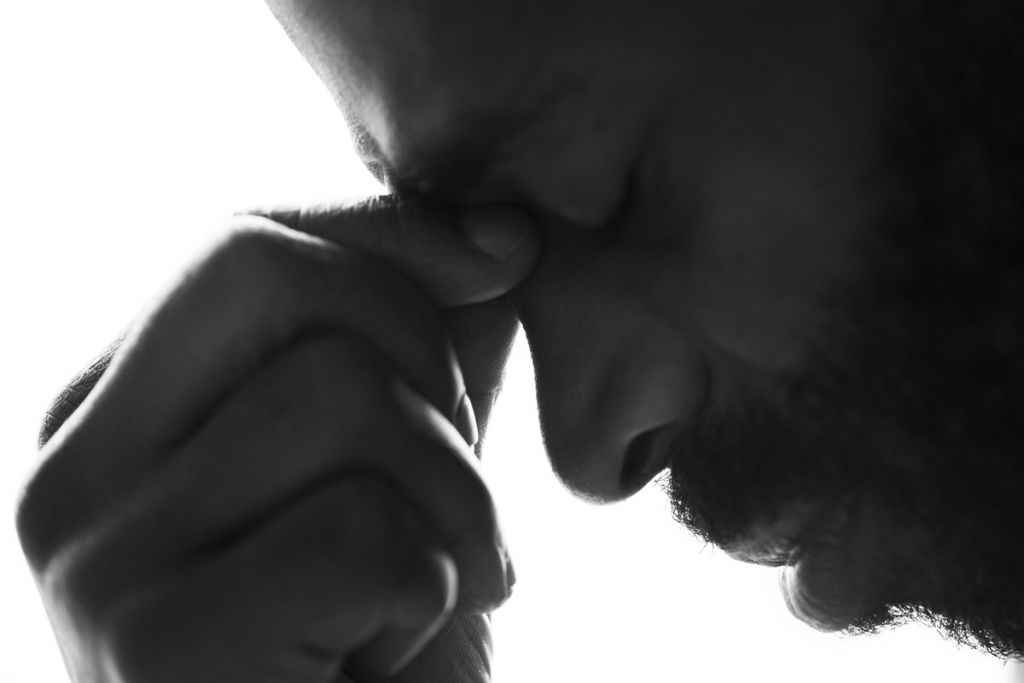 Nonetheless, there are at least 10 states that allow treatment of depression which they consider persistent conditions that limit an individual's ability to function.
Epilepsy
One condition is only qualified for medical cannabis use in the states of Alabama, Missouri, and Mississippi and it is epilepsy.
It is the brain disorder in which nerve cells in the brain sometimes give abnormal signals and causes strange behavior, sensations, and emotions. Patients with epilepsy sometimes convulse, have muscles spasms and lose consciousness.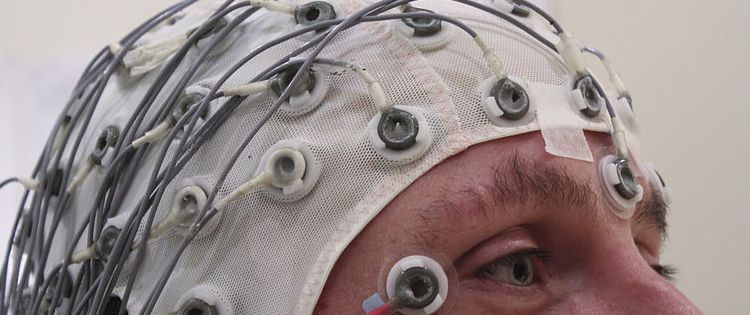 At least 30 states allow medical cannabis for the treatment of Epilepsy.
HIV/AIDS
People with HIV and AIDS find relief from loss of appetite, nausea, and other symptoms when they take medical cannabis. In the later parts of 2017, Iowa added both of the conditions to be qualified for medical cannabis treatment.
At least 25 states allow medical cannabis for the treatment of HIV/AIDS.
Post-Traumatic Stress Disorder or PTSD
In November last year, New York became the latest state to add PTSD to their list of qualifying conditions for medical marijuana treatment.
A huge chunk of people from the military, survivors of domestic violence, first responders, and war veterans avail and choose cannabis as their treatment option for their PTSD.
Veterans from Iraq and Afghanistan are among those who have been pushing for the legalization of cannabis in their states.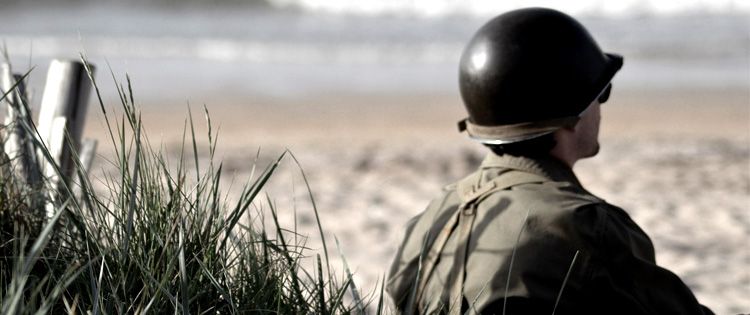 60% of those with combat experience claim to have chronic pain and are prescribed with an opiate. Overdosage of this substance has been common in their field. With medical cannabis legalized, they have more options to choose from.
At least 25 states allow medical cannabis for the treatment of PTSD.
---
Do you have a condition that is not included in this list and you've been having success treating it with medical marijuana?
Share your experience with us in the comments below.