When visiting medical marijuana dispensaries, you'll encounter professionals and knowledgeable people that will guide you through the cannabis world, they are called the Budtenders.
Budtenders are one of the most important 'assets' of medical marijuana dispensaries. They are the frontliners that deal with consumers, providing them guidance and assistance when buying cannabis. With learned knowledge, they provide detailed information about the different strains of cannabis products that consumers need.
In the cannabis industry, where prices are dropping and competition is tight, it is essential to have a Budtender who is passionate, highly knowledgeable and has an innate customer-centric prowess. Budtenders who are well-equipped with these attributes will definitely deliver personalized solutions to all consumers, that will help strengthen brand loyalty between the business and its clients.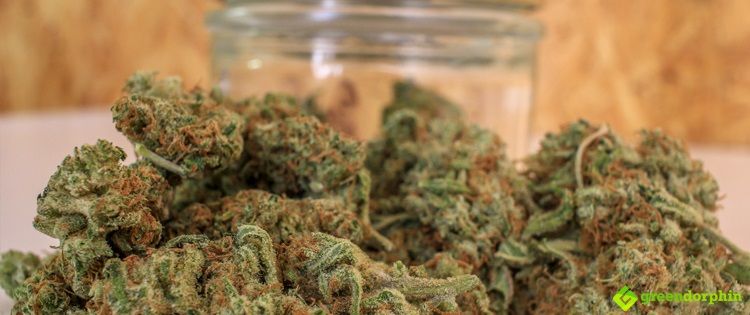 What Does It Take To Be A Budtender?
As mentioned, Budtenders are one of the most important assets that medical marijuana dispensaries can have. They can make or break the success of the business, being the ones directly dealing with customers. Now, if you are aspiring to be one, here are some of the guidelines that you can use as a reference to be successful in this field.
Know Your Cannabis Products
Expertise about cannabis is the most important factor to be considered as a Budtender. Extensive knowledge on different medical marijuana strains and their effects are essential. Each and every patient that comes in to medical marijuana dispensaries should be well guided on the appropriate strains, that would suit their needs. This will create trust between the customers and the business and will prevent any mishandling of cannabis products.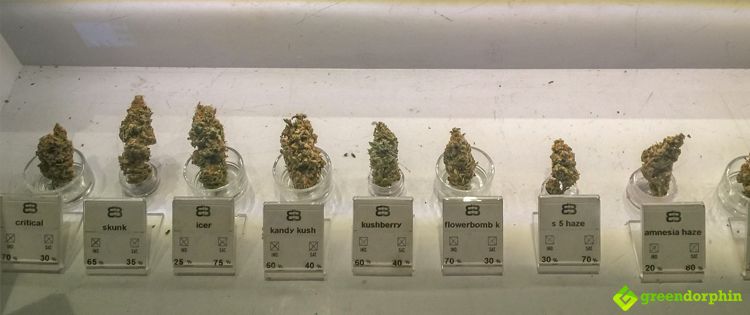 Know Your Cannabis Consumers
Budtenders should be able to differentiate medical and recreational consumers. Knowing the varying needs of medical and recreational consumers is essential in providing the appropriate assistance to consumers.
Each type of consumers should be attended with different level of depth. Medical patients, for instance, should be provided with specific and advanced information on the medical marijuana that would suit their needs. Recreational consumers, on the other hand, might be overwhelmed with such information. They might be more interested in the relaxing effects of the strains, rather than the therapeutic effects. A good budtender should be able to relate to both of these group of customers.
Extremely Passionate
Being a budtender is an ongoing learning career. It is not good that you limit yourself with the knowledge you currently have. An ideal budtender should always be on top of the latest trends about cannabis products. This way, as an up-to-date budtender, you can provide consumers with new strains, application methods or clear any confusions and misconceptions they may have. An extremely passionate budtender would monitor social media trends on new product handling, follow big cannabis influencers and read industry blogs to remain up to date about cannabis products.
Another way to widen your knowledge in the cannabis industry is to visit dispensaries and talk to expert budtenders. Ask them questions about the latest advancements in cannabis products and handling.
Depending on where you are located, a training and subsequent certification might also be required to become a budtender. So being open to learn and develop with the job in such a fast growing industry is inevitable.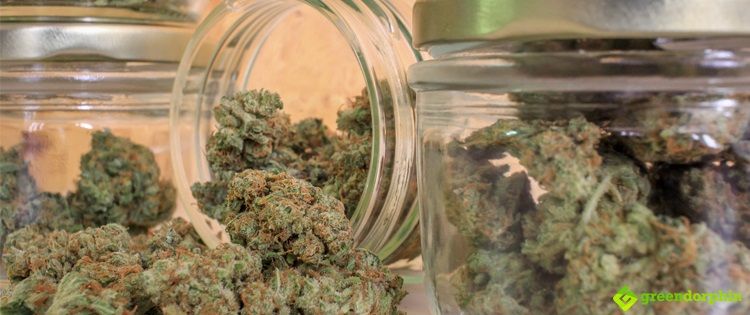 Build Rapport and Connect
Building rapport is one of the best tools that a budtender can use to establish mutual trust, interpersonal relationship and even friendship with customers. The personal connection built between budtenders and customers will lead to a flourishing career and will definitely help in the success of the business.
To build rapport, each conversation should be tailored specifically for each customer. These conversations can be stories on how cannabis products positively influenced their lifestyle and recommend products appropriate for each customers' needs. And also, keep in mind that since building rapport is about building trust, always make sure that the recommended products are appropriate for each client's needs. Remember that, bad information given to customers so as to push the product, could cost the marijuana dispensaries' credibility.
High Regards To Hygiene
Proper handling of cannabis products is essential to the success of medical marijuana dispensaries. Who would want their products being handled without any regards to hygiene? Cannabis products should be treated like food or medicines, it should be handled with utmost cleanliness.
Before customers make their final purchases, they tend to check the products first. They take a closer look at each cannabis product and smell its aroma. When giving assistance, budtenders should make use of tongs and gloves in retrieving the buds from a jar instead of using their bare hands. Wearing of hair nets when handling cannabis products is also recommended, to avoid any contaminants on the customers' stash. And budtenders should avoid over sniffing the buds when presenting the strains to the customer before they even see them. Bear in mind that the products are for customers to consume.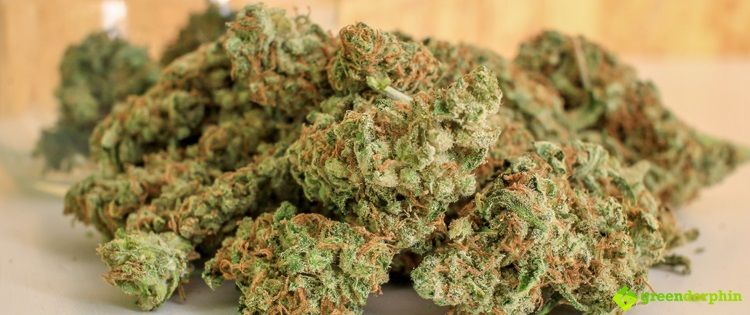 If you're serious in becoming a budtender, be prepared, it surely takes an effort to become one. Budtenders directly interact with consumers, wherein building trust is the main goal of the job. And this can only be achieved if budtenders are passionate and knowledgeable about cannabis products and succeed in providing high-quality customer service.
The reward is worth it, though. Working in the booming cannabis industry is very attractive to many aspiring and talented people. It provides an opportunity to work with other like-minded folks and to meet many awesome people that are super excited to be able to legally purchase cannabis.
---
Are you looking for a new career? Would you consider becoming a Budtender?
Share your thoughts in the comments below.