Adult use Cannabis sales started off in Nevada in a very promising fashion, making approximately US$ 3 million for dispensaries.
The state has been preparing for the 1st of July start of recreational marijuana and just as it was anticipated, the opening of adult use dispensaries generated huge interest across the state.
A great effort from the State of Nevada to get their program up and running within less than a year of residents casting their vote to approve Question 2 and make marijuana legal for everyone over 21.
Based on the records of the other States that have gone through the process of legalizing recreational Cannabis, it was expected that the first few days and weeks would do exceptionally well and then sales would level out after a while.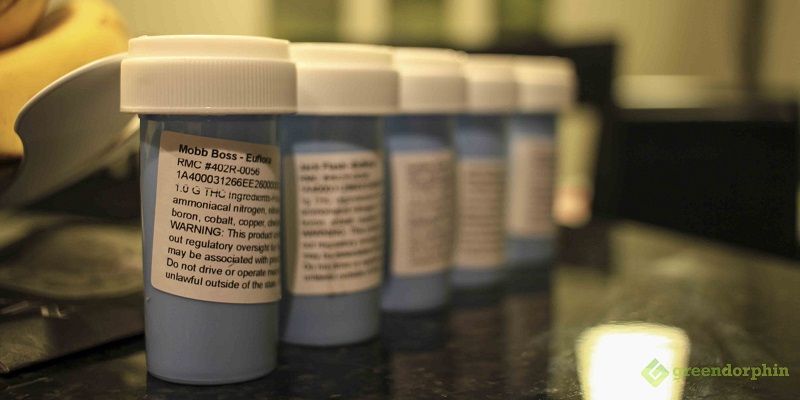 Colorado was first to legalize adult use from 1st of January 2014 and dispensaries in the State made more than US$5 million in their first week. Washington State was off to a lot slower start, however, Oregon, the 3rd State to go legal, sold US$ 3.2 million worth of Cannabis on the very first day through dispensaries across the State.
How did Nevada do with its opening days? Despite being the 5th State to legalize adult use Cannabis and having the ability to learn from the other four States, demand still far exceeded expectations.
As stated by Riana Durrett, the Executive Director of Nevada Dispensary Association, between the 1st and 4th of July, dispensaries across the State had done an estimated US$ 3 million in sales and as much as US$1 million in taxes for the Nevada Department of Taxation.
According to Will Adler, the Executive Director of the Sierra Cannabis Coalition, who was quoted in the USA Today saying "Reno had bigger numbers than Las Vegas" per dispensary.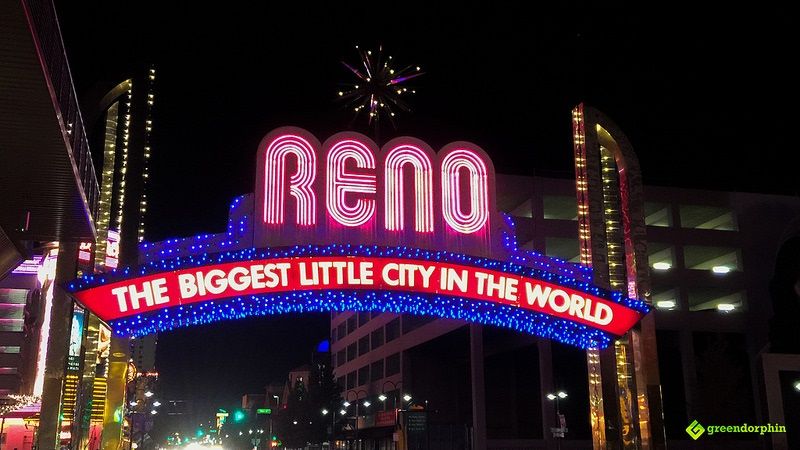 This is surely good news for Reno dispensaries, however, we also have to consider that Reno had only 4 dispensaries open, while Las Vegas had 40 dispensaries ready to go from the opening bell.
US residents are embracing the legal adult use marijuana markets and Nevada has been no exception. There is something about being able to experience such a moment of truth and many people did not mind lining up, despite the long lines at dispensaries. They are part of something bigger, they are part of history and Americans are taking full advantage of embracing legal access to such a therapeutic substance.

Waiting times exceeded an hour at all 16 dispensaries that choose to open at midnight on the 1st of July. These dispensaries had several hundred people in the line leading up to the opening. 22 additional dispensaries opened later in the morning on the 2nd of July and long queues remained in place at all dispensaries. 
It is not only locals that are thrilled with legal Cannabis in Nevada, interstate and international visitors are just as happy to have one more reason to spend time there, which is a big deal with as many as 42 million people visiting the State in 2015.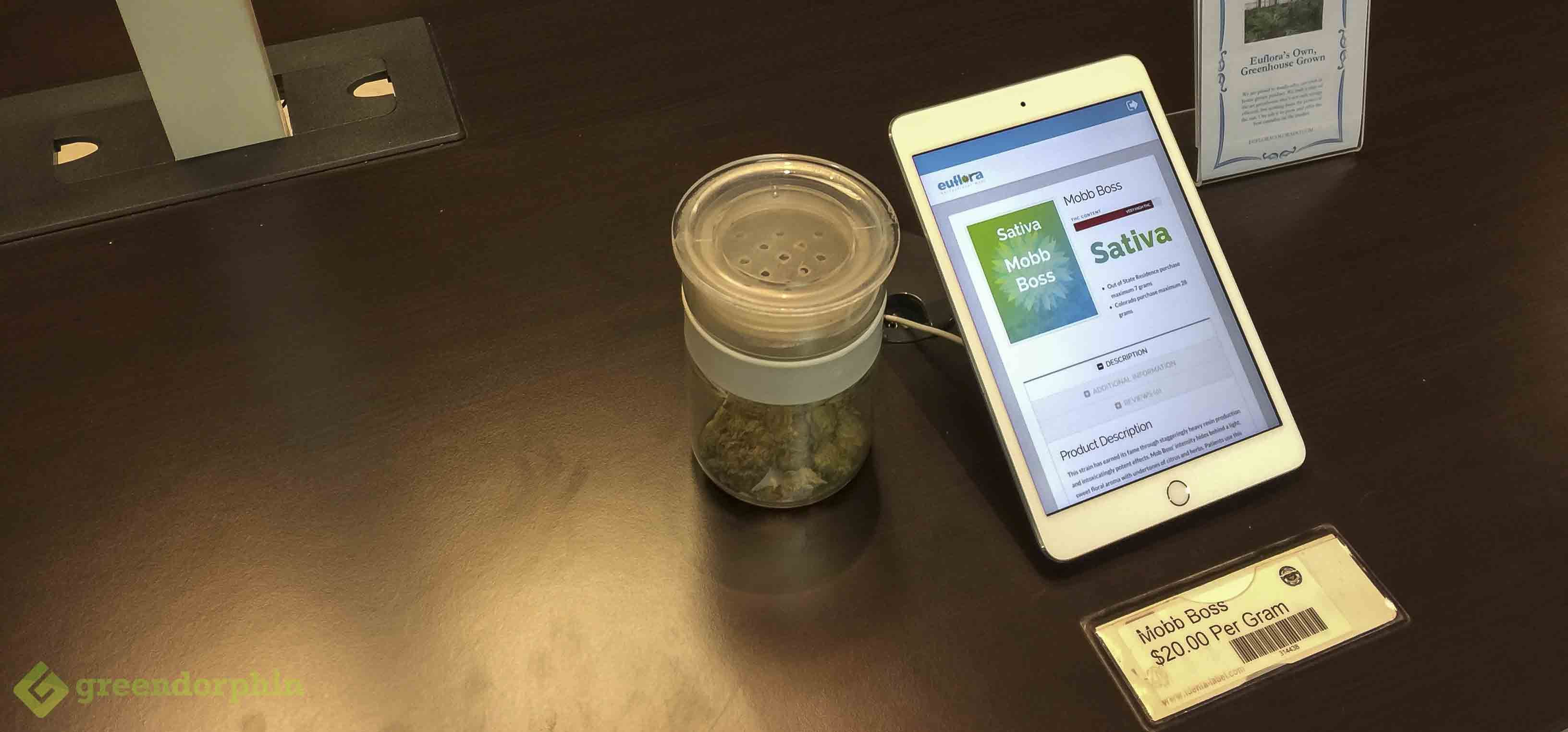 It is estimated that 2 out of 3 dispensary purchases are going to be made by visitors across the State.

Being able to purchase Cannabis legally is a huge draw card for the 5 already legal American States, and no wonder Nevada was so quick to get up and running with its program.
Adult use Cannabis is a win-win for everyone. It is an incredible contribution to the well-being of the local society and it also generates much-needed tax revenue.

For those that had been forced to hide their Cannabis use due to the damaging prohibition, now have a well-deserved reason to celebrate.

Nevada Governor, Brian Sandoval is expecting US$ 69 million in tax revenue from the 15% cultivation tax on Cannabis products, plus the extra 10% collected on adult use sales. At this stage, it looks like it is surely on target and local schools and education will also win big.
---
Want to share your thoughts/views? Let us know in the comments below.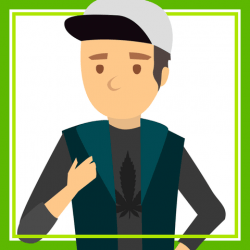 Latest posts by isack cole
(see all)