Following the events in Oregon last week, the latest US state to take a more rational approach to cannabis is New Hampshire.
Changes were widely anticipated after the House of Representatives approved legislation in late May to decriminalize cannabis possession and reduce the penalty from a criminal misdemeanor to a civil violation.
Last Tuesday, Governor Chris Sununu signed the bill into law, referring to it as a "common sense marijuana reform".
This move enables New Hampshire to catch up to the rest of New England, where now every state has decriminalized cannabis possession in one way or another.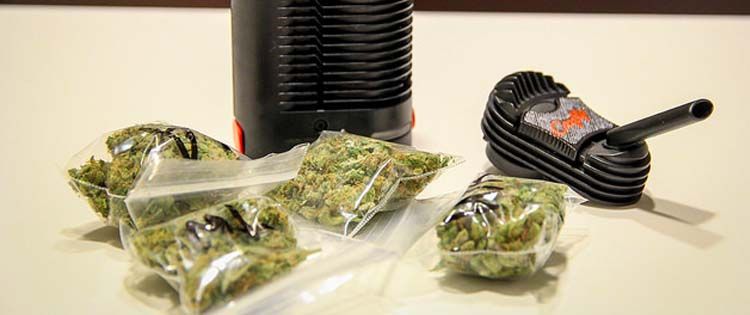 Currently, New Hampshire residents are facing up to a year in jail and up to US$ 2,000 fine for cannabis possession, while within 60 days the new law will be reducing the penalty to US$ 100 for the first and second violations, and US$ 300 for subsequent violations within 3 years. Class B misdemeanor charges could be only laid after the fourth violation.
Fines collected from cannabis infringements have been assigned to fund drug and alcohol prevention programs and treatment.
The law will apply for possession of up to 21 grams (¾ ounce) of cannabis flowers and up to 5 grams of concentrates. The original approval from the house was for a full ounce, however, the Senate reduced it to 3/4 ounce.
This change means that 80% of the possession cases may avoid court, freeing up valuable resources throughout law enforcement and the entire legal system.
It is anticipated that police and the court system will benefit greatly due to the huge decrease in these cannabis cases. Instead of spending resources on these cases that represent no harm to the community, they will be able to reallocate them to protect the community.
Decriminalization is not the same as legalization, however, it is surely a huge step towards dismantling the stigma built up by decades of prohibition.
A lot of young people's lives will be saved from life long criminal records for possession of cannabis and that definitely sounds like 'common sense' to me.
The common sense approach that Gov. Sununu applied is another great demonstration of how difficult it is for the federal government to maintain the nonsense that surrounds cannabis prohibition.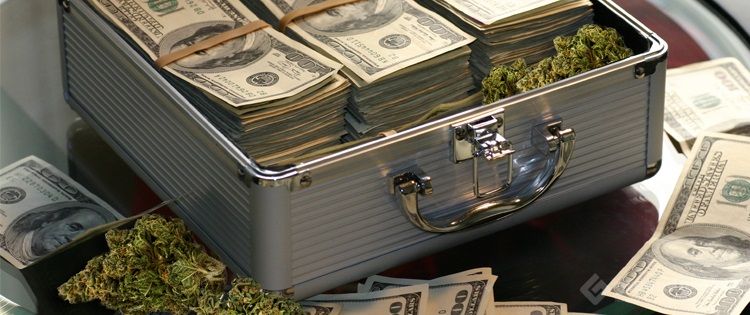 In a recent survey, about 68% of the residents of New Hampshire has indicated their support for cannabis to be treated in the same way as alcohol and to be taxed and regulated. It is also anticipated that the authorities will further progress the cannabis cause in the next legislative session towards full legalisation.
At the time when many states have legal adult use cannabis laws, and more than half of the states have medical cannabis laws, still imprisoning people for cannabis possession is a harder and harder sell to the public.
Big changes are coming north of the border within less than a year and with legal adult use cannabis in Canada, the US government may not be able to avoid a common sense marijuana reform of its own.
---
Share your thoughts/ views with our community in the comments below.
Latest posts by Krisztian
(see all)