New Hampshire has become the first state in the US to legalize marijuana legislatively after lawmakers voted in favor of the bill yesterday.
After passing in the House of Representatives, now the bill is progressing to the Senate as New Hampshire creates history.
It was widely expected that New Jersey would become the first state to achieve legislative cannabis legalization in April, however, New Hampshire has beaten them to it.
It is a very positive news proving that states are not set back by the recent anti-cannabis actions of the Trump Administration. Just after 5 days of Jeff Sessions recessed the Cole Memo, a state government passes a bill to legalize cannabis.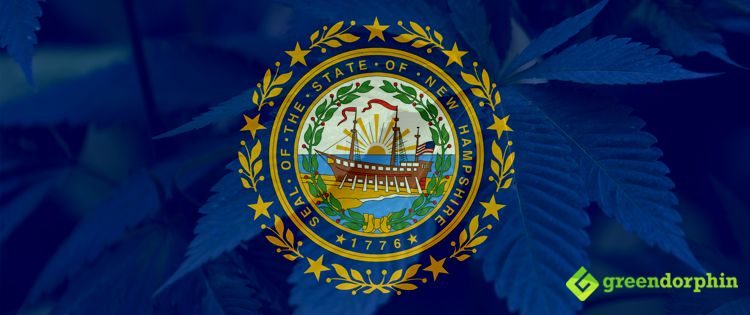 While 8 states and the District of Columbia have already legalized cannabis, they all happened by ballot measures, when residents voted in favor, however, New Hampshire was the first state when the government passed the legalization bill without a referendum.
The bill would permit adults to possess up to 21 grams (three-quarters of an ounce) of cannabis and to cultivate up to six cannabis plants at home. It would also allow for the possession of 5 grams of hashish and some marijuana-infused products.
This is along the lines of what the state decriminalized mid last year, however this time it is legalized, bringing New Hampshire up to its neighboring states.
Commercialization of cannabis did not get through the House of Representatives and nearly sank the entire bill.
Initially, the House voted 162 to 183 to kill the bill, however after amending the proposal to remove the commercialization provision, history was made and legalization of cannabis was approved with 207 lawmakers voting for it and 139 against.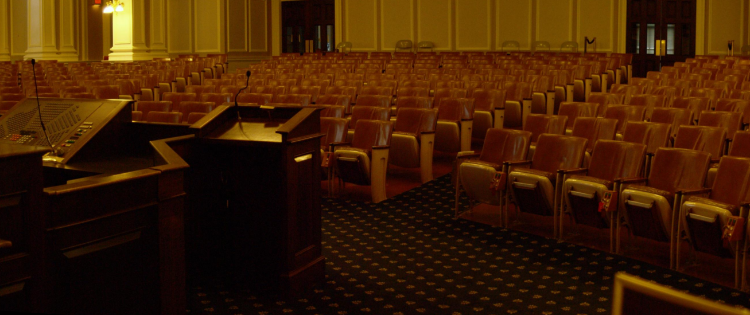 The non-commercial approach might be a way to get cannabis legalized legislatively easier. A similar bill with a noncommercial approach is progressing in Vermont as well and expected to become the law in weeks.
This approach leaves the prohibition in place against sales and distribution of cannabis, however, it may not be a problem from the user's point of view. People won't be able to purchase cannabis from dispensaries and as a result, it can possibly lead to the establishment of cannabis clubs or collective grows so users that are not in a position to grow their own cannabis can also access it legally.
New Hampshire already has a medical marijuana program as well, with over 4700 patients enrolled.
---
Share your views in the comments section below.