Habitual opioid using patients suffering from chronic pain are over 17 times more likely to cease opioid prescriptions if they are enrolled in the New Mexico Medical Cannabis Program (MCP).
A recently published study by the University of New Mexico documented the journey of thirty-seven habitual opioid using patients with chronic pain as well as 29 similar patients, also with chronic pain that were not enrolled in the medical cannabis program.
Researchers monitored the opioid records for patients in both groups over a 21 month period, using opioid records from the Prescription Monitoring Program analyzing the data with a historical cohort research method.
They recorded a 47% drop in daily prescription opioid doses among patients enrolled into the MCP and a 10.4% increase in the daily opioid dosage of the patients not on medical cannabis.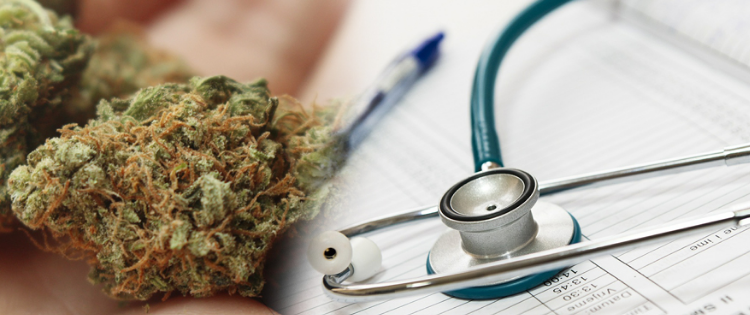 This study is a statistically significant proof that cannabis could be a big part of the solution for the opioid crisis.
President Trump has declared a national public health emergency about a month ago as opioids kill more Americans than ever.
Nearly a hundred Americans die every single day due to opioid-related drug overdose, making the problem the leading cause of preventable deaths in the United States.
Outgoing New Jersey Governor and outspoken cannabis legalization opponent, Chris Christie was tasked by President Trump to lead the President's Commission on Combating Drug Addiction and the Opioid Crisis.
Despite the statistically significant evidence, the commission's preliminary report did not mention cannabis as part of the solution.
Chronic pain is the most common condition that patients get prescription opioids for and it is also the most common symptom that drives patients to medical cannabis. Patients are way better off treating their chronic pain with cannabis, as it has an unprecedented safety profile, while opioids have a little margin between being effective and overdosing.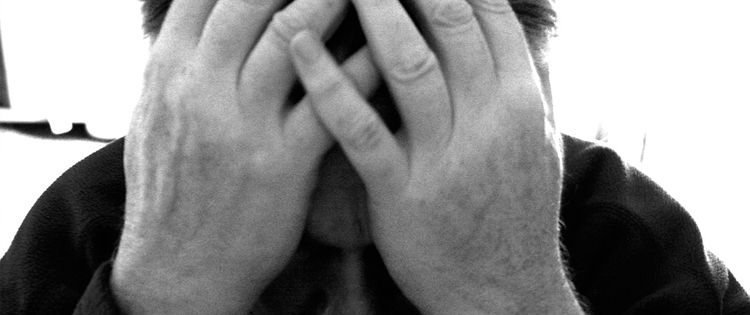 93% of patients would be more likely to choose cannabis if it was more readily available reported by another study from the Berkley in California that collected survey data from 2897 medical cannabis patients.
30% of the medical cannabis patients surveyed used opioids as well in the last 6 months.
97% of the patients using opioids stated that they were able to decrease the amount of opioids they consume when they also use cannabis to treat their condition.
92% of the patients reported that cannabis had more tolerable side effects than the opioid-based medications they have taken.
81% reported that taking cannabis by itself was more effective at treating their condition than taking cannabis with opioids.
71% stated that cannabis provided the same amount of pain relief as opioid medication.  
More and more research supports the idea of medical cannabis as part of the solution to the opioid crisis and it is only a matter of time when it will be too big to ignore.

The question is, how many more Americans have to die before that happens.
---
Share your views in the comments below.
Latest posts by Krisztian
(see all)