Greendorphin is proud to be a sponsor of the second series of Druglawed, the international cannabis documentary.
The new Druglawed series has just been released, covering developments in Israel, Australia, New Zealand, Argentina and Uruguay.
Director Arik Reiss traveled far and wide by plane, train, boat, bus and bicycle to capture astounding footage three continents apart.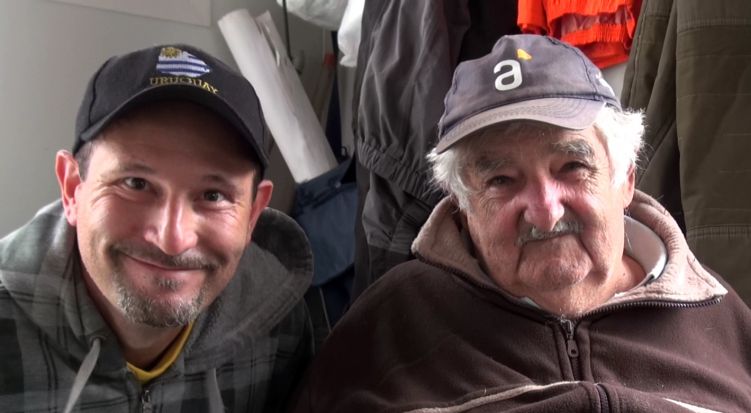 The cast is a stellar collection of speakers, including the Israeli biochemist who discovered the molecular structure of cannabis in 1964, Raphael Mechoulam, and the former president of Uruguay, José Mujica, who legalized cannabis in that country.
Each episode takes the viewer on a fascinating journey through a different country and cultural landscape. As such the films reveal a surprising number of new perspectives on some of the legal, social and medicinal advances occurring in the cannabis space.
Diverging from the didactic tone of the first series of Druglawed, the second series has many emotionally charged scenes.
For example in the second episode entitled "Specialist", there are heartbreaking scenes in which kiwi mother Rose Renton recalls fighting for her son's right to use medicinal cannabis before his untimely passing. Ultimately, Alex Renton became the first person in New Zealand to be granted a ministerial exemption to use cannabis.
Then there is a jubilant scene at the end where kiwi cannabis activist Rebecca Reider becomes the first person to legally possess raw cannabis in New Zealand.
This episode was released free-to-view and can be watched here:
The final episode "Statesman" features breathtaking visuals and an epic story arch in which the director goes in search of an interview with the legendary ex-president who legalized cannabis in 2013.
On the way Arik captures the annual Marijuana March in Buenos Aires, the largest cannabis demonstration in the world, often exceeding 100,000 people. This episode was shot in Spanish and has been subtitled for English audiences.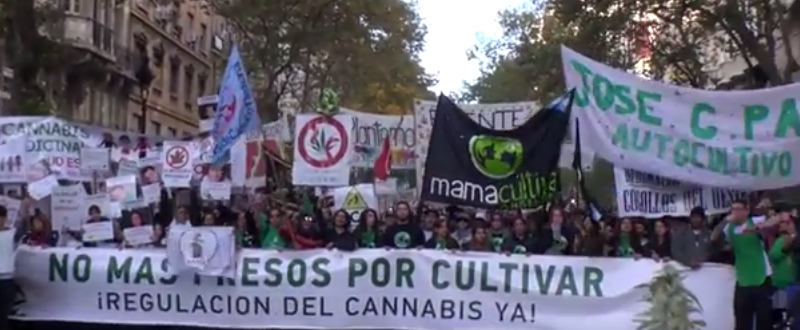 We encourage our readers to download the remainder of the series as it is highly informative.
The whole series can be downloaded at this link for $7.10: