Australia's most populous state, New South Wales (NSW) announced last November that they would set up a Medical Cannabis Advisory Service from January of this year.
The aim was to help doctors and patients, who are trying to access medical cannabis to deal with the red tape that the federal government bureaucracy created.
"The whole aim of this service is to make it easier for doctors to access medicinal cannabis for their patients … This service will cut out a lot of the work for clinicians and link them with the best available evidence," NSW Health Chief Health Officer, Dr Kerry Chant was quoted at the time.
NSW Health Minister, Brad Hazzard made the announcement in November 2017 and allocated AU$6 million to run the advisory service from Hunter New England Health.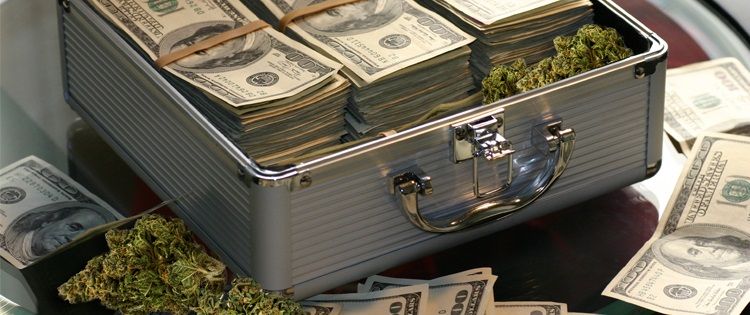 "NSW has led the country in its approach to medicinal cannabis. However, doctors want more support about whether to prescribe medicinal cannabis, what specific product to prescribe and how best to prescribe it," Hazzard was saying as he made the announcement.
Doctors would have been able to call for advice during business hours and a senior doctor with two clinical pharmacists was promised to be on standby to help.
It was surely a great idea that created hope for doctors and patients alike. The Australian medical cannabis program has been nothing short of a disaster for the government and utter disappointment for patients and supporters.
In its first year, there were just over 150 patients approved while terminally ill patients in serious need of medical cannabis continue to have trouble accessing the drug, purely due to the incompetence of the government.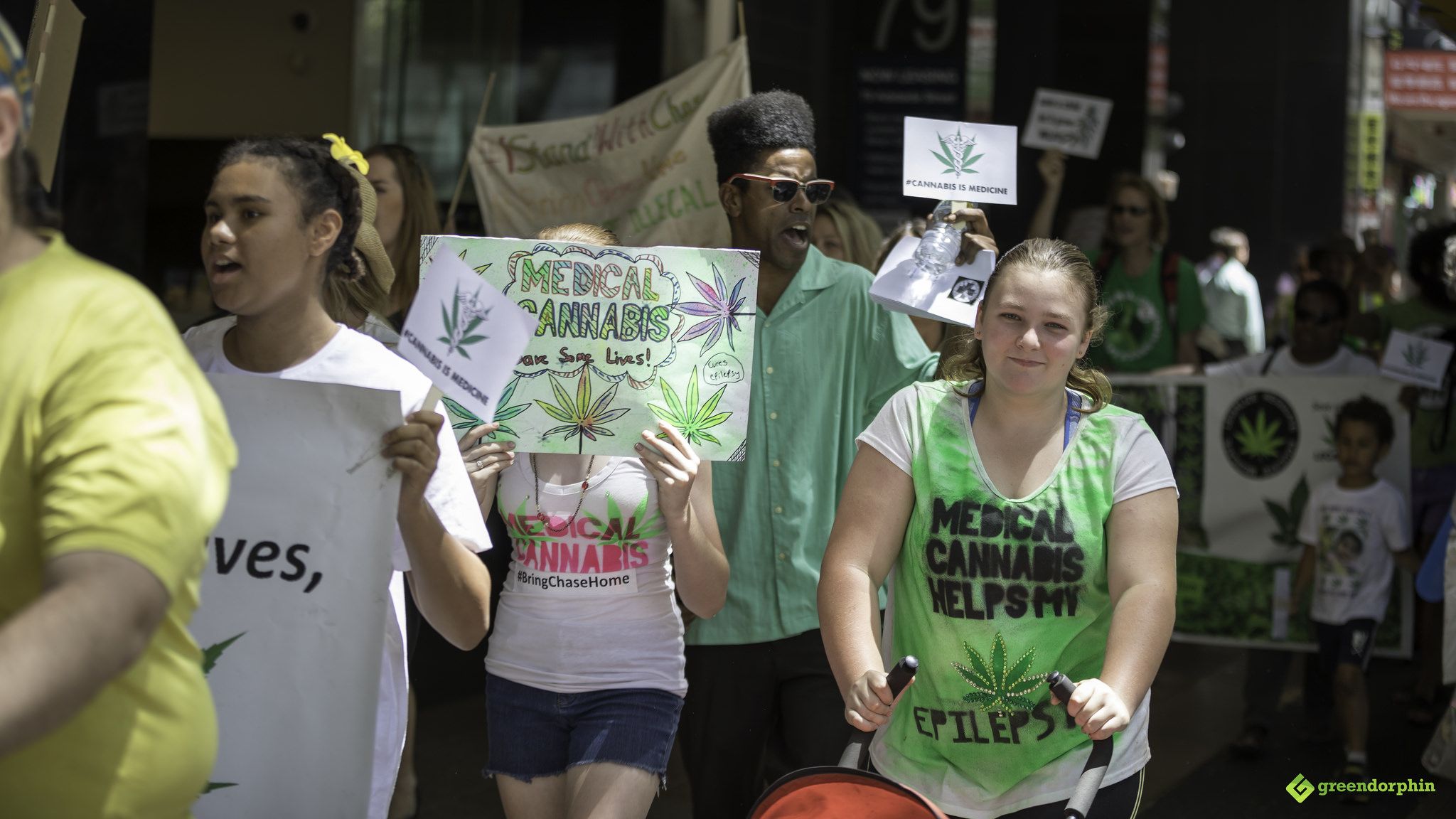 The government has been accused having blood on their hands by members of parliament, due to their insensitive approach and lack of understanding of medical cannabis.
Doctors and patients in NSW are waiting for the hotline and hoping for easier access to medical cannabis, however, expectations are not running high.

Based on the track record of the federal and state governments with medicinal cannabis, medical professionals are suspicious.
A local NSW GP, Dr Teresa Towpik expressed her concern in a Facebook post last week:

"It appears that NSW Health made this announcement in November just to please the public but they have no idea how to do about it."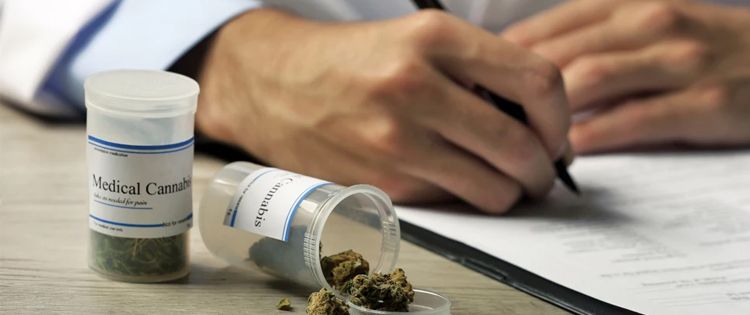 Later, she told BuzzFeed News that she was told by one of Mr Hazzard's advisers that the NSW Health Department was 'not sure' when the hotline would be live.
Patients and doctors are growing increasingly frustrated with the authorities for their apparent lack of willingness to get educated about medical cannabis and limit the bureaucracy that currently makes it nearly impossible to subscribe it.

Despite the success of medical cannabis programs in the US, Canada and many other countries around the world, Australia remains at the back of the pack with little signs of hope.

---
Share your views in the comments section below.
Latest posts by Krisztian
(see all)