Not many expected New Zealand (ex) Prime Minister, Bill English to lose his job. Leading up to the recent elections, the general feeling across the country was that the ruling conservative National Party had it in the bag. Mr English took over from popular leader, John Key, who retired last December (2016), after winning the last 3 elections.
The Labour Party wasn't a strong enough force to reckon with… until only a few weeks ago, when 37 years old Jacinda Ardern took over the leadership of the party and turned things around.
None of the parties won enough votes to form a majority government. After about 3 weeks of negotiations to form a majority coalition, in a surprise result, NZ First Party Leader, Winston Peters decided to join Labour and the Greens to form a majority coalition, making labour leader, 37 years old Jacinda Ardern the new Prime Minister of New Zealand.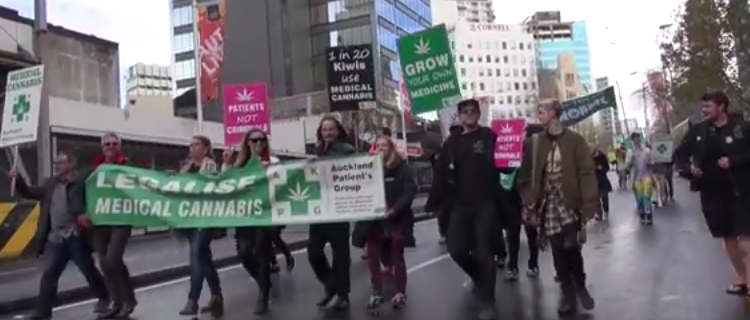 The conservative National Party was not a supporter of change in cannabis policy in New Zealand and even accessing medical cannabis has been a challenge for patients.
The National Party's drug policy is mostly aligned with the failed war on drugs and (ex) Prime Minister Bill English has consistently opposed relaxing drug laws.
Former Prime Minister, John Key rejected the idea of a cannabis referendum and Prime Minister Bill English didn't want legalisation or any kind of trade-based cannabis industry either. In addition to that former Health Minister, Jonathan Coleman was not in favour of decriminalisation.
The National Party's drug policy isn't the most outdated though.
Conservative Party leader, Leighton Baker was quoted by stuff.co,nz saying the following about cannabis:
"This is a harmful drug and we need to keep reiterating that, not trying to promote it as some sort of harmless health remedy that is our right to partake of."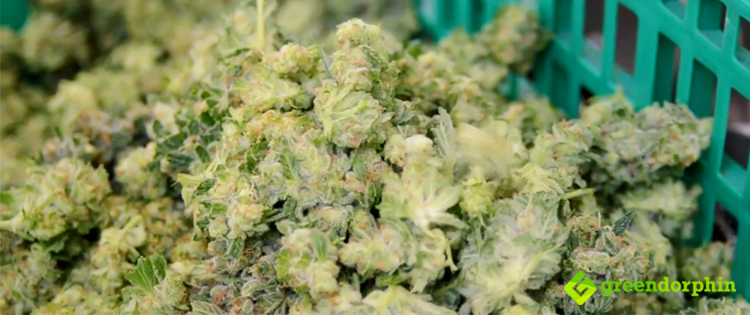 New Zealand imprisons a higher percentage of its citizens on drug related charges than the United States, according to Arik Reiss, director of the Druglawed documentary series.
If the National Party had stayed in power, not much change could have been expected over this term in Wellington.
So what does the new Labour – Greens – NZ First coalition means for cannabis policy in New Zealand?
The biggest hope for cannabis in the mix are definitely the Greens.
They are the only notable party in New Zealand with a clearly defined cannabis policy.
The Greens have been advocating for legal cannabis in New Zealand for a long time and this will be the first time they will have ministerial positions in the government. Obviously, having ministers in power will enable their agenda to be exposed more and hopefully, their cannabis policy will become law.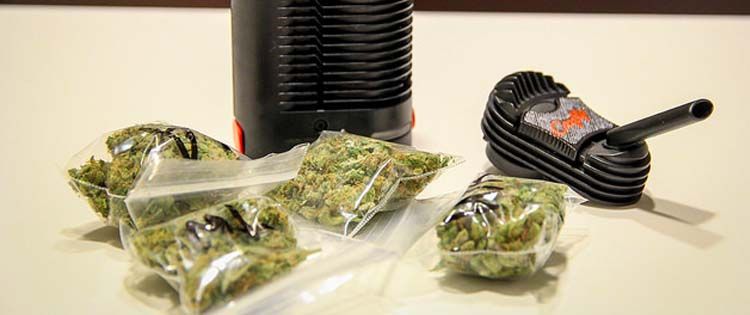 Here is their policy on adult use cannabis:

Cannabis for personal use
The Green Party will make cannabis legal for personal use:

Possession and personal use of cannabis and/or cannabis products will no longer be illegal;

Cultivation for personal use will no longer be illegal;

New Zealand can assess the evidence from overseas jurisdictions with legal cannabis markets to determine the best model for New Zealand;

A legal age limit for personal cannabis use will be introduced;

The current law around driving under the influence of cannabis will be replaced with one that is based on cannabinoid levels that correlates with impairment;

Education will be provided on the harmful effects of heavy and prolonged usage, and the risks to mental and emotional wellbeing from cannabis use for certain individuals.

Cannabis would be specifically included in the provisions of the Smokefree Environments Act.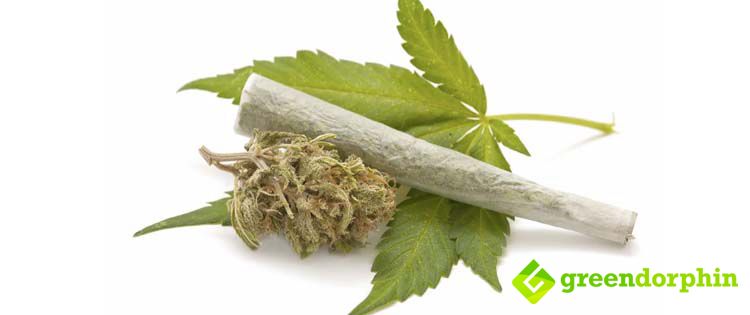 As you can see, they advocate for legal adult use market and home grow. As good as it gets.

The Labour Party is not as well educated as the Greens, however, at least they support medical cannabis.
The party's action plan for the first 100 days includes taking action on medical cannabis.
"Introduce legislation to make medicinal cannabis available for people with terminal illnesses or in chronic pain."
Labour might work with the Greens to make changes to the current outdated cannabis policy.
"During the campaign I've always been very vocal about the fact that I do not believe people should be imprisoned for the personal use of cannabis." Incoming Prime Minister, Jacinda Ardern was quote saying by stuff.co.nz.

The NZ First Party is advocating for a nationalist agenda as the name suggest, however, they are also open to reform the current failed drug policy and party leader, Winston Peters called for a referendum on cannabis use.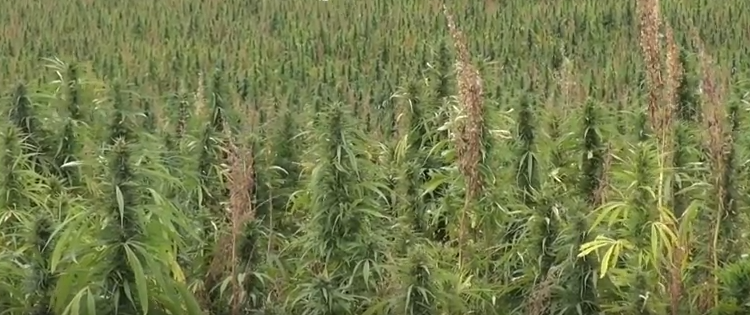 With all members of the governing coalition open to some level of change, the future is looking a lot better for cannabis in New Zealand all of a sudden.

Incoming Prime Minister, Mr Ardern has already announced that a referendum on cannabis would be held before the next elections in 2020.

This is a result of a deal between the coalition members, most especially Labour and the Greens, the NZ Herald reported.
This is a very encouraging change in New Zealand and it might be only a matter of months or perhaps a year or two before we see legal adult use cannabis in New Zealand.

---
Share your views with our community in the comments section below.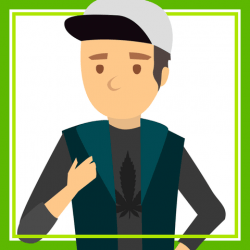 Latest posts by isack cole
(see all)