Welcome to flavour town, player. It's almost time for the 2nd annual Melbourne Hemp Health & Innovation expo, which means that the Next Gen Canna Cup is finally upon us! Ready, set, romp!
The 2018 Next Gen Canna Cup officially commenced last Thursday the 8th of November, with the various judges receiving their anonymously-labeled loud packs last week.
If you haven't had a chance to catch my interview with Dan, the organizer of the Next Gen Canna Cup, check it out here!
This year the flower category received 17 entrants, with six entries a piece for the concentrate and edibles category.
Considering that last year only bolstered ten flower entries, four lots of edibles, and only three concentrate entries, 2018 is looking to be a showcase of dank!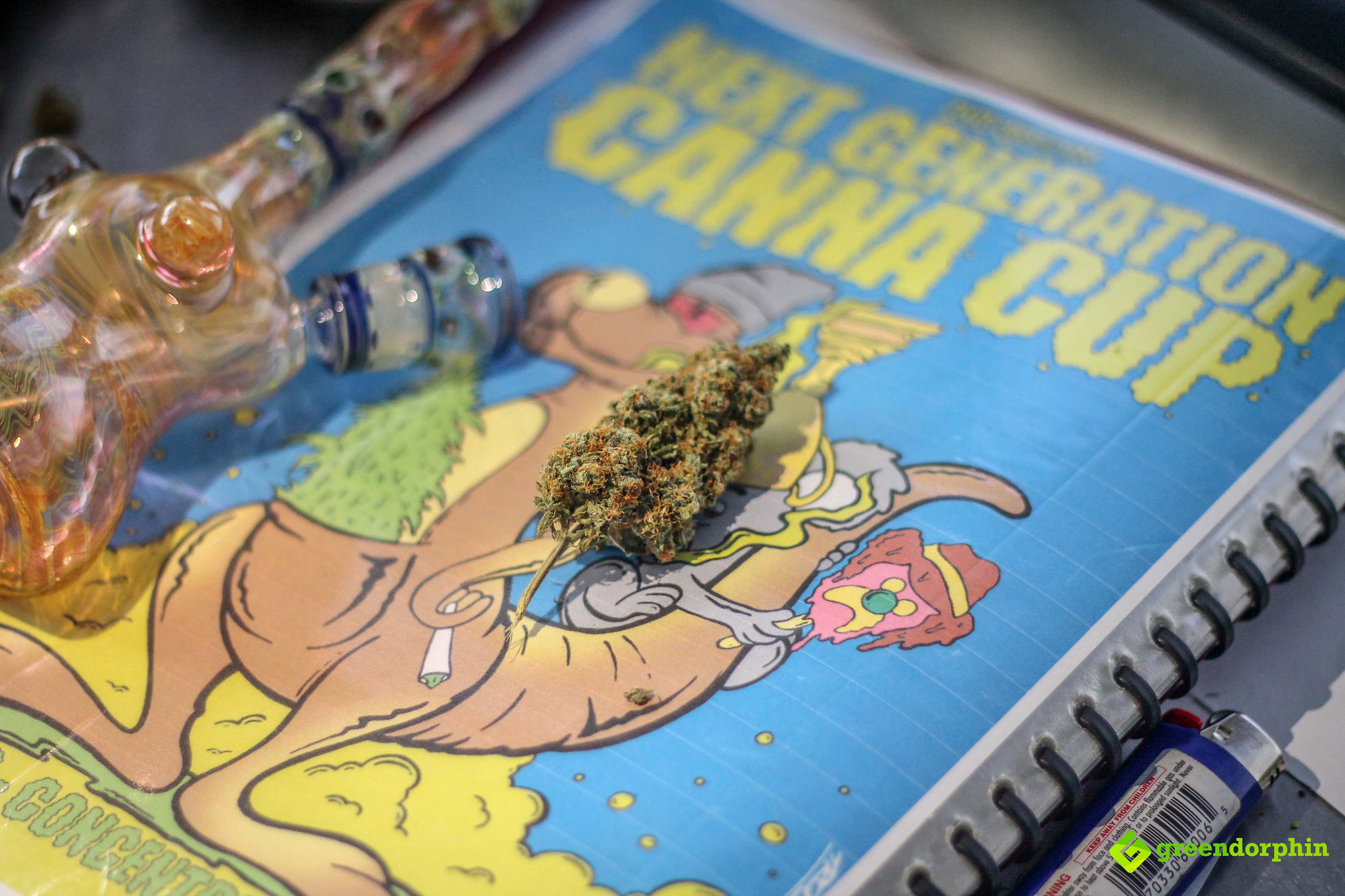 While most cannabis cups utilize a fairly useless system for judging their strains, the Next Gen Canna Cup has strict rules in place to ensure for total transparency with the judging.
Samples testing is limited to one sample per day, and said sample has to be the first thing you've smoked or ingested that day to maintain the integrity of the strain.
Other weed-judging competitions that have the judges try out a number of different strains on the same day may be bias due to the after-effect of previously ingested strains, so Australia's cannabis cup is even setting the bar internationally.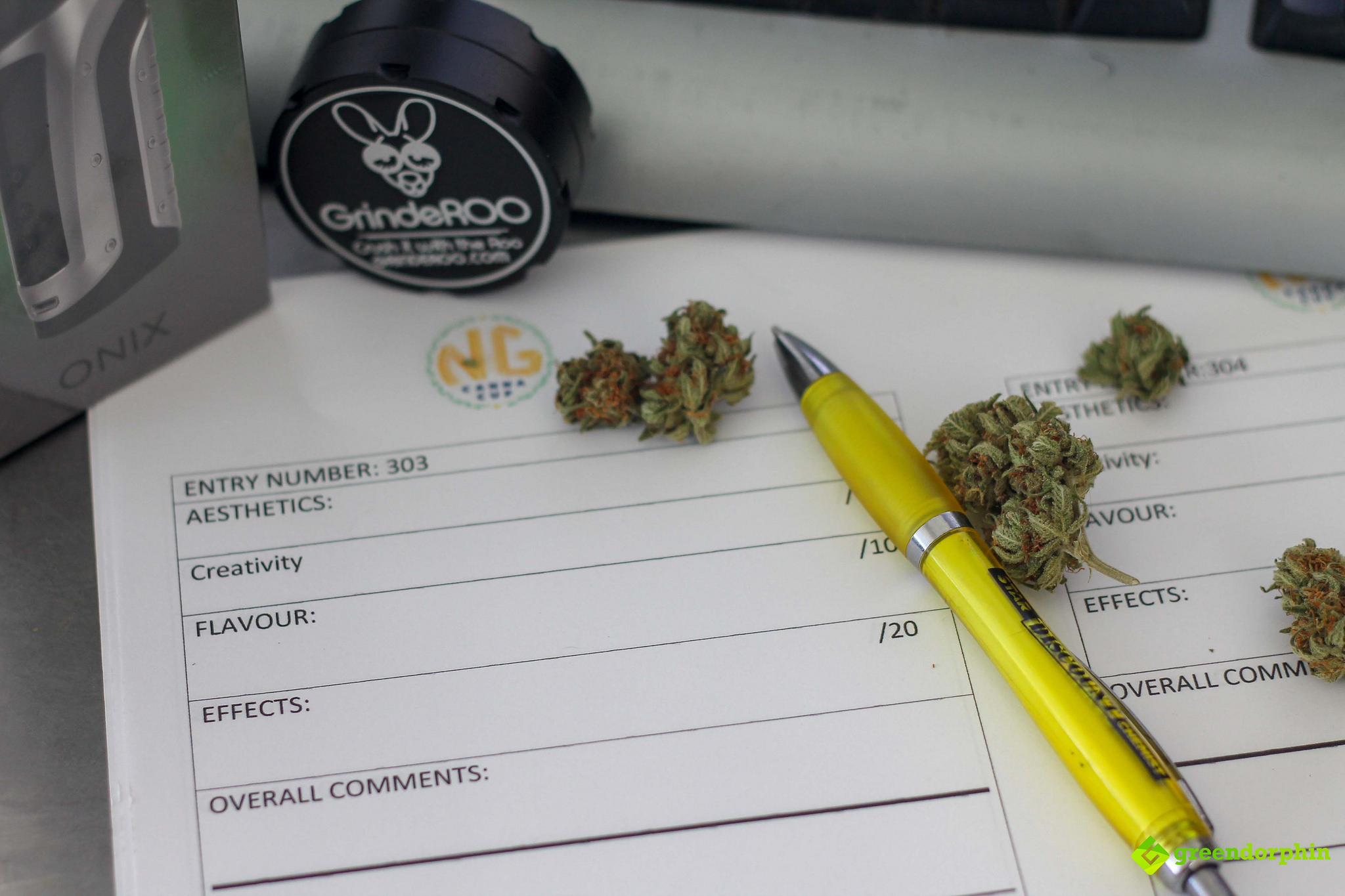 The Scorecard
How are the buds, edibles, and dabs judged, you might ask? Well with the good ol' pen & paper of course!
The cup's founder observed preexisting cannabis judging methodology and came up with a 4-part criteria sheet to accurately assess the strain aesthetics, creativity/smell, flavour, and, of course, effect.
Creativity is an assessment category that applies only to the edibles field, for flower and concentrates terpenes/smell is assessed.
This year's judging crew is comprised of previous cup winners, Instagram influencers from the cannabis scene, as well as the Pot Cast and Herbalized podcast hosts HeavyDayze & Tortie.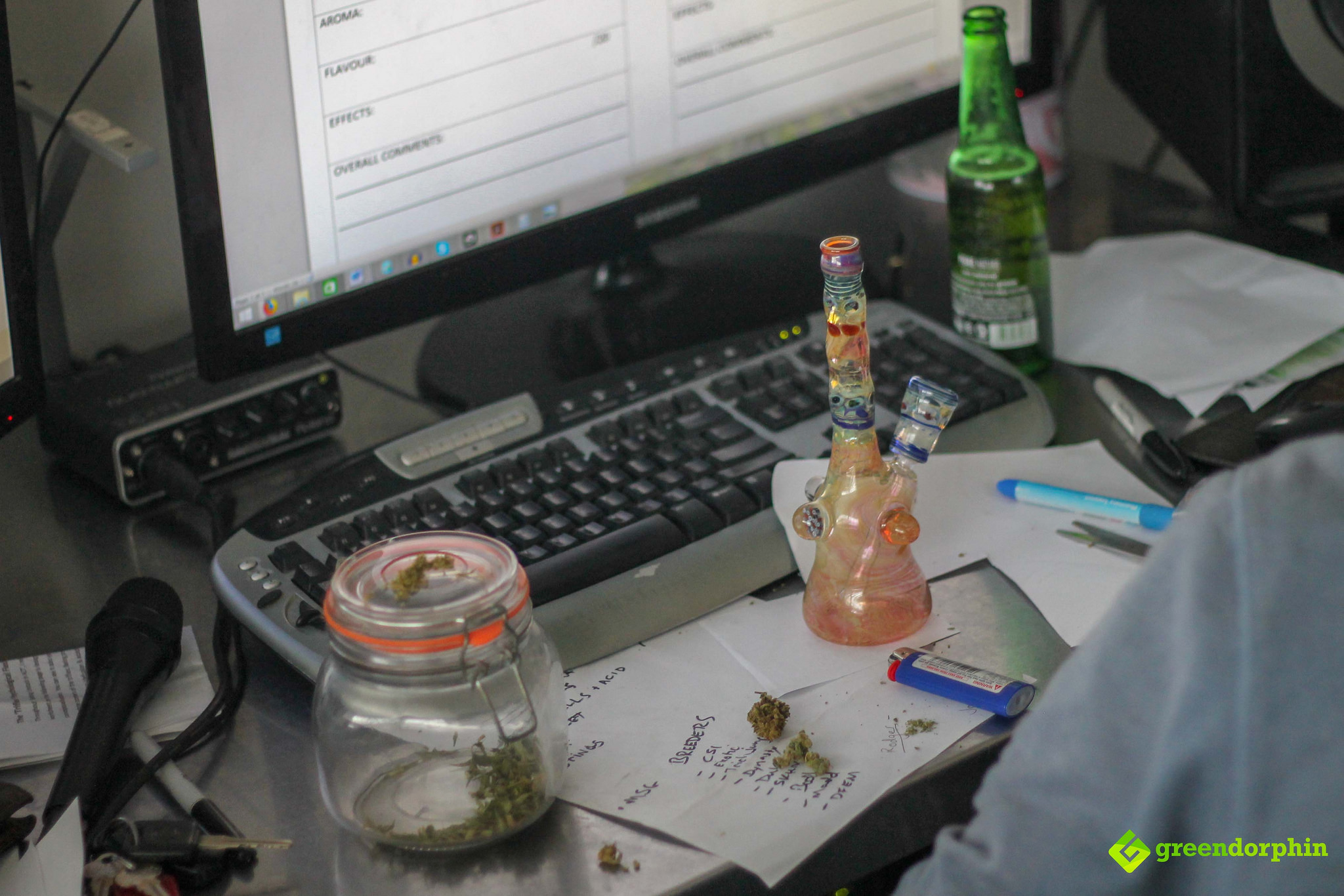 Judging the Entries
The concentrate and edible entries are simple enough to judge as the consumption methods are obviously limited, but how the flower category is judged has always interested me.
Traditionally, cannabis connoisseurs would use a glass pipe or water pipe (bong) to judge the entries, but being a joint lover myself I was naturally curious as to how the prized flower would be judged!
Last year all the judges involved simply used a bong to judge the flower which most entrants would probably be happy with considering that Australia punches bongs at a higher rate than any other nation.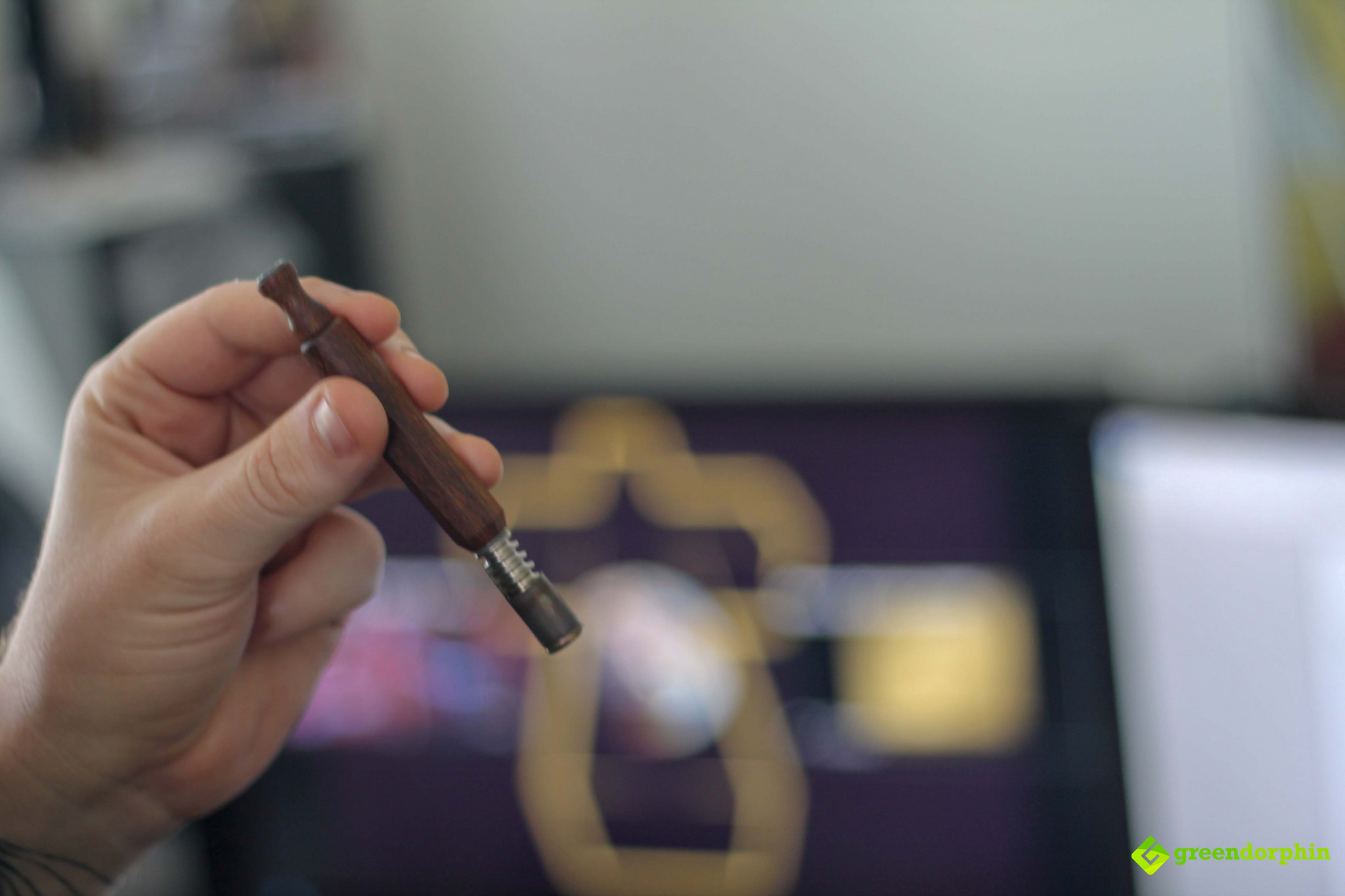 Dan confessed to scooping up a DynaVap Nonavong portable vape earlier in the year, and this year he's going to be assessing the flower entries both through the bong and through the vape.
This adds a higher degree of integrity to the judging in my eyes as vaping removes combustion from the picture and allows you to gain a more accurate impression of the flavour of the herb.
That being said, most breeders and growers that are entering their flower would likely be consuming their own herb through the bong so rip a cone for science sake!
Source: Blue Mountains Gazette
The Cause
The best thing about the Next Gen Cann Cup in my opinion is the charity angle. This helps to add a 'community feel' to the whole thing as the proceeds of the cup will go towards assisting members of the Australian Cannabis Community who are in need.
Last years profits of $10k aud, which were the result of hemp seed auctions and donations as well as the logistical entrance fee, went to TheMaddFarmer to help with his ongoing medical costs.
This years proceeds will go towards the legal bills of Jenny Hallam and Steven Taylor, who were both charged with supplying medicine to patients in need.
Jenny helped secure cannabis oil for a plethora of patients in need, while Steve Taylor was charged with cultivating cannabis for his daughters who both suffer for from crippling Chrons disease.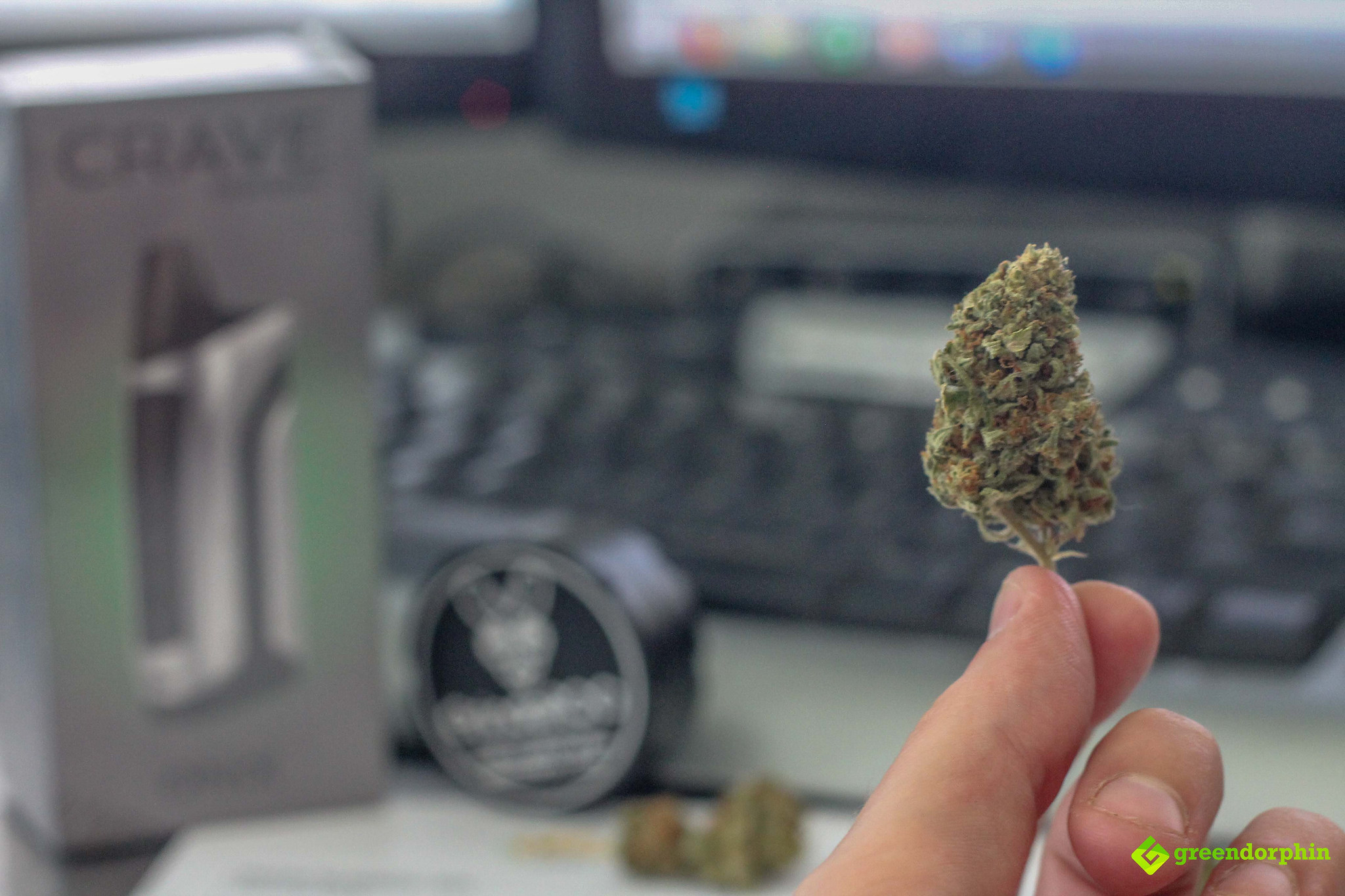 The Prizes
So what's in it for the entrants? Well, besides from the good karma they'll undoubtedly receive for assisting with these worthy causes, they're also going to all receive a pack of top-quality seeds!
The winners of last year Next Gen Canna Cup all received a keeper-clone of Chernobyl, which is an extremely potent Sativa-dominant hybrid from TGA Seeds.
This year's winners are going to receive a keeper-cut of Cinderella99 (AKA C99) from Brothers Grimm Seedbank.
C99 is world-renowned for its potency and euphoria-inducing high and will be a staple strain for any connoisseur breeder to work into their preexisting strain library.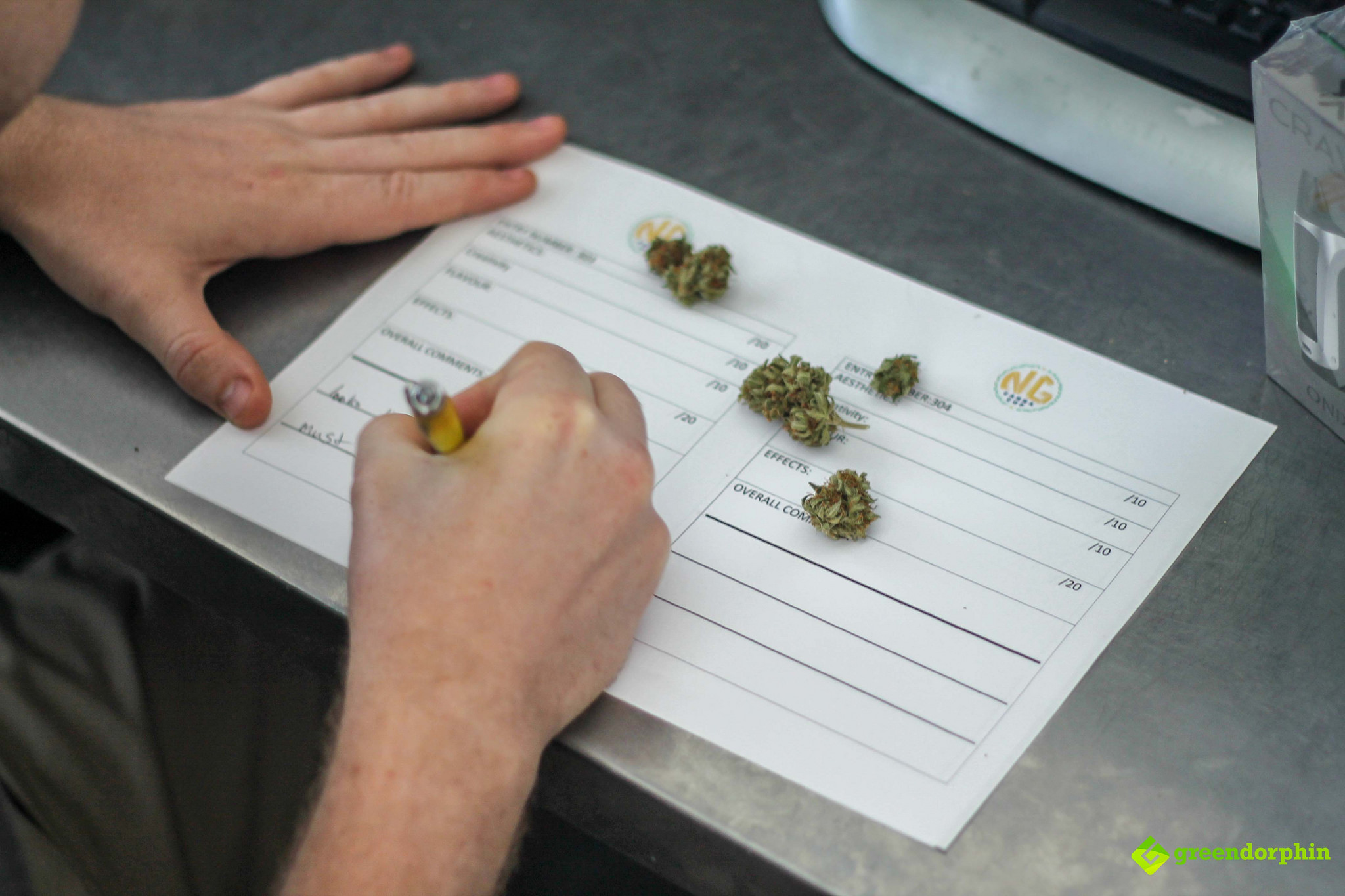 HeavyDayze and I shared a bowl or two of some of the keeper C99 and I was taken aback by the racy high that ensued following a few tokes on my Lotus Vape.
Having access to a clone of a top-shelf strain that's been expertly selected and bred is a huge deal to any would-be cannabis breeder or strain hunter as it gives you one half of a potent pairing that can be used to develop a whole new line of strains!
For the entrants that don't finish high enough to receive a cut of Cindy, the pack of breeder seeds that they receive will almost cover the cost of the entry sent in (16-grams of flower/2-grams of concentrate/12 100mg edibles).
That being said though, the main goal here is charity, so by entering you get to see how your prized buds compete on the national scale, cop a pack of mad beans, and help out some really worthwhile causes!
It's a win-win-win, right?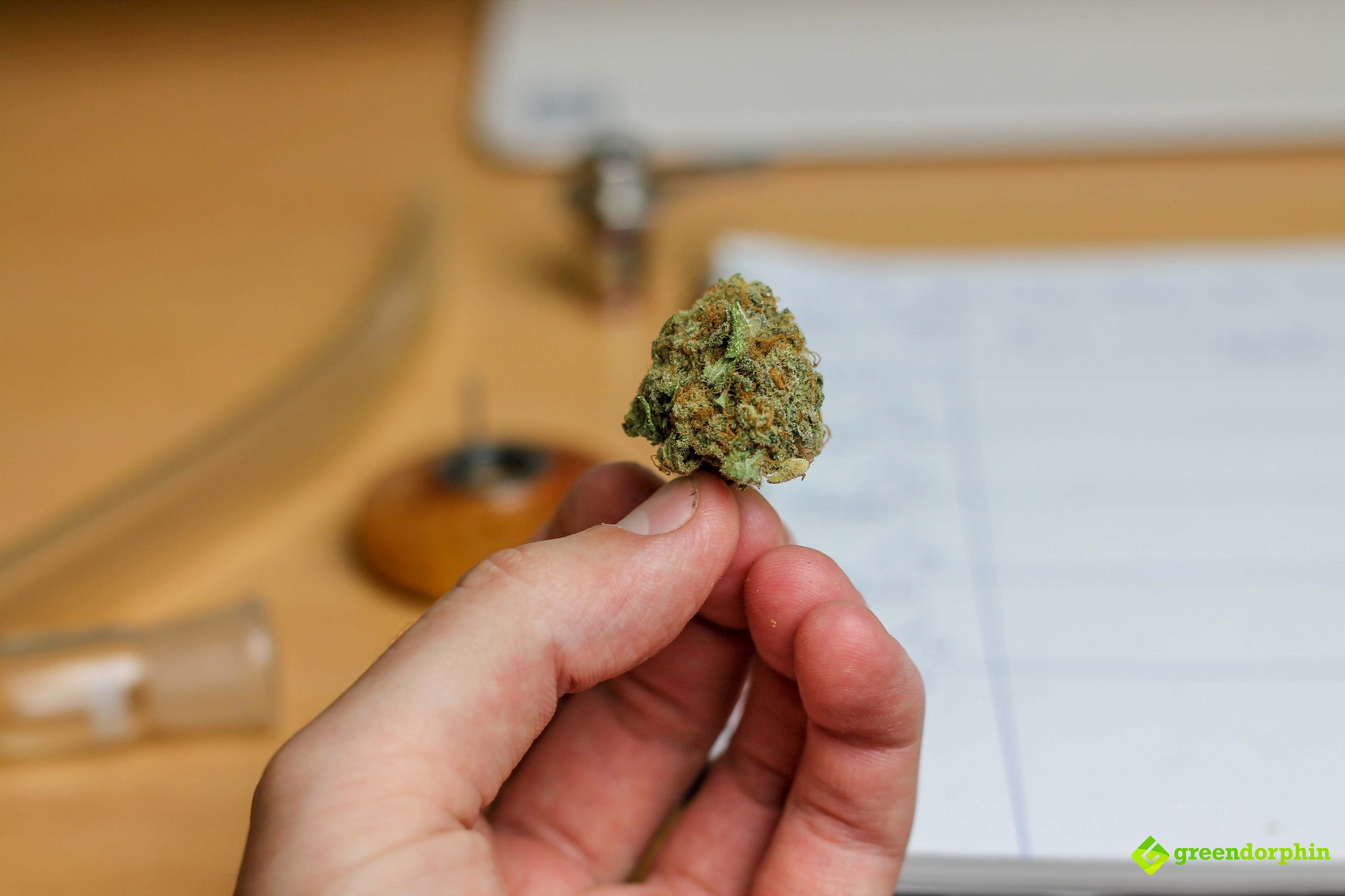 Mock Judging
Category: Flower | Strain: Durban Poison Cross
So how simple is it to actually judge these cannabis strains? Any 'chronnoisseur' that has had an extensive relationship with cannabis can tell the difference between good weed and bad weed, but that can be subjective too.
Internal factors like personal appeal and tolerance certainly play a factor in the judging process, but the bag appeal and flavour of the strain are objective factors that all of us could agree on.
Naturally, the creative effects of the herb will assist in the Next Gen Canna Cup judging process, but for all of you would-be-cup-winners out there who are keen to see how the judging takes place, I put together this mock judging!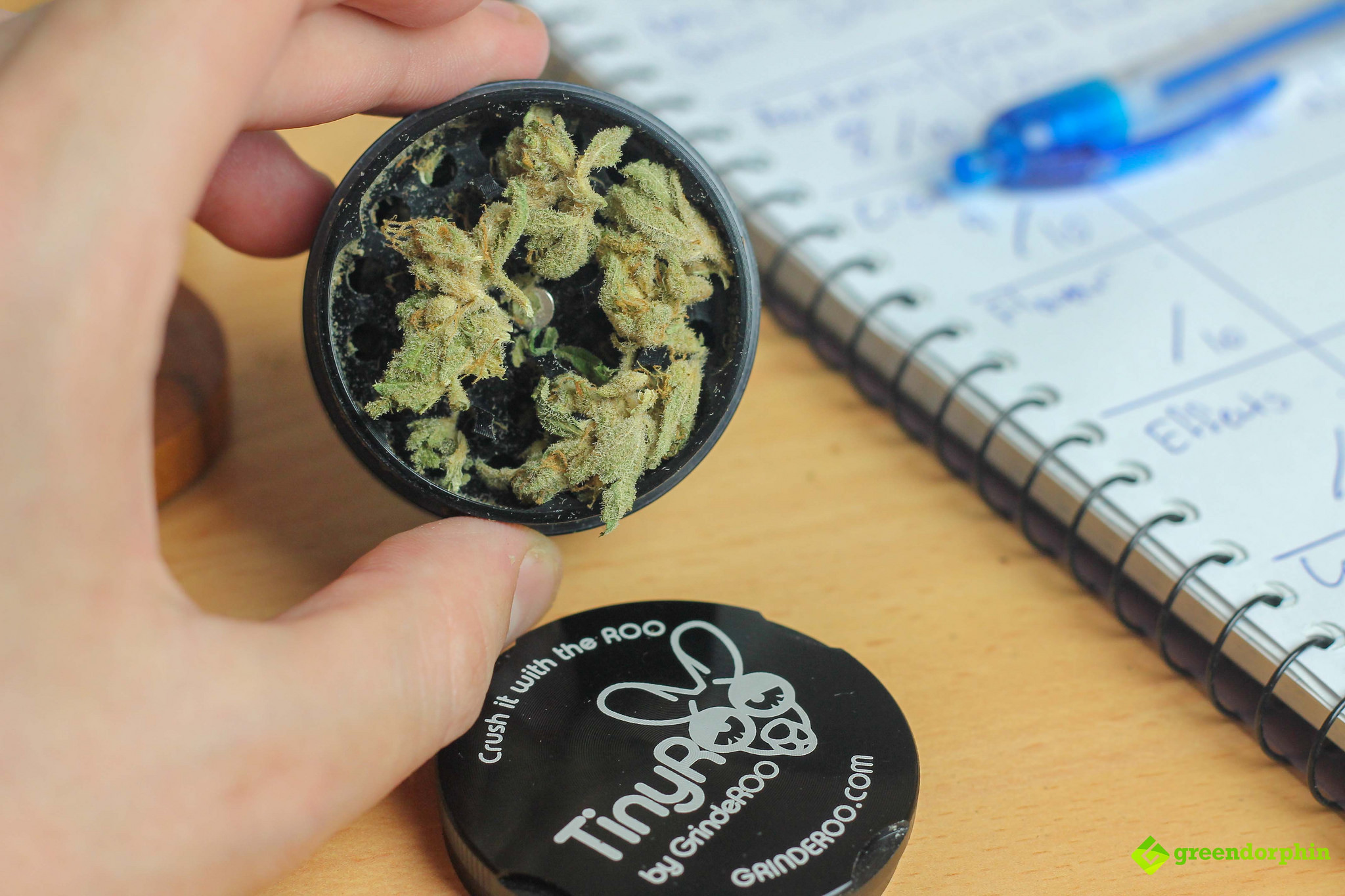 This Durban Poison-dominant hybrid strain is without a doubt the most aesthetically pleasing bud that I've got in my cupboard right about now.
It's bag appeal is through the roof, but the trim job was a little more lazy than what you'd expect in a cup situation, so I scored it an 8/10.
A rich hashy trichome coverage and consistency in colour helped to boost this strains score. This bud smelt fantastic, easily getting a 9/10 in the aroma department.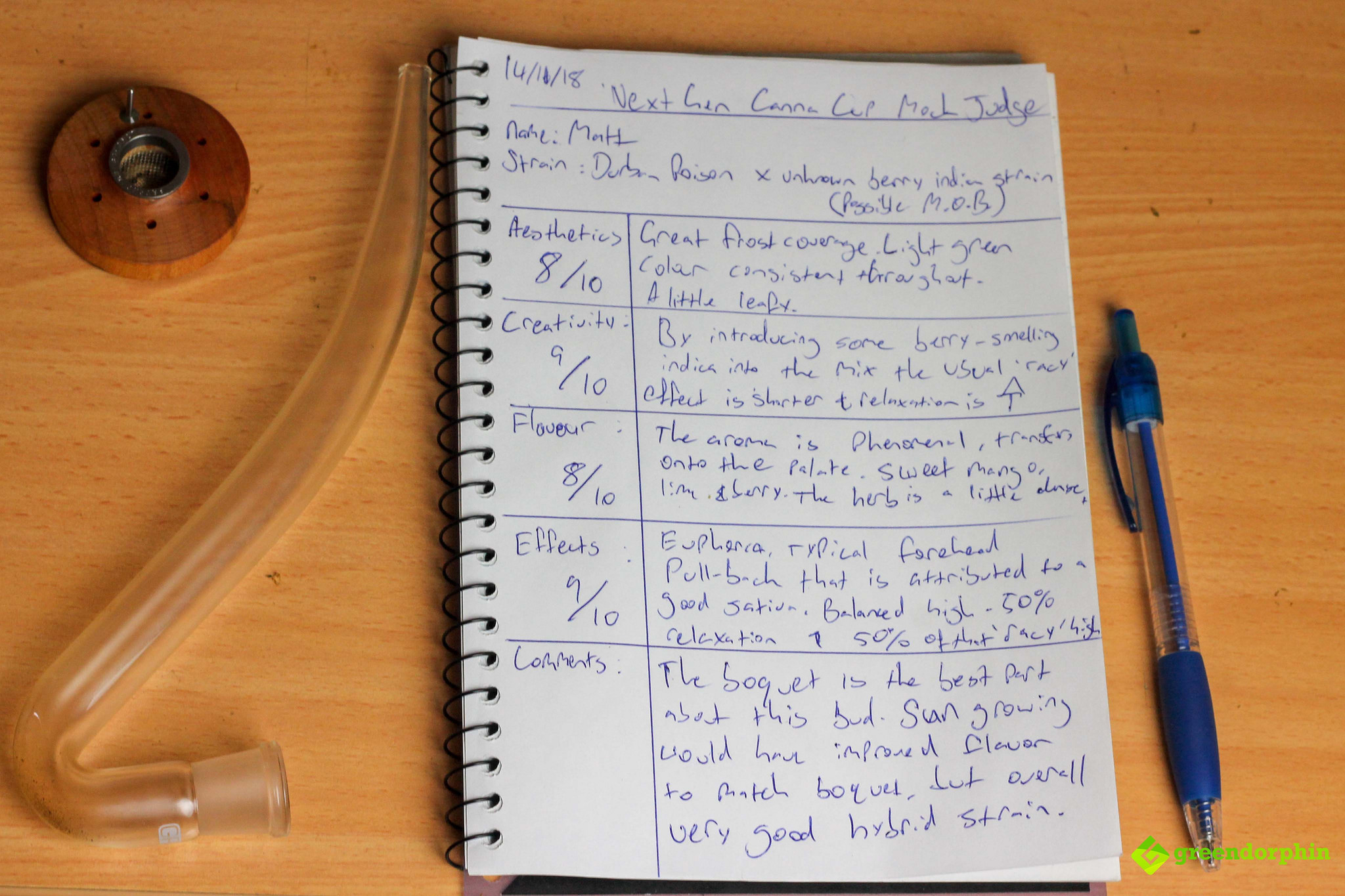 Flavour was also a key factor for this strain, but unfortunately, the bouquet (smell) didn't transfer to the palate entirely. Like with fine wine, the mark of a good blend is a flavour that's consistent with the wine's aroma.
In terms of effects, this hybrid strain performed phenomenally well. The initial high was the typical euphoric burst that Durban Poison is known for, followed by a thick wave of creativity before leading into a relaxing come-down.
Overall the strain scored highly in my books, but I would be interested to see how it compares to some of this year's Next Gen Canna Cup entrants.
I've been keeping an eye on the judge's accounts on Instagram and it looks like they've been blessed with some fire this year!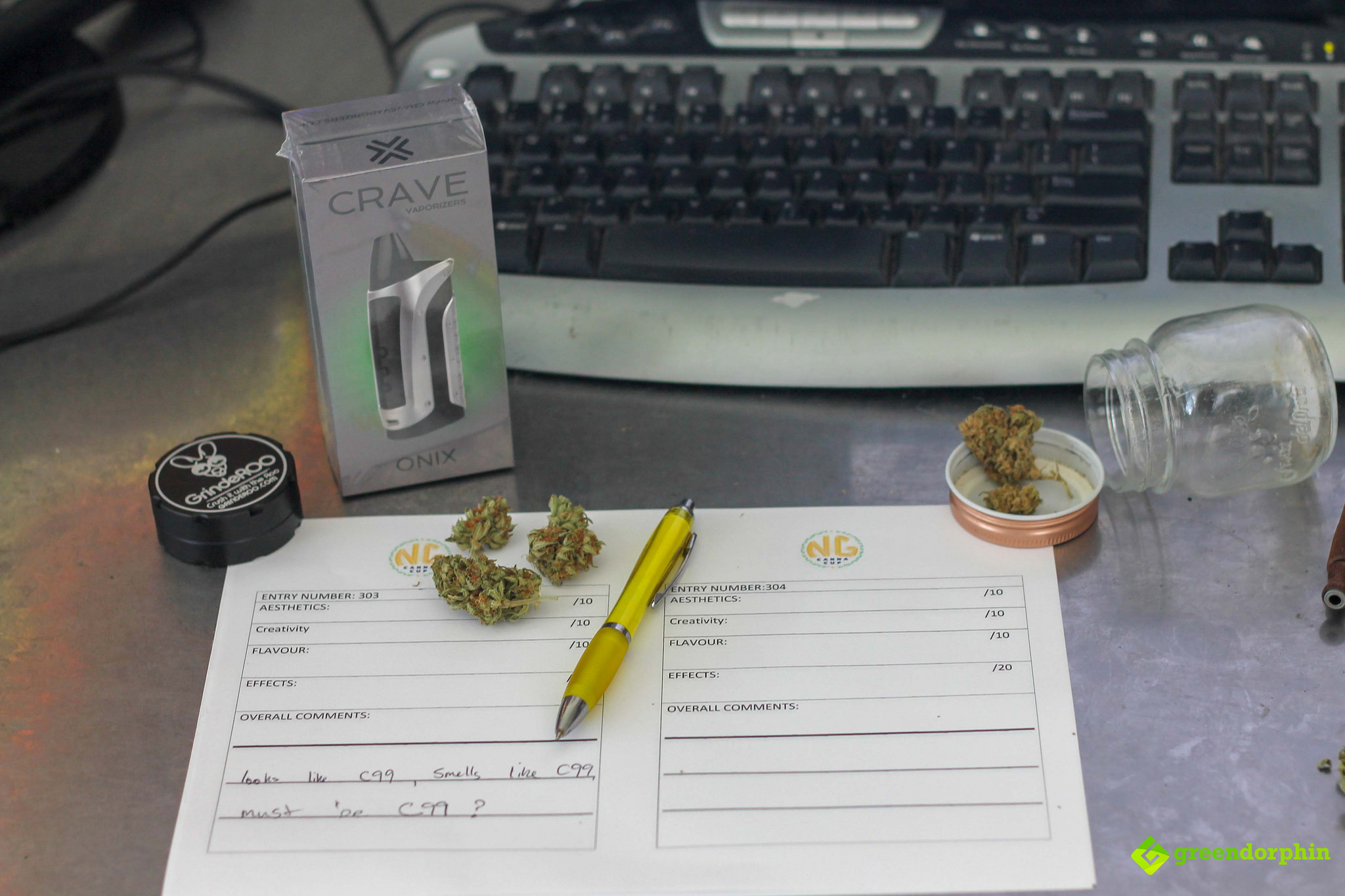 The judging for this year's Next Gen Canna Cup rounds up at the end of the month, with results planning on being released just prior to the Melbourne HHI Expo.
Didn't get a chance to get your entry in on time this year? Go and give the Cup's Instagram page a follow for all of this years results, hemp seed auctions, and a whole lotta dank!