Acharya Balkrishna, the CEO of the leading Ayurveda-based Indian product maker Patanjali Ayurved is considering to invest in cannabis research.
Patanjali Ayurved will continue to study the medical and industrial features of the cannabis, Balkrishna told Quartz India, a publication that covers business, science, and the market.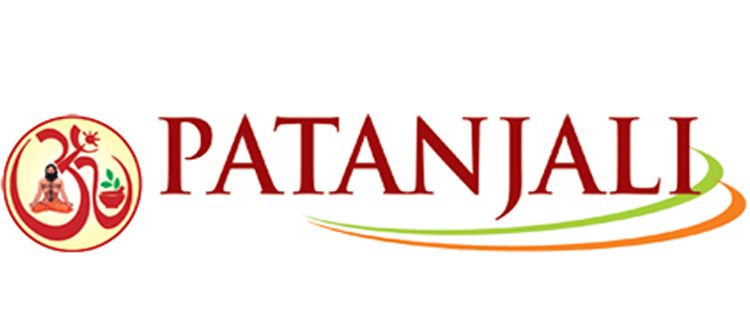 What is Ayurveda?
More than a millennia ago, Indian sages developed Ayurveda. This was way before scientist and their recent medical studies showed the evidence for the connection between the mind and the body.
Ayurveda continued to be one of the most intricate and potent health systems followed by people in India.
According to those who practice it, it is more than just a pain treatment system. Ayurveda for them is a way of living.
Ayur literally means life while Veda translates to science or wisdom. Indians believe that it offers knowledge designed to assist people to stay positive and healthy while reaching their full potential.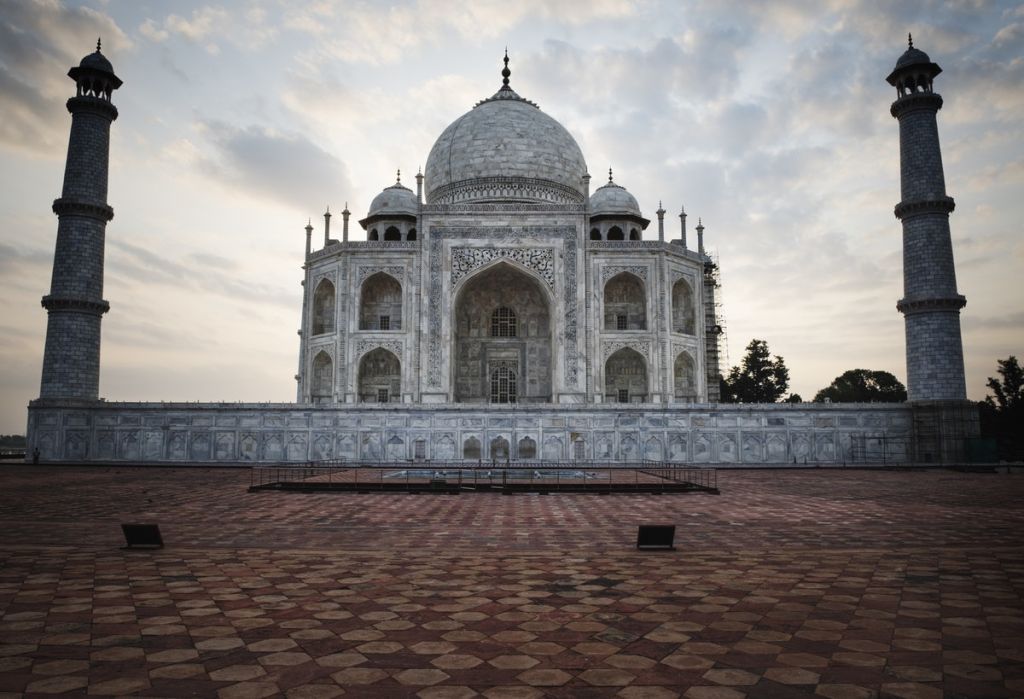 Ayurveda's two basic guiding ideologies are:
1) the body and the thought have an inevitable connection, and
2) that the mind has the capability to cure and change the body.
Ayurveda teaches that freedom from sickness comes with expanding our own consciousness, bringing it into balance, and expanding the growth of the body.
According to its followers, the process is as not complicated as it may sound. They say that when you focus on contemplating, you can enter this state of expanded consciousness and internal peace that refreshes the mind and restores balance.
Since Ayurveda teaches that the mind and body are inseparable, the believers naturally balance their body by performing meditation.
According to them, through meditation, their heart rate and breathing rate slows down and their body decreases the production of hormones such as cortisol and adrenaline.
Longtime practitioners also believe that these practices increase the production of neurotransmitters that improve wellbeing, including serotonin, dopamine, oxytocin, and endorphins.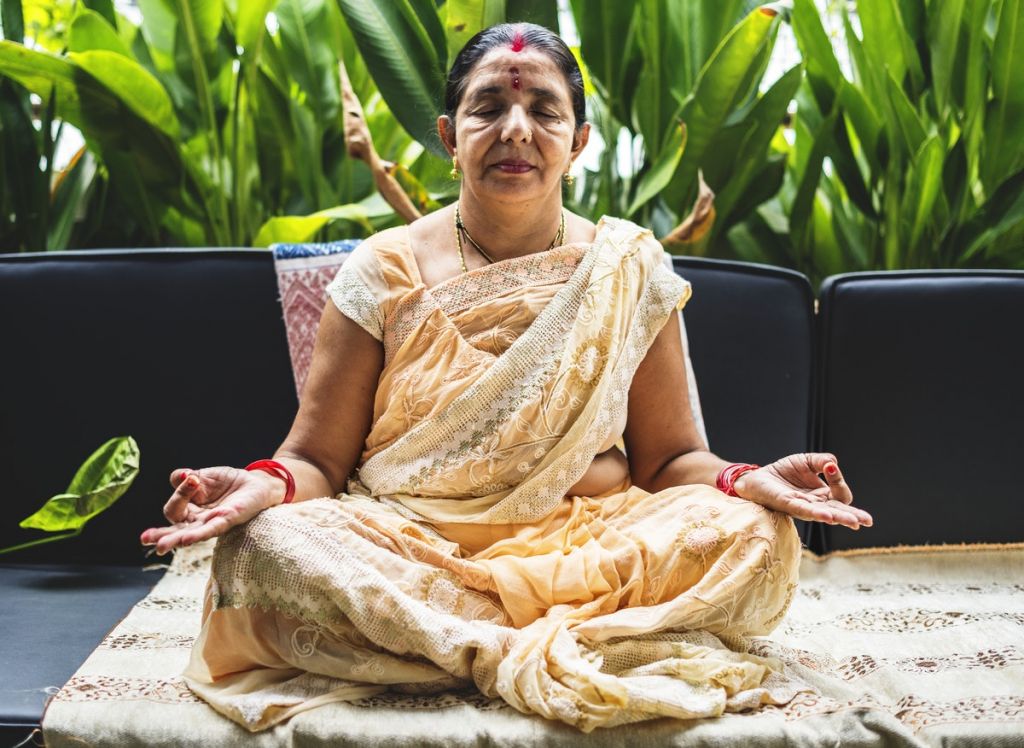 Meditation is just one of the powerful tools set by ancient Ayurvedic physicians for balancing the mind and body. They also said that Ayurveda offers many other skills for expanding self-awareness and cultivating your natural state of balance.
A Start of an Industry
At the R&D center at Haridwar, two hundred scientists are looking at the advantages of an assortment of plant species endemic only in India. They are studying which of these varieties could be used in drugs and other products.

Cannabis is one of them.
Patanjali Ayurved, a company that made a fortune selling Ayurveda-products has been looking for new growth avenues. They got their cue from western countries where the legal economy of cannabis is bubbling.
The company's CEO, Balkrishna said that they would follow the lead of the western markets where cannabis plants are already being used for fiber and oils.
However, India still has yet to recognize the cannabis economy. In other markets such as the US, where plant use is legal in some states, cannabis sales have generated close to $8 billion last year.
Cannabis in India
India has a long history of cultivating and using cannabis. The first documented study of cannabis use was done in India starting back in 1893, the Indian Hemp Drugs Commission Report.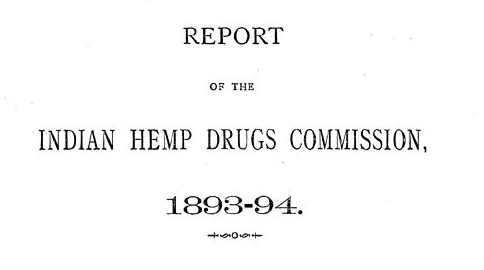 Cannabis cultivation and trade are currently partially restricted in India.
While the Indian government allows the growing of cannabis for industrial purposes, smoking cannabis can lead to up to six months in jail along with a hefty fine.
India has the Narcotic Drugs and Psychotropic Substances Act, 1985, also known as the NDPS Act. This Act of the Parliament forbids a person to produce, possess, and consume any narcotic substances which include cannabis.
Although seen as strict with their law enforcement programs against cannabis, India's government has been encouraging the development and further studies of marijuana species with low Tetrahydrocannabinol (THC) content.
The national policy on Narcotic Drugs and Psychotropic Substances recognize cannabis as a source of biomass, fiber, and oil.
Balkrishna said that Patanjali Ayurved is working on these lines. While there is a widespread personal use of cannabis in India, it is not widely used for its industrial capacities. As a result, only a few companies and lawmakers sought to get it legalized.
Balkrishna also believes that these kinds of programs could help provide livelihood to farmers. In a 2014 video posted on Youtube, Balkrishna is seen advocating cannabis and explaining the medical uses of hemp.
With his company's intervention, many believe it will definitely help the further growth of the movement to accept cannabis in the country.
Yash Kotak, founder and director of Mumbai-based startup, The Bombay Hemp Company said that there is a big cannabis market in India. But there is still a lot of scientific studies that should be done regarding the topic.
Founded by Ratan Tata, this company uses hemp fiber to make clothes and hemp seeds for topical oil.
Kotak said that the cannabis economy in India is just starting out and Patanjali Ayurved is a powerful new backer of the movement.
---
What your thoughts are on India's cannabis economy? Share them with us in the comments below.