Pittsburgh School of Medicine is one of the eight medical schools who got the state approval to do clinical research on medical cannabis. This was announced by Governor Tom Wolf of Pennsylvania last week.
Advocates of the cannabis movement laud the move and say it's an important step for the cannabis industry and the field of medical cannabis. As of the moment, federal drug laws still restrict and strictly regulate any form of research into the medical benefits of marijuana.
Pennsylvania's Department of Health studied which medical institutions will be given the certification to become Certified Research Centers. J.J. Abbott, the spokesperson of Gov. Wolf said that these schools went through a competitive process to be chosen.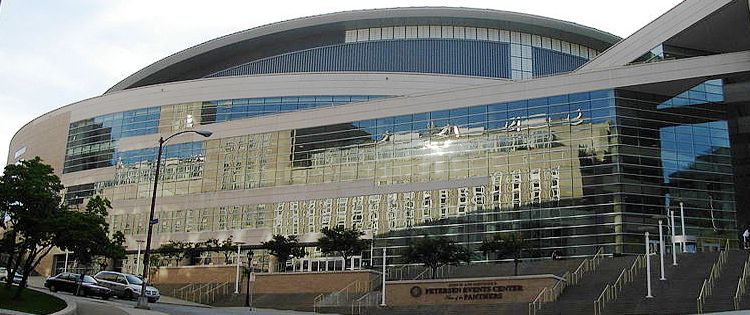 "The goal here is to get the process started today so that these eight institutions can start looking at how medical marijuana helps patients, and hopefully it will lead to more and better outcomes for patients in the future," Abbott said.
Abbot added that he believes the premier medical schools of the state will be able to help mold the future for medical cannabis and offer a major breakthrough for the patients not just in Pennsylvania, but across the United States, who are in a desperate need of a better alternative for their diseases.
In a written statement, Pitt's School of Medicine said that they believe the collaboration between the University of Pittsburgh Medical Center with their faculty and students will be very important in discovering the efficacy, safety, and the effectiveness of medical marijuana products for specific diseases.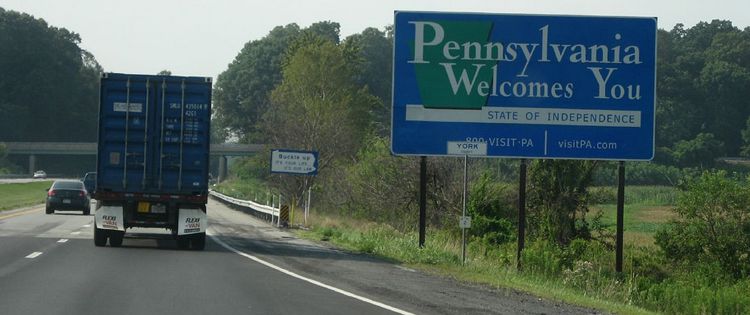 According to Dr. Rachel Levine, Pennsylvania's Health Secretary, the state is the first and only one in the U.S. to implement a certified research program of this kind. It also coincides with the promise of state legislators who supported the medical cannabis law in 2016. During those times, they said that they envision Pennsylvania as the leader in medical marijuana research in the country.
There were several legal attempts to reschedule cannabis but up until now, the federal government still classifies it as a Schedule I drug along with cocaine, LSD, and heroin. According to Patrick Nightingale, executive director of the Pennsylvania Medical Cannabis Society, this classification prevented any budget from being assigned to fund research institutions to further study cannabis.
Nightingale added that this, in turn, hindered the progress of making cannabis known as a medical substance which can be used for particular ailments. This resulted in informal and anecdotal results about the efficacy of medical cannabis. He said that these data might give light to some of its healing properties.
Although the patient's experiences and feedback on cannabis' effect on their health are vital in unearthing the substance's efficacy, medical professionals have to do a bit more research on the effectiveness, right amount of dosage, and other medical studies to determine what cannabis products will work for specific types of diseases for it to be viable for public use.
State laws that favor cannabis have been shaky with U.S. Attorney General Jeff Sessions' hostility and antagonism with the substance but Pennsylvania's medical cannabis legislation enacted by Gov. Wolf in 2016 has the power to override federal laws. This law will protect research institutes in the commonwealth.
Abbott said that whatever these medical schools do, study, and discover in relations to marijuana will be within the bounds of Pennsylvania's law which will protect from federal prosecution.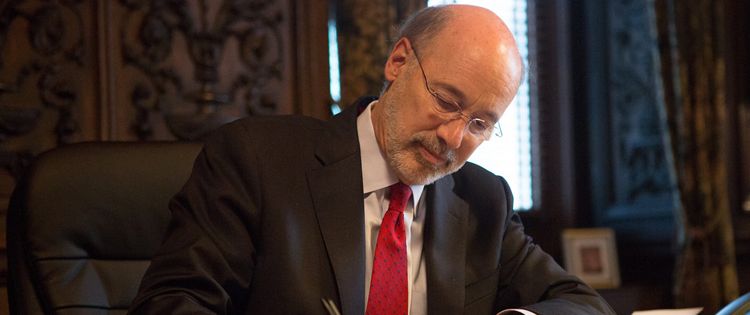 Other schools that were given the certification include the Drexel University College of Medicine; Penn State College of Medicine, in Hershey; the Lewis Katz School of Medicine at Temple University; the Perelman School of Medicine at the University of Pennsylvania; the Philadelphia College of Osteopathic Medicine; in Philadelphia; Lake Erie College of Osteopathic Medicine, in Erie; and Sidney Kimmel Medical College, at Thomas Jefferson University.
The announcement of the medical schools who received the certification coincided with the enactment of a recent regulation that will expand the number of conditions for which medical cannabis is an approved therapeutic alternative. Those conditions include neurodegenerative disorders, opioid addiction, and terminal illnesses.
More than 24,000 patients have already signed up and registered to join the medical cannabis program, 8,400 of them are already certified by their doctors and roughly 7,000 have received their identification cards.
Pennsylvania's Health Department reported 5,000 patients have already purchased medical cannabis in dispensaries.
Medical professionals are still lining up to register and become part of the program. To date, more than 800 physicians have registered and approximately 400 of them have already completed the course to become certified practitioners.
---
Share your thoughts on this topic in the comments section below.