South America has been experiencing a changing attitude towards cannabis with Uruguay becoming the first country in the world to legalize and regulate cannabis supply to its residents above 18. 
The Argentine Global Marijuana March attracted crowds of up to 150,000 people to the streets of Buenos Aires to show their support for cannabis legalization.
Chile, Mexico and Colombia are all easing their approach on cannabis and waking up to the opportunity of medical marijuana.
Next in line is Peru, where change is on its way after congressman Alberto de Belaunde introduced a bill to legalize medical cannabis.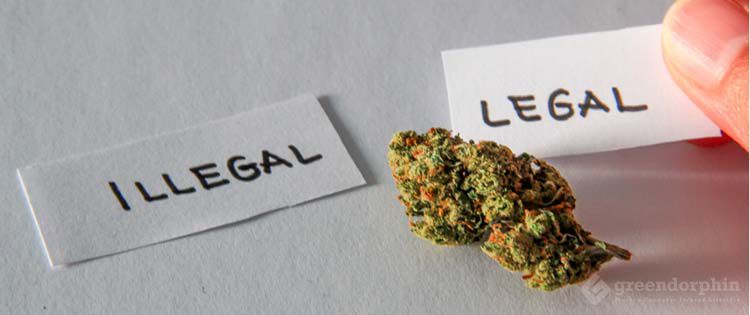 "The Commission on Defense has unanimously decided to propose the law that decriminalizes the medicinal use of cannabis" Mr Belaunde was quoted by the Euronews.

Although, the bill was originally proposed by Pedro Pablo Kuczynski the President himself after a bunch of desperate mums' homemade 'lab' got raided by police. They were making cannabis medication for their sick children, the President emphasized with them and their circumstances and proposed changes to the outdated cannabis laws.
Many parents around the world can relate to having to break the law to be able to provide life-saving medication to their children and it must feel great for the Peruvians that their government seems to listen to them.

"We feel that all the mothers of the group are very happy because it is a reward for so much struggle that we have been going through day by day. It is about improving our children's quality of life. We thank the authorities who have taken a step toward this." – Ana Alvarez, Founder of NGO, Seeking Hope was quoted by the EuroNews.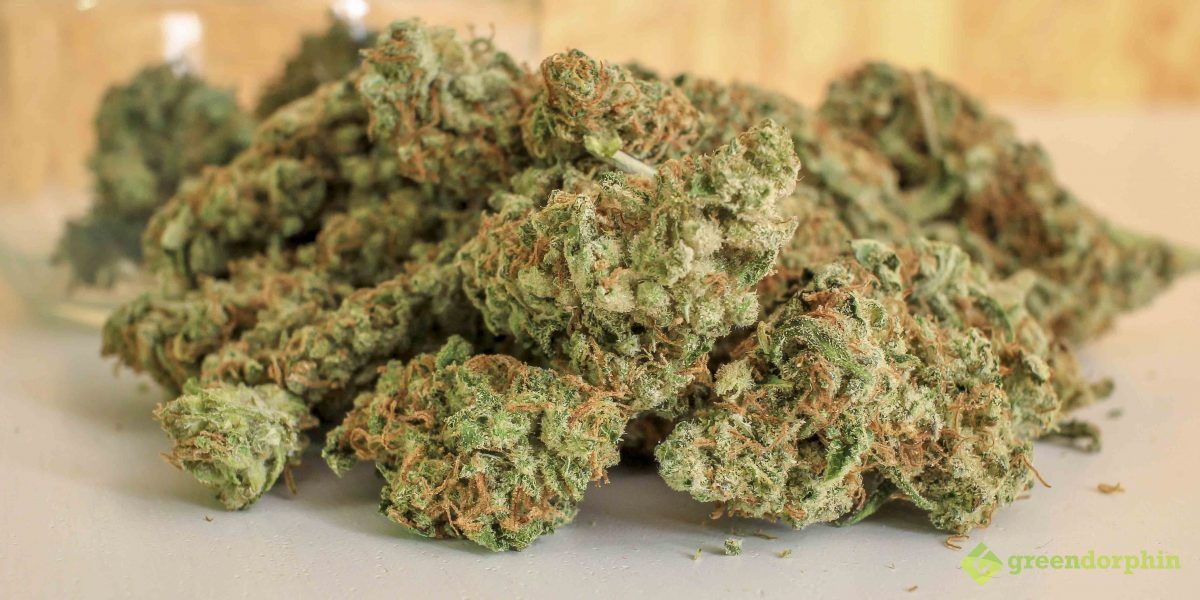 Ana is a leading advocate for Medical Cannabis in Peru and a mother of a child with a rare form of epilepsy, called Lennox-Gastaut syndrome.
She ended up turning part of her home into a cannabis oil making laboratory and somewhat of a 'dispensary' where she was giving advice to other people in similar situations and patients with terminal illnesses.
It was Ana's flat that got raided by police in February this year and initiated the public outcry in support of these mums that led to President Kuczynski proposing changes to medical cannabis.

Now, it is up to the Congress to debate and vote on the matter, however, it is widely expected to pass in some shape or form.

Based on the events so far this year, medical cannabis may be legal in Peru by the end of the year.

---
Share your views in the comments below.