The Peruvian Congress has passed the bill, called Legislative Bill 1393, to effectively legalize medical cannabis in the country.
Introduced by congressman Alberto de Belaunde, the bill to legalize medical cannabis was approved by Congress with a substantial margin (68-5).
Alberto de Belaunde was quoted saying "We've ensured that thousands of patients and their family members will enjoy a better quality of life… This is a historic moment and my dream is that empathy and evidence can continue to defeat fears and prejudices… This was not an abstract debate, it had a human face".
Now, it is only up to President Pedro Pablo Kuczynski to sign the bill into law. The president is expected to sign the law as he himself proposed changes to medical cannabis laws when he showed empathy after the widely publicised police raid on the home grow of desperate mums of sick children last February (2016).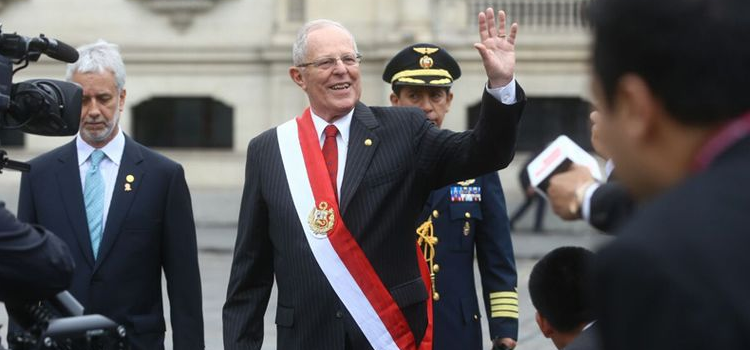 The new law will allow for local cultivation and storage as well as for import of medical cannabis products.
The governance of the process is proposed to be handled by a new regulatory committee with members from the Ministries of Agriculture and Health, the National Commission for Development and Life Without Drugs (DEVIDA)  and appointed cannabis experts.
As soon as the regulations are laid out for the production and selling of cannabis in Peru, the bill will be written into law in 60 days.
Approximately a year and a half after the devastating police raid on Ana Alvarez' (43) apartment, where she was making cannabis oil for her sick child and for many other sick children and adults, Peruvian lawmakers seem to have pulled off a medical cannabis law that prioritizes patients.

Being able to home grow is a major win for patients in Peru, that very few enjoys around the world. Even the progressive German medical cannabis law does not allow for home grow.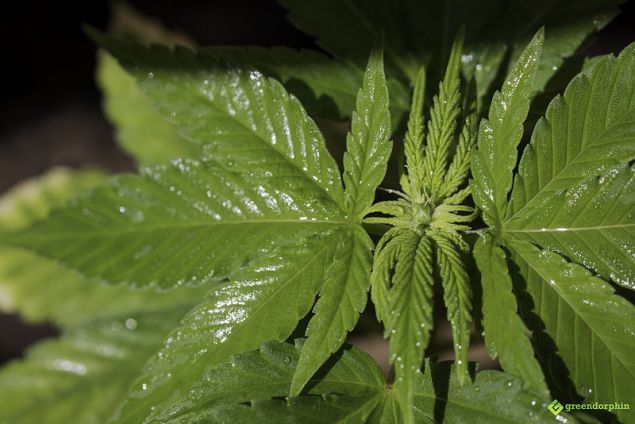 Anthony, Ms Alvarez's 17-year-old son has a rare form of epilepsy called Lennox-Gastaut syndrome and tuberous sclerosis causing tumours to grow on his brain and other organs.
Ana has been successful with treating Anthony's conditions with cannabis
and has become a leading advocate for medical cannabis in the country as she found herself in the spotlight after her apartment was raided.
"Mothers are happy because it is already a step forward in this long journey. We expect self-cultivation to be allowed … The import offers very high prices that would affect low-income families."
Alongside epilepsy, other qualifying conditions include cancer and Parkinson's disease.
A very promising development in Peru, making it the seventh jurisdiction in Latin America to allow legal cannabis use in some shape or form following the path of Colombia, Chile, Argentina, Puerto Rico and Uruguay, as well as Mexico in Central America.
---
Share your views in the comments below.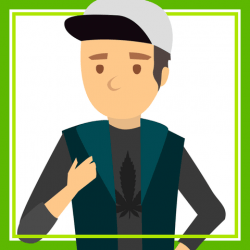 Latest posts by isack cole
(see all)