The Lower House of the Polish Parliament voted overwhelmingly in favour of legalizing medical Cannabis. This is somewhat a surprise under the right-wing Law and Justice (LaJ) party that dominated the last general elections in Poland.
440 lawmakers voted for the bill, while only 2 against and there was 1 abstention.
The fact that this level of support was gathered is surely a good reason to celebrate however, it is not all good news.

The government dismissed the possibility to cultivate Cannabis in Poland, which was proposed in the draft legislation.
This seems to completely rule out home grow, just like Germany has and by the sound of it the Polish government does not want to grow a domestic supply of medical Cannabis either.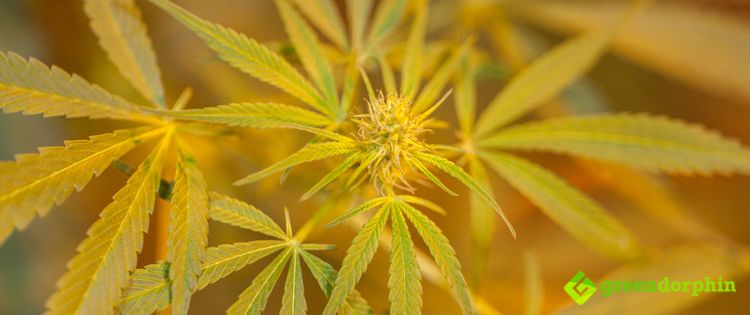 Also, it is not clear if whole plant medicine will definitely be allowed.
I assume it will be, however, the legislation talks about "cannabis-based medicine to be made from imported ingredients at pharmacies".
I am not sure what that means, let's hope they will only grind Cannabis at the pharmacies and whole plant medical Cannabis will be available with pharmacies dispensing it.
This is likely to be the case and based on recent events, it might be even covered by the government to some degree as part of their health care system, just like it is proposed in Germany.
For a few weeks now, the government has been giving a full refund on Cannabis medication that has been obtained through the 'destined import' permission from the Ministry of Health.
This is very encouraging news as this means that the government pays for the medication and not the patient.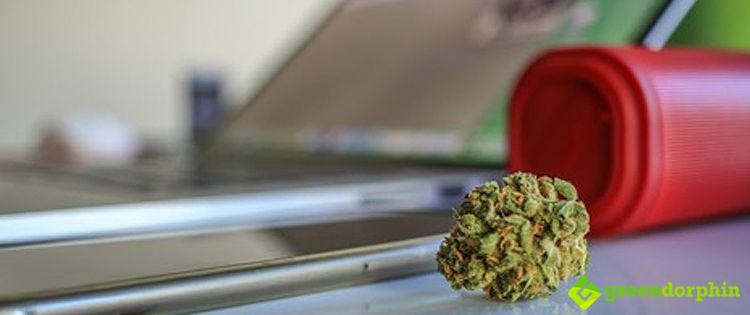 This would be much needed as a bag of medical Cannabis costs about 2500 zlotys, when an average monthly salary is about 5000 zlotys or so. Many patients would, of course, need a considerable amount of medical marijuana a month. Obviously, Cannabis can be obtained cheaper from underground markets, however, the quality is inconsistent and Cannabinoid ratios are unknown.

Possessing Cannabis is a crime in Poland with the maximum punishment of 3 years of jail time, so patients' options are surely limited.
Just like many other early medical markets around the world, there are many of these details to be worked out in Poland as well.
The new law can partly be credited to entertainer turned politician Piotr Marzec-Liroy, who submitted a proposal last March to amend the drug-abuse prevention act.
This proposal also included the creation of a register for doctors working with Medical Cannabis as well as recommendations to allow the National Pharmaceutical Inspectorate to issue licenses for the cultivation of medical Cannabis.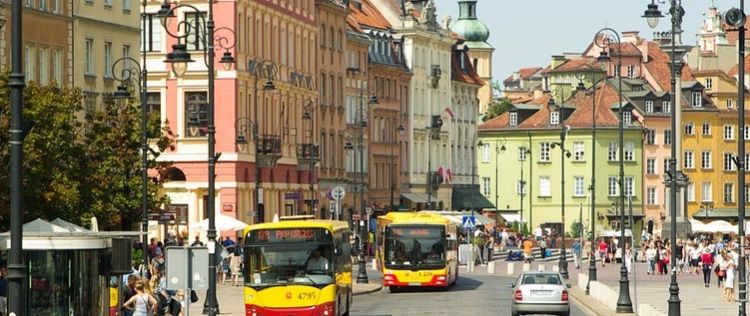 The Polish public is in favour of medical Cannabis legalisation, with a survey in January showing that 78% of the population supports legal medical Cannabis.
Before it becomes law, the bill still has to pass the Senate and then signed by the president.
The medical Cannabis reform keeps sweeping through Europe and the world and this is a good sign for Cannabis in general.

Despite the fact that last year it seemed that Police in Europe was increasingly cracking down on Cannabis, the medical marijuana movement is building a strong momentum across the continent.
Germany and Poland are both influential and highly populated countries in the EU and hopefully will be looked upon by many other countries in the region as an example to follow.
---
Share your thoughts/views with our community in the comments below.