We are living in an era where technology plays a major part in our lives. This is true even in the case of marijuana growers.
Through the years, they have been more tech-savvy, learning how to take advantage of the latest innovations to grow cannabis with top-notch quality.
The rest of this post will briefly tackle how this is possible.
Try Activated Carbon
Grow room air filtration should be one of your most important concerns. This will help you to manage the odor in the grow room.
There are many ways to do this. For instance, most will install a fan, which will provide ventilation. Air circulation will help to get rid of mold and mildew, which is also why it is great when it comes to odor management.
For something that is more advanced, consider using activated carbon filters. This will get rid of up to 90% of odor. They are equipped with highly ionized carbons, which are the ones that scrub the impurities that are possibly present in the air.
Use LED Technology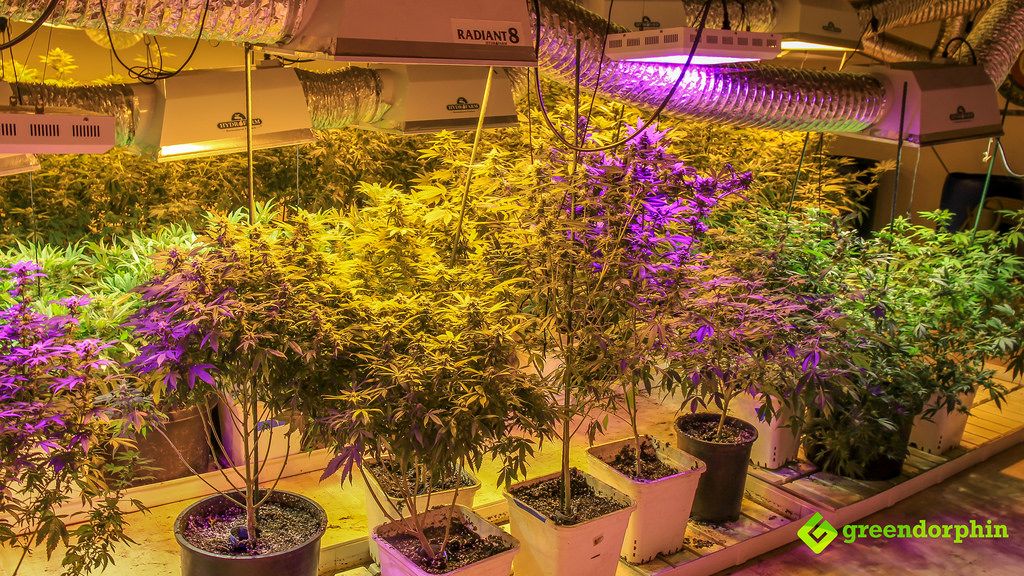 If you are growing marijuana and you have not yet heard of LED technology, you must have been living in a cave. Using Light
Emitting Diode or LED grow lights is great because it uses up to 90% less energy compared to conventional lighting, which will translate into long-term savings.
It is also cooler, and hence, won't produce too much heat that can damage the quality of the marijuana you are growing.
Take Advantage of Mobile Applications
Our smartphones can offer an abundance of benefits, even when it comes to marijuana growing. You can download mobile applications that will provide you with practical knowledge in growing weed.
These apps can provide comprehensive guides that many will find helpful, especially if you are a beginner. There are also apps that can connect you to a community of growers so that you can ask help when needed.
Keep the Temperature in Check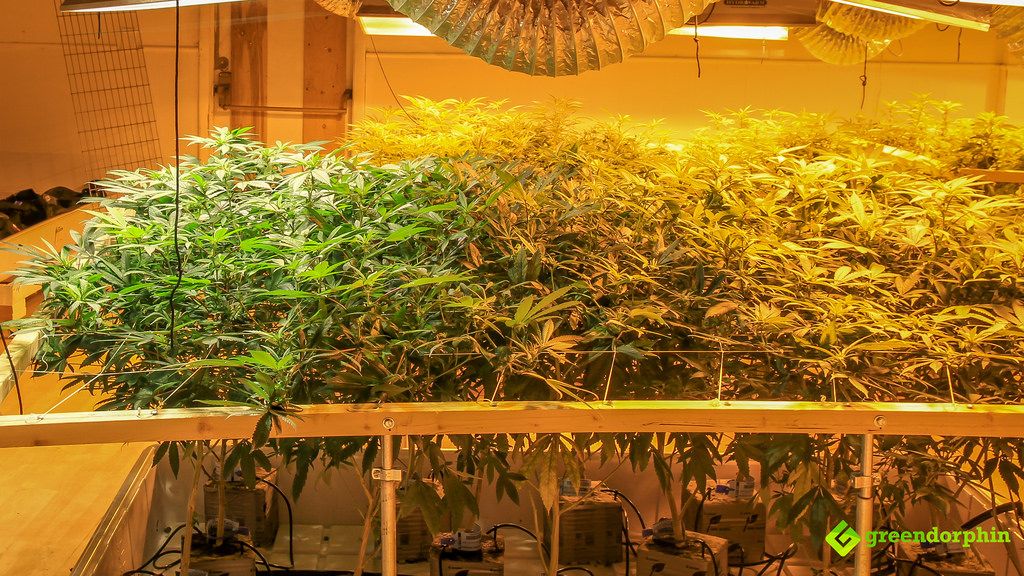 Another tech tool that you might want to have is a non-contact infrared thermometer. The latter will help you to easily monitor the temperature on the leaf of the marijuana.
If it is more or less than what is necessary, this is an indication that you have to control the indoor climate to optimize the grow room and make it conducive to the plant.
Treat your Water
Especially if you are growing marijuana through hydroponics, it is important to keep in mind that tap water should be avoided. Hard water can contain compounds that will negatively affect the quality of the marijuana. It will be wise to invest in a reverse osmosis system, which will remove up to 99% of impurities in your water, including chlorine.
This will provide the nutrients that marijuana needs.
Follow the things mentioned above to harness the power of technology. For sure, it will help improve the quality of the weed that you will harvest and will make cultivation easier in more ways than one!
---
Are you a tech-savvy marijuana grower? Share your experience with us in the comments below.