Every year comes with exciting things to look out for in the cannabis industry. The industry continues to grow in the size of the market and production methods, and consumer behavior continues to grow as well. Even with the COVID-19 pandemic, the cannabis industry has fared well.
For a start, the US government designated cannabis as an essential business during the pandemic. Sales have also continued to grow. This year we expect the industry to continue expanding as several trends continue to take hold.
Here are the top recreational cannabis trends to learn about in your free time.
E-commerce
The COVID-19 pandemic made people realize that cannabis is a highly demanded and indispensable consumer good. While people could not move around like before, they could still purchase marijuana from their local dispensary.
The government's recognition of marijuana as an essential product signaled that the market space had been upgraded to the mainstream.
High demand and the need to reduce person-to-person contact revolutionized the way customers purchase cannabis. Dispensaries turned to e-commerce and digital payment solutions.
If you have not yet bought your marijuana online, it is time to give it a try. The process is safe, and it will also eliminate the need to go to your local dispensary physically.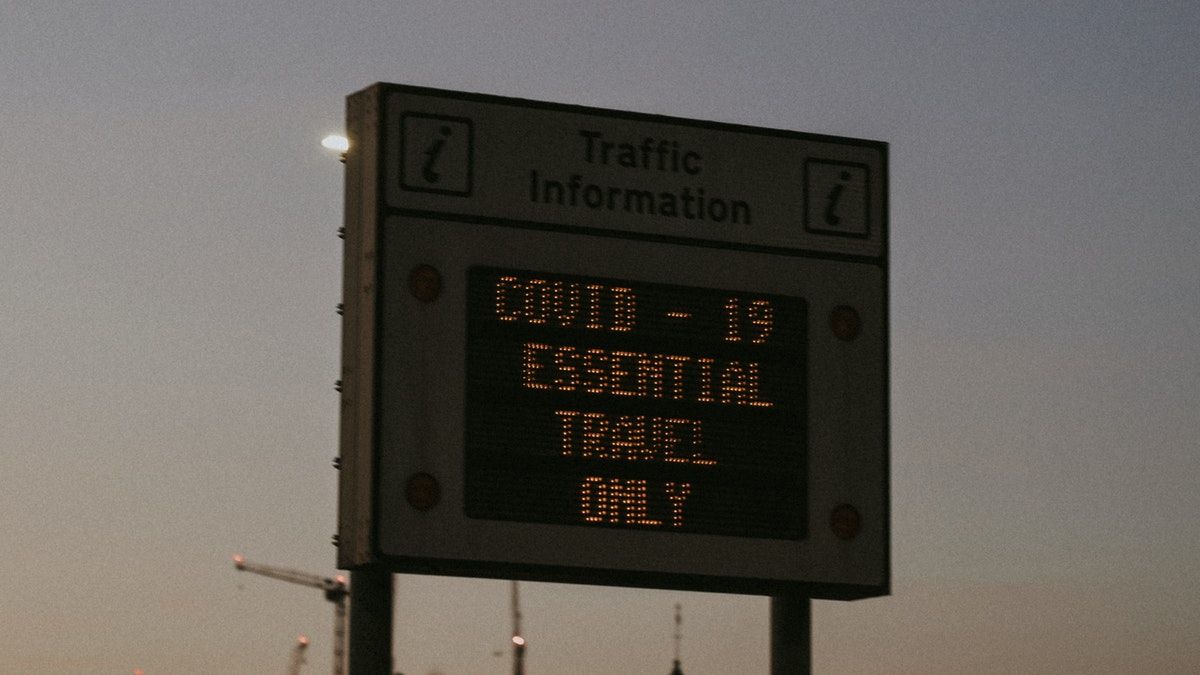 Rosin and Live Resin in Vapes
In the recent past, vape cartridges got a bad reputation for causing ailments and even death from black market products. These black market goods affected even legitimate products. As a result, vape producers began providing consumers with test results and transparent marketing.
You can now be sure that as long as you buy your glass dab rigs from a trusted source, you will enjoy good quality vapes. There is also a rise of rosin and live resin being used in vapes. Vaping these potent extracts makes it easier to vape your cannabis discreetly.
Crop Steering
Innovation is always the heart of the cannabis industry. One of the top trends in indoor cultivation right now is crop steering. Crop steering aims at optimizing production yields by manipulating growing conditions to 'steer' the plant into vegetative growth.
The goal is to maximize yields by optimizing the plants in each growth stage. This technique allows the plant to produce only enough foliage and stems in vegetative growth to support vigorous flower production. However, you can use crop steering at any growth stage to meet your specific goals.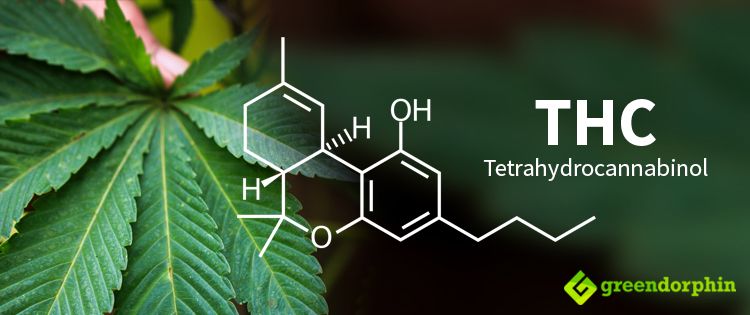 Benchmarking for THC
Currently, there is a high demand for high THC strains. Cannabis producers and consumers are having talks on what strains to include. While professionals are still learning how the present strains affect the 'high' of an individual, consumers consider their option in one way; high THC for the lowest money.
If you are a cultivator, you have to stay on top of the market's preferred strains. As such, you can take time to access a breeder and start developing your strain. If you are a producer of a particular strain, you will have all the competitive advantage.
The cannabis industry is still growing. As more states legalize marijuana, the industry will move closer to what consumers want.