Recreational marijuana might soon be legal in the state of Illinois.  Actions are being put into order in decriminalizing the plant for recreational use following the legalization for medical use a few years ago.
Earlier last year, there were over 20,000 qualified patients that were able to participate in the state's medical marijuana program. The retail sales have reached $67 million since the state legalized the medical use of cannabis.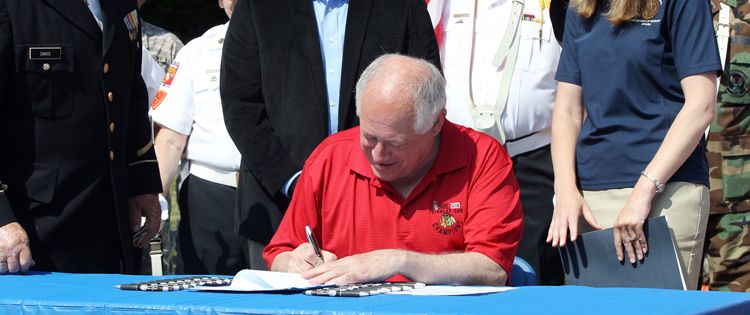 The General Assembly in Illinois passed the Compassionate Use of Medical Cannabis Pilot Program Act in 2003.  This made Illinois the 20th state to legalize medical use of the substance.
Patients have to obtain a prescription from a medical professional in order to be able to get an ID card that allows them to purchase medical cannabis.
There are around 30 specific medical conditions that may be legally treated with cannabis. However, these 30 medical conditions are not final because the law allows the Department of Public health to add other conditions that may arise.
Last year, there was a proposition regarding the legalization of adult use (recreational) cannabis in Illinois.
The proposal states that residents would be able to possess up to an ounce (28 grams) of cannabis. They would also be allowed to grow a maximum of five plants at home.
Voters in Cook County, the country's second most populous county, approved a non-binding ballot by nearly 63%.
The question in the ballot asked: "Shall the State of Illinois legalize the cultivation, manufacture, distribution, testing, and sale of marijuana and marijuana products for recreational use by adults 21 and older subject to state regulation, taxation, and local ordinance?"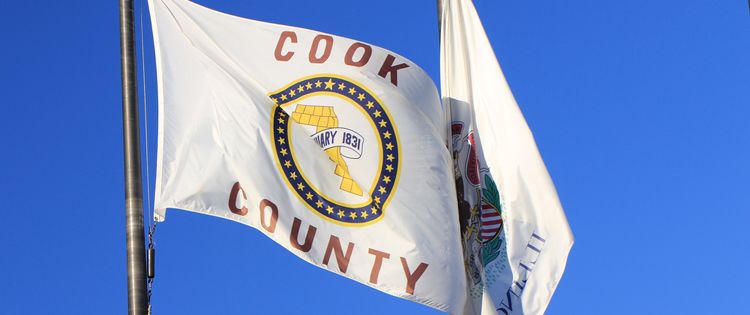 The referendum is more of a poll but people were not shocked by this landslide victory and overwhelming support for recreational cannabis.
CEO of Green Thumb Industries, Pete Kadens said that he wasn't surprised. He believes that it is an issue that has significant bipartisan support not just in Chicago, but all over the country.
Senator Heather Steans also agrees and said it is very consistent with what they've seen and where they think the state of Illinois is.
Voters also went to the Polls on March 20, 2018, to select nominees for governor and attorney general. JB Pritzker,  a billionaire entrepreneur, and philanthropist won the Democratic nomination and now stands as the Democratic Gubernatorial Candidate.
Pritzker was leading with 45 percent of the total votes. He said, "We can begin by immediately removing one area of racial injustice in our criminal justice system. Let's legalize, tax and regulate marijuana."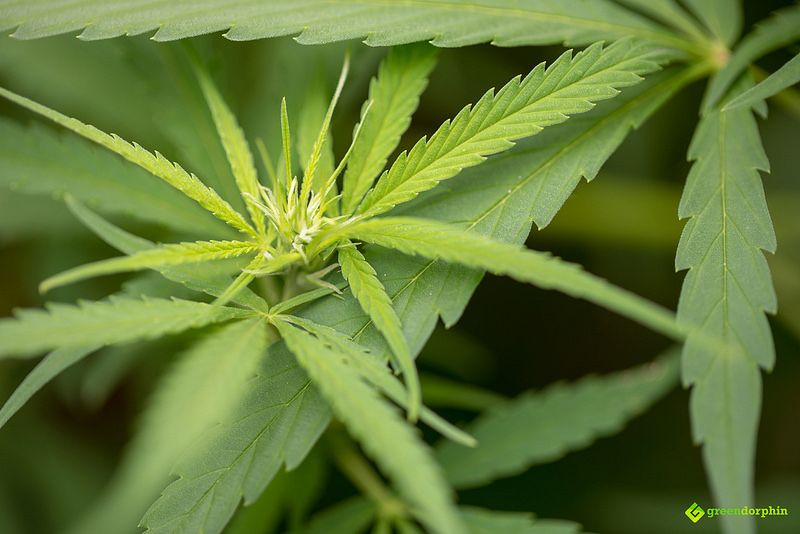 Aside from his advocacy of legalizing recreational marijuana, his campaign was also rich in gender, race and economic diversity. He also wants to delve into issues regarding wages, health care, and education.
The current governor is Republican, Bruce Rauner. In his term, he signed a decriminalization measure into law. However, he has not yet changed his mind to his opposition to legalization and he has threatened to veto.
Raunder is known for his indifference to marijuana. He even said that legalizing pot would be a mistake. In an interview with Downstate TV station, he said that he does not support legalization of the recreational use of cannabis.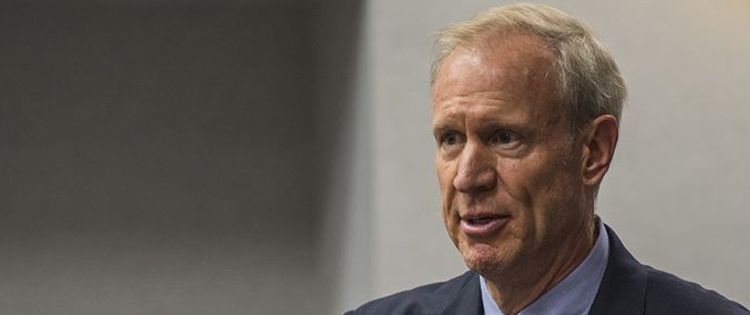 In another interview on WSIL in Marion, he straightforwardly showed his dislike and opposition on legalizing marijuana. As a matter of fact, he had a history of wanting to have more studies in the ramifications in other states where the plant is already legalized.
On the other hand, in the position of the state attorney general, both nominees from the Republican and Democratic Parties, support the legalization of recreational marijuana. Earlier this month, the Illinois state Senate approved a non-binding statewide ballot question on the issue. If the house passes the legislation, voters in Illinois will be able to weigh in on whether it should be legal for adults to use marijuana in Illinois.
---
Share your views in the comments section below.