The failed war on drugs has devastated communities around the world while it enriched criminal gangs at the same time.
The idea was that declaring war on narcotic drugs would make the community and the world safer, while in reality, it has achieved the exact opposite.
It has been a 'tool' for justice systems across the globe to target minorities, however, it is not only people of colour that have been suffering from this failed ideology.

African Americans are four times more likely to get arrested on marijuana charges and the current cannabis policy discriminates against them and other minorities. The Marijuana Justice Act that New Jersey Senator, Cory Booker has introduced last month, is aiming for 'restorative justice' to allocate funds from a federally regulated and taxed cannabis industry to heal communities that have been unfairly targeted and devastated by the war on drugs.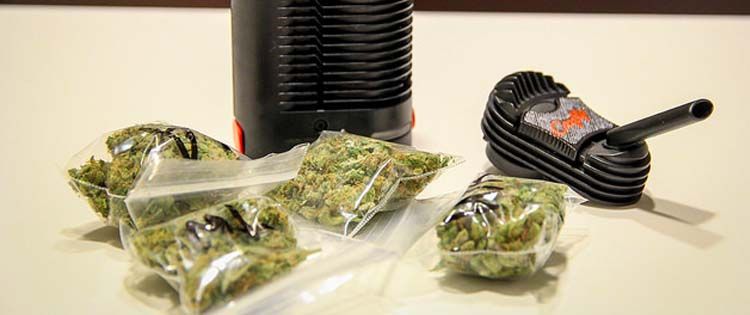 People are waking up to the failed UN cannabis policy that most of the world has been dragged into by the US, and now with Antonio Guterres in charge of the UN, there is hope for change.

Mr Guterres' native Portugal has demonstrated to the world that treating their drug-addicted citizens as patients in a need of help, instead of criminals that need to be punished, every country can make progress towards solving their drug problems.
The Portuguese example is making waves as far as Australia, where the Former Australian Federal Police (AFP) commissioner, Mick Palmer is denouncing the failed war on drugs and asking for a Portuguese style approach that prioritises the public interest.
One of the big excuses governments have for delaying change is that 'there hasn't been enough research' and there is no better alternative to the current approach at this point in time.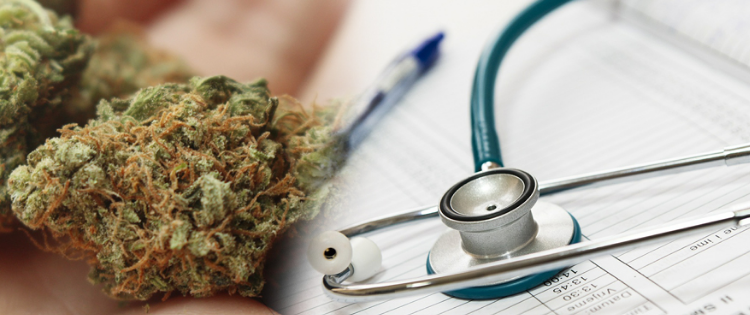 This is just an excuse as the Portuguese approach has been in place for more than a decade and many countries around the world have looked into it in details.

On the top of that, many not for profit organisations around the world are concerned about the damage that the failed war on drugs keeps inflicting on humanity and have been researching options and developing alternative policies.

One of the most notable as such is the not for profit Transform, a charity registered in the UK that produced the report titled How to Regulate Cannabis: A Practical Guide.
This booklet is a complete guide, a sort of 'swipe file' that any country could easily adapt to replace the existing cannabis policies that are causing great harm to their society and economy.
Source: tdpf.org.uk
The report draws evidence from decades of experience with regulating alcohol, tobacco and pharmaceutical products as well as from Spain's non-profit cannabis social clubs, commercial enterprises in the legal US states and from Uruguay's government controlled system.
"This book will help guide all those interested in cannabis policy through the key practical challenges to developing and implementing an effective regulation approach aimed at achieving the safer, healthier world we all wish to see."
It really is a comprehensive guide for any governments to pick up and implement. It covers suggested approaches to the production of cannabis, pricing, taxing and the whole lot more. It talks about how marijuana should be prepared and what strength and potency should be consumed. How it should be packaged, marketed and where it should be sold and everything else you can think of.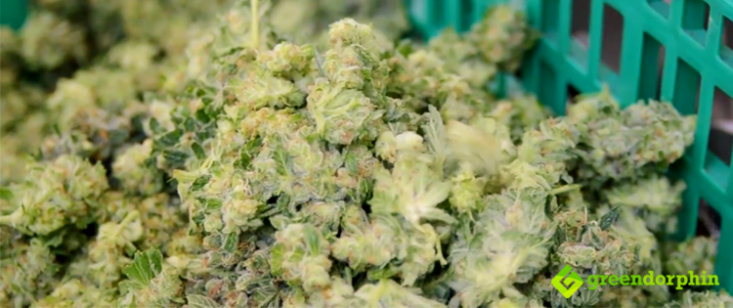 The book saves endless amounts of time and resources for governments to be up and running with a proposal for change to cannabis policy.
This is the second edition of this book, so you might be wondering why nobody is jumping on it to use the proposed policies and run with them.
Well, actually Icelandic MP, Pawel Bartoszek has just done that. He has proposed to the Icelandic parliament a bill to legalize, regulate and tax adult use cannabis in the Nordic island based on the Transform's How to Regulate Cannabis: A Practical Guide.
It is still in early stages, however, the point is that it is really that simple to initiate change. If your local politicians tell you that it is not that simple to initiate change, now, you'll know that it is just an excuse, as it really is that simple.
---
Share your views in the comments section below.