Dennis Peron was a Vietnam war veteran, an American businessman, a political activist, and the Father of Medical Marijuana.
On January 27, 2018, he passed away at the age of 72.
The San Francisco Chronicle reported that he died of lung cancer at the Veteran's Administration Health Center in San Francisco.
Peron was one of the leaders and the driving force in the campaign behind a San Francisco ordinance that fights for medical marijuana legalization. The movement later aided the 1996 passing of Proposition 215 which legalized the medicinal use of cannabis in the state of California.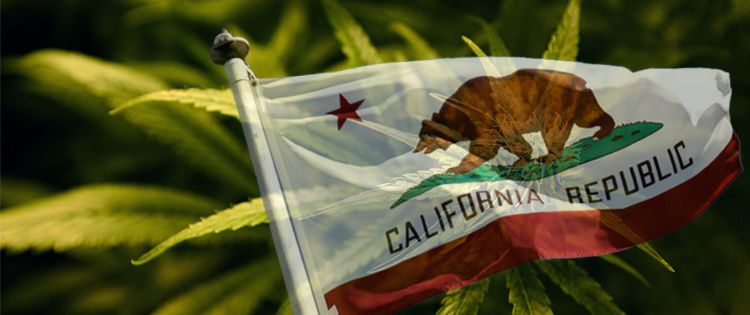 Vietnam Veteran
He was born on April 8, 1945 in the Bronx and was drafted into the army before he became one of the prominent figures in the marijuana scene in the U.S. Although initially assigned to U.S.'s ground unit, he was transferred to the Air Force because of his firm resolve and resolution that he cannot kill another human being.
It only sunk unto him that he was in the heat of a war during the Tet Offensive. He was designated to the morgue duty for 30 days. He was 20 at that time and has never seen a dead body. That month he saw 25,000.
According to his memoir, he was a "gay kid from Long Island who joined the Air Force to get away from home".
American Businessman
He ran a large marijuana operation, called The Big Top, from his apartment in Castro Street in the 1970s long before he and some friends opened the San Francisco Cannabis Buyer's Club, the first public marijuana dispensary in the United States.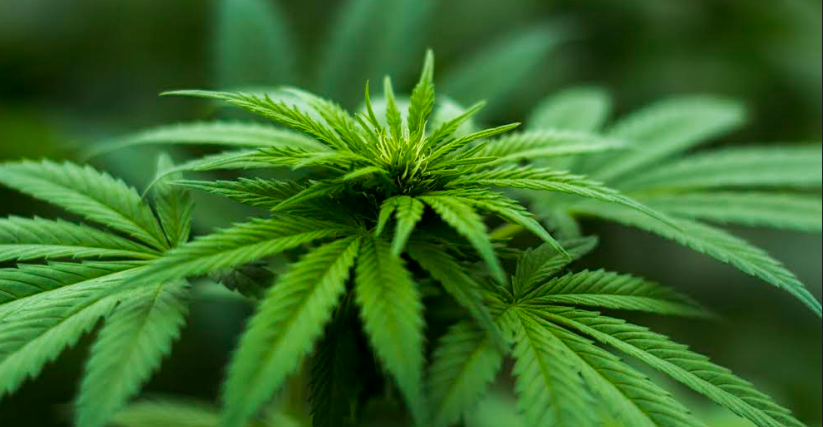 Dennis' career in business was not always flourishing. He had several jail times because of his entrepreneurial stint as a cannabis dealer in San Francisco. This was in his early years and when the police force was hot on the trail of drug users. He even got shot in the leg once during a raid.
His experiences in the war give little weight to his incarceration and even mentioned that it was like he was on vacation.
He worked out a lot, got buff, and even taught a guy how to read and write during his time in the prison.
It was also in prison where he learned that Harvey Milk, San Francisco's first openly gay supervisor was assassinated. He was a staunch supporter of the murdered official.
After he got out of prison, he became one of the heads who lead a collective outrage against the city's law enforcement body who was notorious for beating gay men in their arrests at that time.
Political Activist
Tens of thousands of people got hit and was included in the death toll when the AIDS epidemic ravaged the city of San Francisco. As laboratories worldwide were conducting researches and studies for the medication against the syndrome, Dennis observed that medical marijuana has good effects on his partner Jonathan West who is also suffering from it. He observed that it suppressed Jonathan's nausea and has enhanced his appetite.
Unfortunately, Jonathan West died of AIDS in 1990.
While still grieving the loss of his significant other, Mr. Peron dedicated his work and advocacy in the cannabis cause as a legacy for his lost lover. According to Peron, he made it a life mission and a moral pursuit to make everyone know about West's story especially his use of medical marijuana and how it had given him peace and contentment during the last days of his life.
Many people fought for the legalization of cannabis but it is Dennis Peron's advances against the anti-marijuana laws that set him apart from the rest.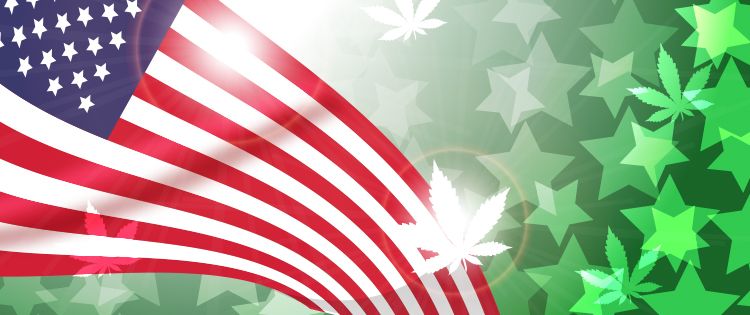 Peron came up with three initiatives, all of which was passed with astounding majorities.
It started in 1978 with his Proposition "W," a call for decriminalization in the city.
He continued in 1991 with his Proposition "P," which recognizes the medical use of marijuana locally.
Finally, he pushed for Proposition 215 or the Compassionate Use Act of 1996. With it, the medical use of cannabis was allowed despite marijuana's lack of the normal Food and Drug Administration testing for safety and efficacy in California.
Father of Medical Marijuana
On Feb. 14, 2017, Valentine's Day, the San Francisco's Board of Supervisors presented Dennis Peron a certificate in honor of his role in advocating and leading the advocacy for marijuana legalization. He accepted this along with the statement of a supervisor of the city that gives him the title- "the father of medical marijuana"
Dennis Peron spent the last years of his life on a Lake County farm. There he grew and gave away medical marijuana.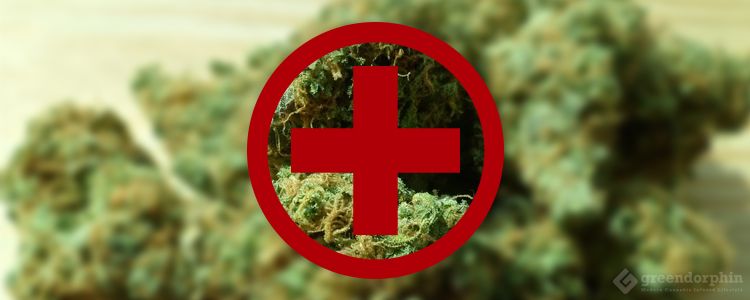 He passed away happy knowing that two more of his advocacies obtained the legalizations it deserves. One was same-sex marriage and because of it, he got to wed his long-time partner John Entwistle. The second was when voters from California legalized recreational marijuana in 2016.
The industry of cannabis has come a long way since Peron spearheaded California advocates and patients to a win in 1996. The movement to legalize marijuana still has a lot of challenges on the federal level, but thanks to pioneers like Dennis, the campaign is inexorably towards the final goal- federal reform.
He will be remembered as a radical in San Francisco, who with compassion, built and drove economic and political progress and inspired more advocates and entrepreneurs in the U.S. and all over the world.
---
Share your views with our community in the comments below.