With concerning comments coming from the Trump administration about Cannabis more and more often, there is a developing concern on both sides of politics among legalization supporters.
During the election campaign, Trump's position was that it should be up to the states to decide on Cannabis.
"In terms of marijuana and legalization, I think that should be a state issue, state-by-state,"
The Washington Post reported Trump saying at a rally in Reno, Nevada.
Initially, there were some signs to be hopeful as Trump had previously criticized the failed war on drugs on more than one occasion.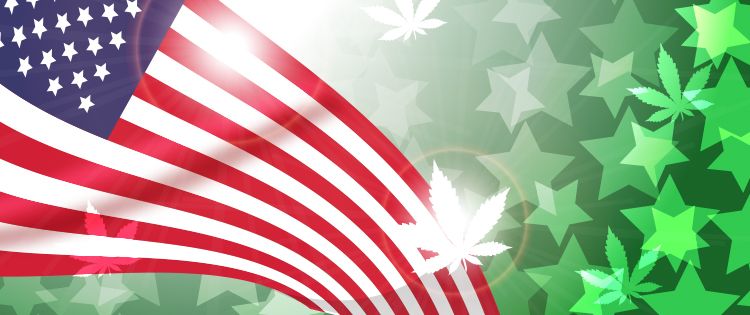 Back in 1990, the Sarasota Herald-Tribune reported that Trump called the nation's drug enforcement effort a "joke" and repeated his call for the legalisation of drugs at a luncheon hosted by the Miami Herald.
The Herald-Tribune quoted Trump saying "We're losing badly the war on drugs. You have to legalise drugs to win that war. You have to take the profit away from these drug cars."
Having said that, Trump's position on Cannabis has never really been clear.  At a CPAC Conference in July 2015, he referred to Colorado having a lot of problems, "big problems going on". I am not sure what he was referring to, however, he still backed medical marijuana at the same event.
Everyone was hopeful that after the election the new administration would leave the 'Cole Memo' in place or create something even better.
When Jeff Sessions was nominated as Attorney General and subsequently appointed in the position, many begun to fear potential crackdowns in the Cannabis industry.
Sessions has been known for his radical uneducated views on Cannabis and many feared that (even if Trump was open to medical Cannabis and claimed to be 100% behind it) he might influence the new president's opinion on the matter.
This scenario seems to be playing out as Sessions brings back the war on drugs arguments about Cannabis that are known to be false.  
The Politico reported him saying – "I don't think America is going to be a better place when more people of all ages and particularly young people start smoking pot … we're seeing real violence around that. Experts are telling me there's more violence around marijuana than one would think and there's big money involved."
In May, Sessions sent a letter to Congress asking to be able to override state laws and use Justice Department funds to prosecute medical cannabis businesses and patients.
So far the Trump Administration has been signaling a tougher approach to Cannabis and as expected by many, this approach is largely credited to AG Sessions.
As it became clear that Jeff Sessions' agenda is succeeding and the Cannabis cause could suffer some serious damage under this administrations, people are starting to call on the president to stick to his promise.

Long time Trump supporter and advisor, Roger Stone called out Trump and Sessions on the issue last Friday at the Cannabis World Congress and Business Expo in New York. 
Mr. Stone was quoted by the Business Insider saying: "In all honesty, it's time for [President Trump] to tell Attorney General Jeff Sessions to cut the shit,"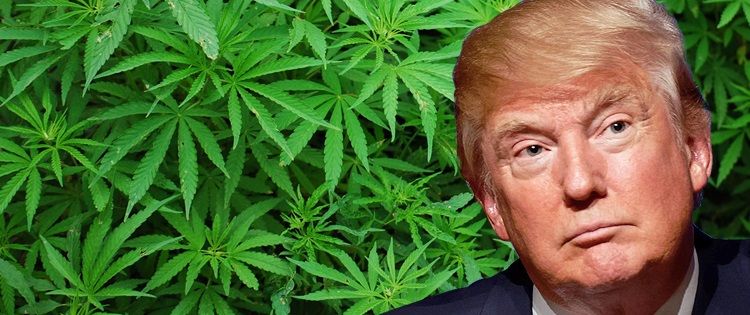 Stone formed a nonprofit, called United States Cannabis Coalition, specifically to enable the protection and advancement of the state Cannabis laws.
The organisation is intending to lobby the new administration not only to let the states set their own Cannabis laws but also to mobilize millions of pro-Cannabis voters to "urge the president to keep his word".
Cannabis businesses are already facing enough challenges with banking, with advertising and on many other fronts and the last thing they would need is the federal government starting to crack down on them.

Bringing back the drug war would be devastating and would have the potential to undo the recent gain.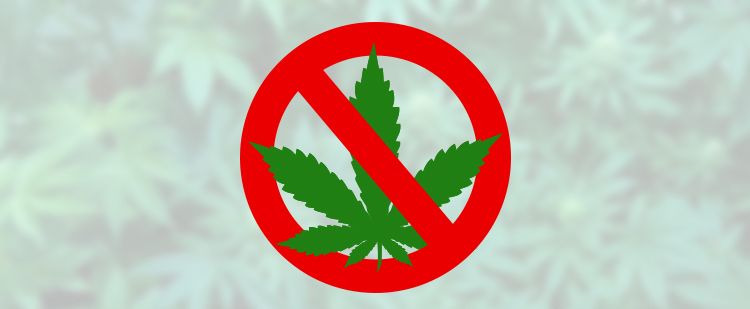 Decision makers are waking up to the enormous damage done by the failed war on drugs, from the formal head of the Australian Federal Police to the Secretary-General of the United Nations.
Californian MP, Dr. David Bearman in a recent interview was talking about the importance of trusted people and highly respected celebrities coming out in favour of Cannabis.
I trust that Roger Stone's organisation will attract such people coming forward and stand up for Cannabis.
Hopefully, the new United States Cannabis Coalition will be able to turn the tides in the US Cannabis policy and 'cut the shit'.
---
We'd love to hear what you think, share your views in the comments below.