Nurses from the United Kingdom joined the increasing number of medical professionals who voted in favor of cannabis legalization. They argued that their patients should be permitted to take alternatives like cannabis if their current legal medication can't help reduce the pain they feel from their conditions.
An overwhelming number of representatives from the Royal College of Nursing or RCN declared their support in favor of lobbying the government to legalize medical cannabis in the United Kingdom.
Members of RCN argued that cannabis should be treated like opiates such as fentanyl and morphine which are both legal although it is from the same family as heroin.
They also added that once medical cannabis is legalized, it would protect the patients from the dangers of purchasing cannabis with unknown and potentially dangerous components from shady dealers. It will also finally prevent the patients from being treated and looked upon as criminals.
Tracey Risebrow, one of the nurses from RCN, said that it is better to know if their patients are using cannabis to make it easier for them to monitor the growth and development in their wellbeing as well as pick up on any negative complications it might cause.
Risebrow also added that it is inhumane to have people suffer when there might be something that probably would save them from that pain. Furthermore, she said that with the way things are, the laws are making criminals out of individuals who only want what's beneficial for their sick loved ones.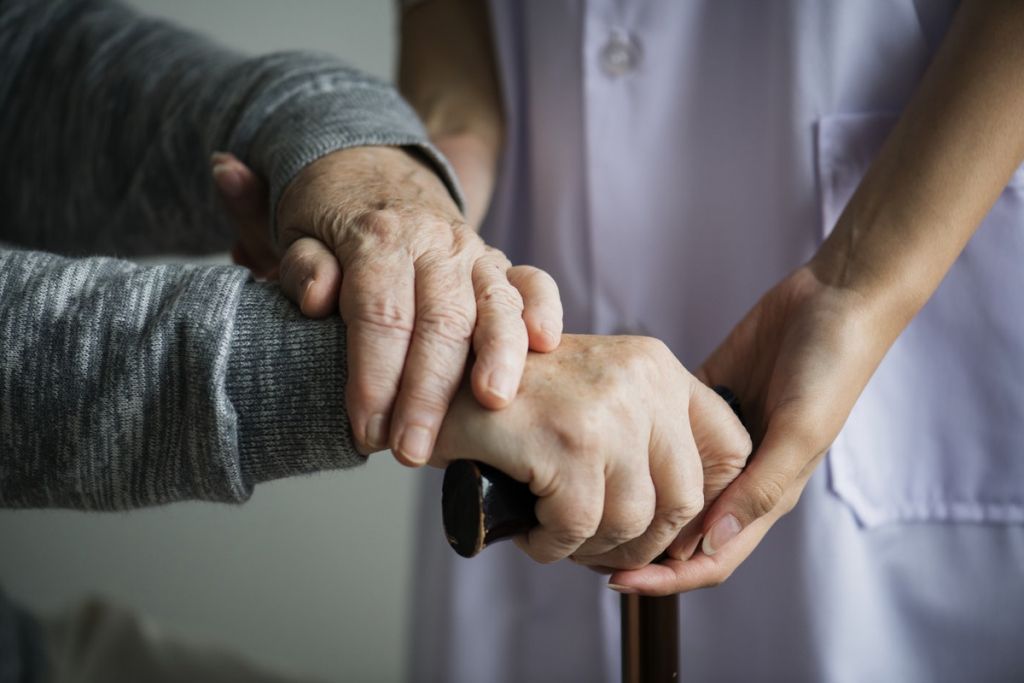 Nurse Fallon Scaife said that she had no faith in cannabis. She declared this during the union's annual congress in Belfast. Her perspective and view on cannabis had since changed when she was reassigned to the cancer wards where the benefits of the drug are observable in the improvement of her patients' health.
Nurse Geoff Earle from Edinburgh joined Scaife in advocating cannabis and said that at the moment, their patients have no choice but to buy from unreliable cannabis sellers and are in constant fear of getting caught and be incarcerated.
Catherin Gault, also a member of RCN said she is suffering a chronic condition that might probably require medical marijuana treatment in the future. Gault added that there is a lot of strong anecdotal proof that cannabis is a good alternative for pain management. She also said that if it added quality to her life and to others who are suffering from the same condition, it should not be illegal.
Janet Davies, the Chief Executive of RCN said that their members are frustrated that they are not permitted to give their patients an alternative that is not addictive, not dangerous for their health, and can ultimately alleviate the pain that is caused by their condition.
Davies said that once the government legalizes the substance, it would not only offer another option for the patients who have tried every legal medical recourse but still fail to see an improvement in their health, it will also protect them from self-medicating with marijuana bought from questionable sources.
"It's about protecting people who are actually breaking the law, but they are also putting themselves at risk because they don't know the content of what they're taking, they don't know where the original source is from, they don't know if people are putting something else in it," Davies added.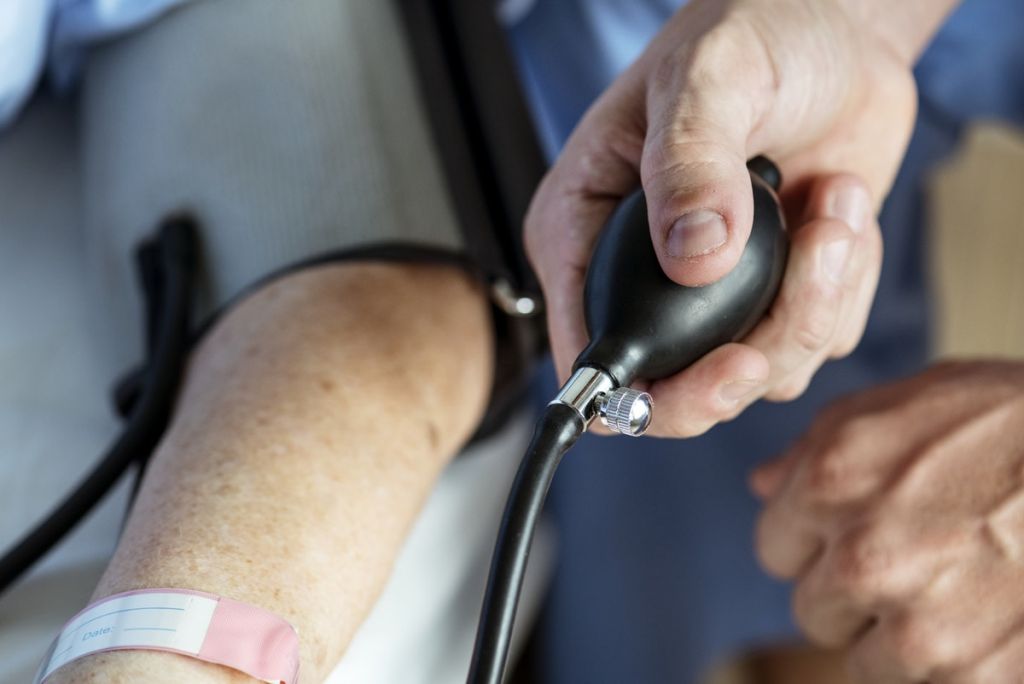 Nurses all over the UK voted in favor of the full decriminalization of cannabis in all of its forms which includes the plant, resin, and all other cannabis-infused products.
But Davies said that the organization does not approve of smoking cannabis. The chief of the union said that her colleagues believe that once cannabis is legalized and be recognized as a drug, the number of people smoking it will decrease.
In the UK, cannabis is classified as a Class B drug. This classification determines that cannabis can't be prescribed or supplied to the public.
Sativex, a cannabis-based drug is already used by patients who are suffering multiple sclerosis but only doctors who specialize in these circumstances can prescribe it. But the problem is they rarely do.
As of today, Australia, Canada, Finland, Germany, Italy, Switzerland, half of the United States and 40 more countries have already passed laws that legalized marijuana in some form.
Last April, the Royal College of Physicians or RCP, also confirmed their support for the legalization of cannabis. The union publicly called out the government to decriminalize it. They said that it threatens their patients with jail time and takes their opportunity to seek medical help.
Although RCP supports the total decriminalization of cannabis, the organization still urges the patients to take caution whenever they consume cannabis.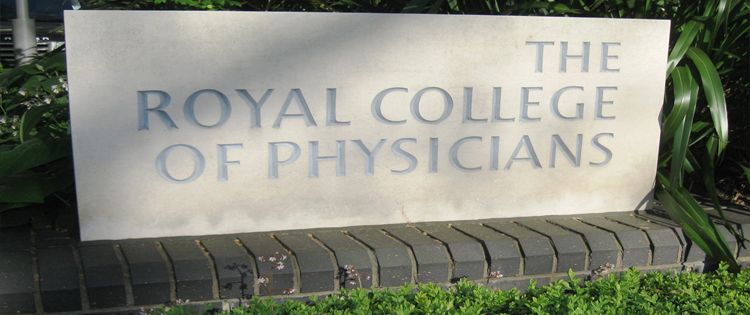 Peter Reynolds of Clear, a cannabis law reform campaign group, said that the public acknowledgement of two established medical professional unions is an affirmation that marijuana has the potential and beneficial medicinal property. Reynolds believes that with their support, the legalization of medical cannabis in the UK will soon be a possibility.
---
Share your thoughts and views in the comments section below.