Running a CBD business is now easier because of the increasing awareness and acceptance of a growing market. CBD or cannabidiol is a compound of the marijuana plant, which is touted for its various health benefits.
There are numerous ways you can sell CBD, whether you'd like to create oils, creams, edibles, or cosmetics. Because competition is gradually becoming tighter in the CBD industry, it's worthwhile to learn about the tricks of the trade.
Learn more about the dos and don'ts of running a CBD business.
Dos
– Know about METRC compliance. Marijuana Enforcement Tracking Reporting & Compliance or METRC is a cloud-based CBD business compliance solution. Different states are required to submit data to the system to accomplish their legal tracking obligations.
The focus of METRC is to determine where products and plants are moving within a state's cannabis business industry. This tracking program checks the location and weight of cannabis products and plants in the state and records each transfer of ownership.
For METRC compliance in Colorado, users interact with the platform across an online web portal to report and confirm their information within the cloud-based application.
– Label products appropriately. Avoid any liabilities by labelling your products appropriately. Be careful and transparent about the components of your products. Ensure that you include all restrictions such as storage instructions and any age restrictions.
If you need more space on your label, consider adding a QR code. Also, refrain from labeling your product as a dietary supplement as this is still considered illegal.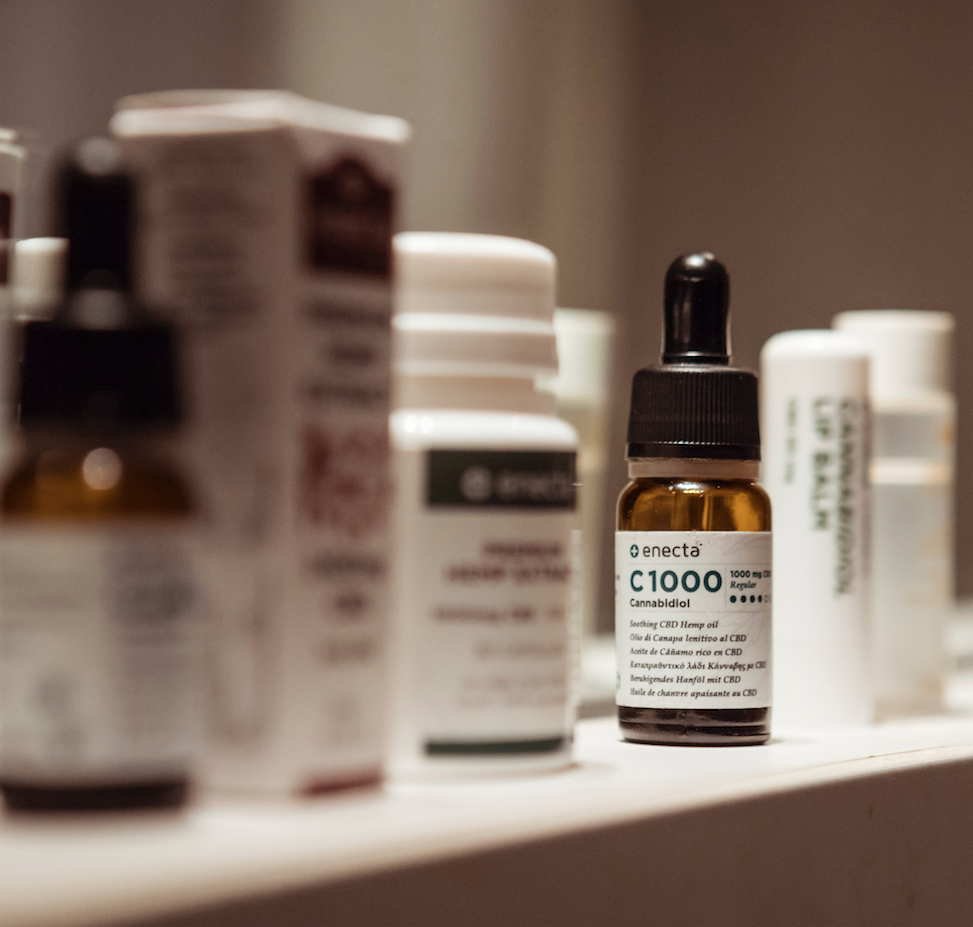 – Ensure quality manufacturing. Although this is a tip that's not exclusive to cannabis products only, it's one that should be taken seriously. Making quality products is the main way of getting customer loyalty and ensuring that your business has a good start. Thus, it's crucial to check that your manufacturer is providing you with only the best products.
– Stay updated with regulations. This is another crucial tip since cannabis is a fast-changing business when it comes to regulations. It's essential that your business doesn't fall behind.
For example, you need to know the local area guidelines in advertising your products. You should know what you can or can't advertise. Even if CBD might be accepted, there are some areas where it's considered illegal.
For example, the THC level that's allowed on cannabis products is 0.03 percent, thus if you're going to market your product, ensure that you keep it within the limits.
– Oversee branding. Like other businesses, branding is an important part of selling your products. This means using an excellent logo, maintaining your business image wherever you go, and communicating with your audience well can make for an excellent brand.
Don'ts
– Make claims you can't prove. Avoid misinformation and misleading your customers by claiming that your products can cure certain diseases. Making health claims can give you problems. Refrain from focusing your marketing strategy solely on the benefits of your product if you don't have proof.
– Offer your products to just anyone. It's best to market your product locally and find intended buyers. You can do this by searching in forums, social media groups, blogs, or other networks that are solely intended for marijuana enthusiasts. If you're simply offering your products to anyone who doesn't show interest, you're simply wasting your time.
– Run ads. When advertising, it pays to be careful about the regulations or you may get banned by Google or Facebook. By law, running ads on marijuana is prohibited on Google Ads, as well as on social media. Take time to learn about various advertising strategies as the law may change from time to time. However, you can still use social media posts or stories to promote your products.
Final Thoughts
Running a CBD business can be tricky if not studied well. The best way to improve awareness of your brand and to make it stand out is to educate prospective buyers with valuable information instead of aggressive promotion. This way, you're improving the chances of converting them into buyers.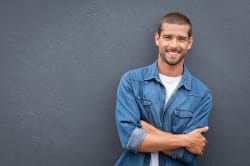 Latest posts by Steve Matthews
(see all)