Medical marijuana users are finally receiving the treatment they deserve. As the legalization trend is getting a tremendous support nationwide, several states are trying to make amends in an effort to correct the convictions from the past that sent a lot of people, usually of color incarcerated for years.
According to a report by NPR, the prosecutors from San Francisco are going to dismiss and completely discard thousands of marijuana-related rulings.
3,038 misdemeanor convictions are going to be reevaluated dating all the way back to 1975- the year the state's legalization of marijuana went into effect. The best thing about this initiative is that the District Attorney's office is doing this sua sponte. It means that the everyone in the Land of the Golden Gate Bridge who got convicted does not have to come up with the time, cash, or even an attorney to get their records clean.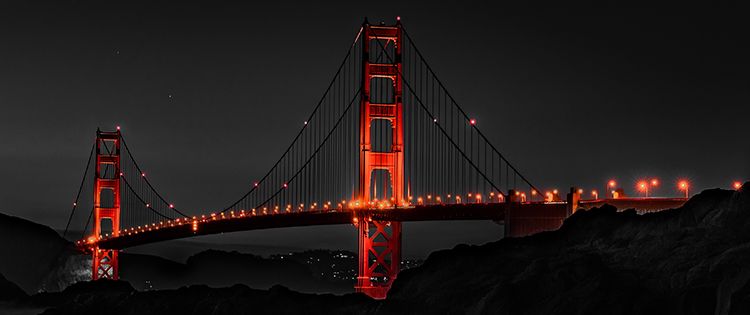 District Attorney George Gascón said they are going to do it that way because they believe that most of the people who got caught were convicted due to their financial status.
The prosecutors are performing this work for those charged since 1975 because they assumed that these people are still low-income earners. They thought that the lack of financial capability to afford a lawyer to fight against the charges pressed against them and the bad records that tarnished their employability ruined their chances of getting a better life.
"A criminal conviction can be a barrier to employment, housing, and other benefits, so instead of waiting for the community to take action, we're taking action for the community," DA Gascón was quoted saying.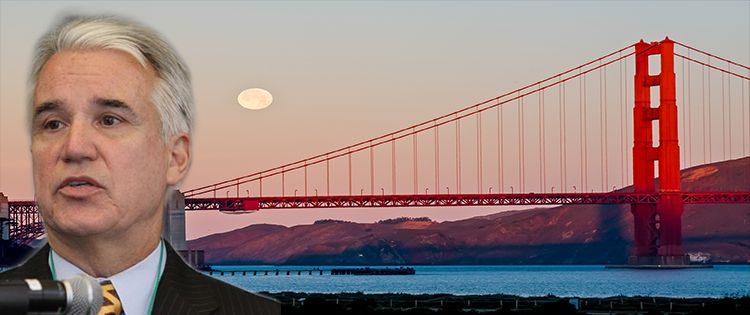 The DA office will also reevaluate more or less 4,940 felony convictions and will see if they can reduce them to mere misdemeanors.
The San Francisco District Attorney's Office's new policy conforming with Proposition 64, will involve individuals who were charged for:
• Possession of 28.5 grams or less of Marijuana pursuant to Health and Safety Code Section 11357; or
• Possession of 8 grams or less of Concentrated Cannabis pursuant to Health and Safety Code Section 11357, when he/she was 21 years or older, may have their record of conviction dismissed.
And the people who suffered a felony conviction for:
• Possession with Intent to Sell Marijuana pursuant to Health and Safety Code Section 11359;
• Sales, Furnishing or Transportation of Marijuana pursuant to Health and Safety Code Section 11360; or
• Cultivation of More than 6 Marijuana Plants pursuant to Health and Safety Code Section 11358;

They may also have their felony records reclassified to a misdemeanor if:
1) He/she has not suffered a conviction pursuant to Penal Code Section 667;
2) He/she is not required to register as a sex offender pursuant to Penal Code Section 290;
3) He/she does not have two or more prior convictions under the same Health and Safety Code Sections of 11358, 1139, or 11360;
4) The conviction did not involve the sale or attempted sale to a person under the age of 18;
5) The conviction did not involve a person under the age of 21 in possessing for sale, selling or cultivating marijuana; and,
6) The conviction did not involve the importation or exportation over state lines of more than 28.5 grams of marijuana.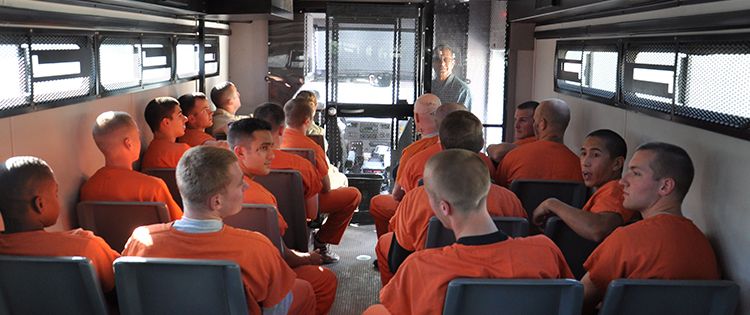 Gascón's department also noticed some racial variances and possibly discrimination in the arrests and court decisions made in relation to marijuana.
In 2000, 41 percent of the arrests made are African-Americans. This was alarming because they only compromise 7.8 percent of the population in San Francisco.
The 2010 and 2011 reports, on the other hand, disclosed that African-Americans made up roughly fifty percent of the marijuana-related arrests. According to the district attorney's office, they only comprise 6 percent of the city during that time.
DA Gascón also stated that San Francisco City is just taking the lead and setting an example by reversing the damages of the country's failed drug war on the nation and especially on the lives of the discriminated communities of color.
The district attorney acknowledges that this initiative will go directly against the Justice Departments' orders to ramp up the execution of the federal law that treats marijuana the same as heroin.
The aggressive prosecution that attorney general Jeff Sessions suggests can affect marijuana farmers, retailers, and users. This will defy more than half of the country's voters, including the votes from his own state where the representatives approved the use of medical CBD. It could cause problems in the $6.7 billion industry that is already drawing major interests and investments from Wall Street hedge funds and expected to hit $21.8 billion in the year 2020.
"Every high school kid knows that that is B.S., right? But we continue to insist almost like marijuana is almost an existential threat. It's hypocritical. It doesn't really follow the reality of our country and it takes from the credibility of the entire criminal justice system," DA Gascón added lambasting the irrational and baseless drive that categorize marijuana in the same classification as deadly substances.
It is still uncertain whether other districts will imitate San Francisco's initiatives in leading the progressive movement in the fight for medical marijuana but it appears that an imminent action from other cities in California is in the works to help the disproportionately affected individuals in the failed war on drugs.
Cory Booker's Marijuana Justice Act is finally gaining momentum on the federal level, so let 's hope that people across the US and around the world will see their unfair and unjust cannabis related convictions to be dismissed.
---
Share your thoughts in the comments below.