Senator Chuck Schumer, US Senate minority leader has presented a new legislation that aims to declare cannabis legal at the federal level.
Schumer's Marijuana Freedom and Opportunity Act propose the removal of cannabis from the list of scheduled substances.
Substances in this list were drafted under the 1970 Controlled Substances Act and it classifies cannabis as equally harmful and addictive as heroin. The statute also categorized cannabis as a more serious threat than cocaine.
Currently, the Controlled Substances Act of 1970 is still in effect and is the basis for the states to make decisions on cases of cannabis possession.
In a press statement, Senator Schumer said that he believes that the time to decriminalize cannabis is right now and the legislation of his Marijuana Freedom Opportunity Act is the right move for the country.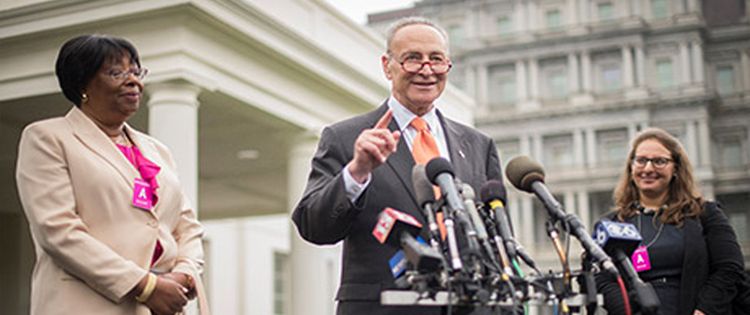 Not only will Schumer's proposition help the movement of the cannabis legalization movement, it will also push to level the economic playing field with a funding for women and minority-owned cannabis businesses.
Advocacy groups have argued for the longest time that the current implementation of cannabis legalization unjustly penalizes minority groups and people of color.
According to the information disclosed by the Drug Policy Alliance, a pro-legalization group, the number of black people charged for cannabis use sits at a rate of 17.7 per a hundred thousand in 2016 while whites, on the other hand, were arrested at a rate of 1.8 per a hundred thousand.
Schumer's bill also proposes to invest $500 million over five years to collaborate with the Commissioner of Food and Drug Administration (FDA) and the National Institutes of Health (NIH).
The organizations can then use the funding for medical cannabis research as well as to learn and understand the effects of Tetrahydrocannabinol. Simply known as THC, it is one of the cannabinoid molecules found in the cannabis plant, that is responsible for its psychoactive effects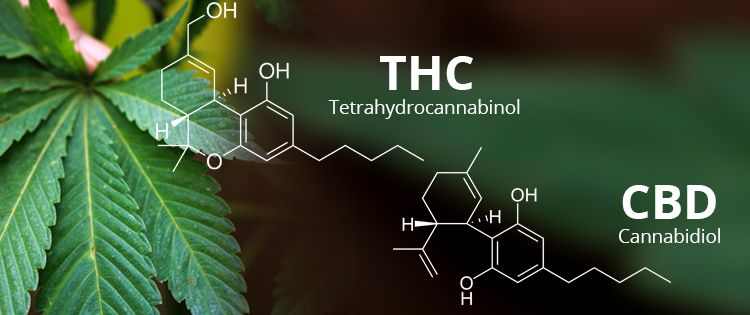 The Marijuana Freedom and Opportunity Act was actually promised by Senator Schumer earlier this year. He made the announcement on the 20th of April, or best known as 420 by cannabis enthusiasts, and is celebrated worldwide as the unofficial holiday for cannabis.
Senator Bernie Sanders from Vermont, Senator Tim Kaine from Virginia, and Senator Tammy Duckworth from Illinois all co-sponsored Senator Schumer's bill.
Another bill in favor of cannabis legalization is the Marijuana Justice Act introduced by Senator Cory Booker is already in the House and Senate and is waiting for the decisions of the two government sectors.
It is co-sponsored by Senator Kamala Harris of California and Senator Jeff Merkley from Oregon.
Schumer was actually unsure about cannabis legalization in the past.
In 2014, in an interview with reporters, he said that he is taking a "watchful waiting" approach on marijuana. He added that he wants to see how it will work in various states.
Along with Senator Schumer's announcement comes another good news for the advocates of the cannabis legalization as Oklahoma has voted to legalize medical cannabis.
This move in a traditionally Republican state is seen by many as a sign that the support for cannabis legalization is wide-ranging and bi-partisan.
Earlier this year, Schumer also expressed his stance on cannabis saying that his change of views on the substance is largely due to the growing public support for its decriminalization.
"When I first came to Congress in 1981, only 1 in 4 Americans believed marijuana should be made legal," he said. "Today that number has climbed to nearly two thirds, a record high."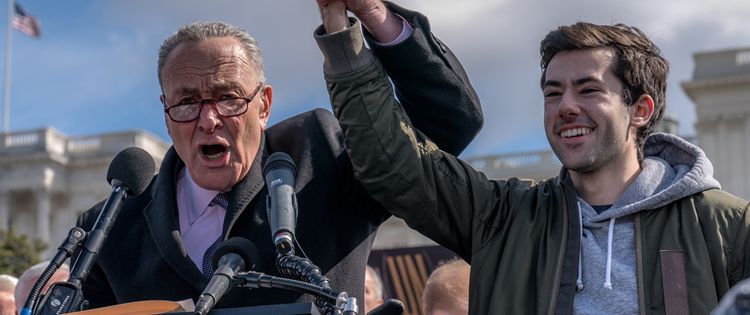 ---
Share your thoughts with our community in the comments below!