The cannabis industry has expanded considerably since California's legalization of medical marijuana in 1996. Although significant progress is being made, state policymakers continue to monitor cannabis businesses with intense scrutiny.
For dispensaries, keeping up with security regulations can be difficult, so we created a comprehensive guide for the steps needed to secure a dispensary facility properly.
Employee Procedure
For compliance, it's vital for dispensaries to make protocol comprehensive and clear for employees.
Before hiring, all employees must go through a detailed background check. Employees must be trained in the emergency protocol, facility access, handling products and transactions, and security policies.
Make sure that access to your dispensary is monitored and managed at all times and that employees possess proper identification.
Additionally, you should practice responding to adverse scenarios such as loitering, security breaches, safety hazards, and theft.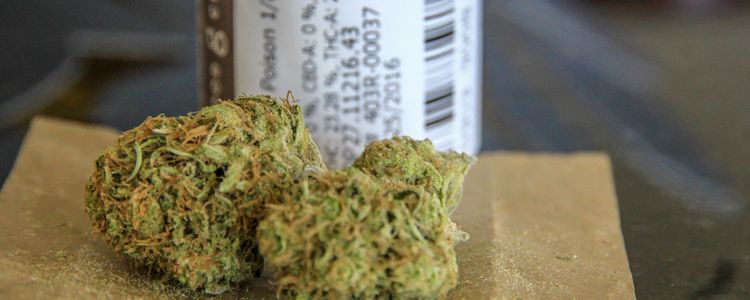 Access Control
Access control consists of managing employee and patient access to different areas of the facility.
New hires must be given appropriate access according to their role. This means employees should not have access to any rooms that are not necessary for their tasks.
A secured access point is required between any area where customers or patients are allowed and the storage area for marijuana products. The secure space helps to prevent inventory losses and security breaches.
According to California's state compliance Article 5, licensed dispensaries are also required to keep a permanent record of all authorized individuals who enter and exit the facility at all times. They must be able to present that record to authorities if requested.
Many medical states have similar regulations when it comes to access control.
Video Surveillance and Storage
Video surveillance and storage are critical parts of any dispensary's security plan, especially for compliance with state regulations.
Each state has requirements for the number of surveillance cameras, camera image resolution, placement of cameras, remote access to surveillance video storage, and length of storage of recorded video.
Camera location and resolution must make individuals easily identifiable on video, along with time and date displayed in every frame.
Universally, all points of entry, exits, sales locations, and storage facilities must be monitored 24 hours a day, and stored video recordings must be quickly available to authorities in case of an incident or inspection.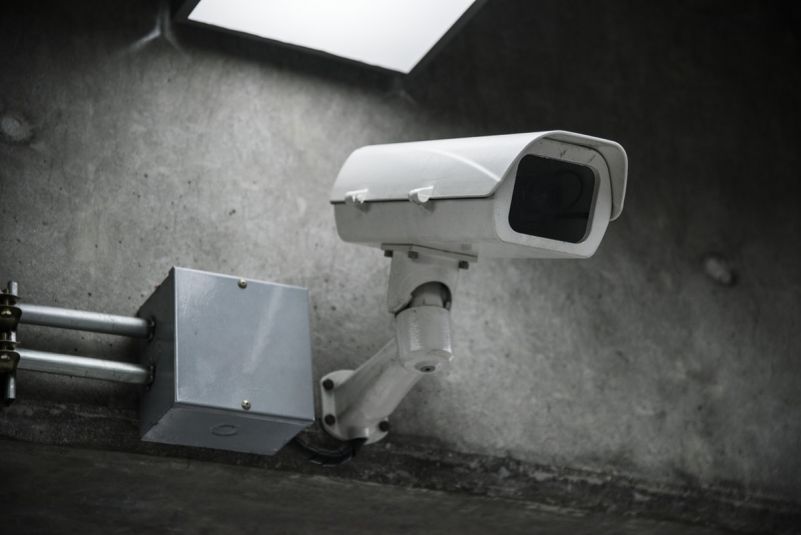 Facility Storage
When it comes to proper storage of cannabis, dispensaries must be careful about locking individual areas and properly disposing of any unusable product.
In California, all limited access areas in a licensed facility must be equipped with commercial-grade nonresidential locks, while other states have requirements like steel doors, disposal storage, and temperature-control to further ensure the protection of the product.
Some regulations obligate dispensaries to implement electronic barriers to track the date and time of entry to restricted access locations, and others require specific climate control and maintenance to preserve product potency.
Alarm Systems
Alarm systems are used to protect dispensaries at all times, with different systems enabling theft prevention during and outside of operational hours.
While licensed employees and security are in the facility, alarm systems like panic buttons, silent alarms (or holdup alarms), and emergency access codes allow staff to manage threats during critical situations, limiting danger to customers and products.
When the facility is closed and secured, intrusion alarms are required to alert staff and local authorities of break-ins. Failure alarm systems need to be enabled at all times to ensure that all other security measures in the licensed dispensary are functioning properly.
Secure Transportation
Before cannabis arrives at the dispensary, it needs to be properly handled and transported to ensure the distribution channel adheres to local cannabis legislation.
While requirements for secure transportation of cannabis goods differ between states, many share the same basic guidelines. Any vehicle transporting cannabis must be tracked and traced from pickup to delivery, often using detailed receipts, RFID, and comprehensive real-time GPS surveillance.
It should also be noted that it is a federal crime to transport marijuana products across state lines.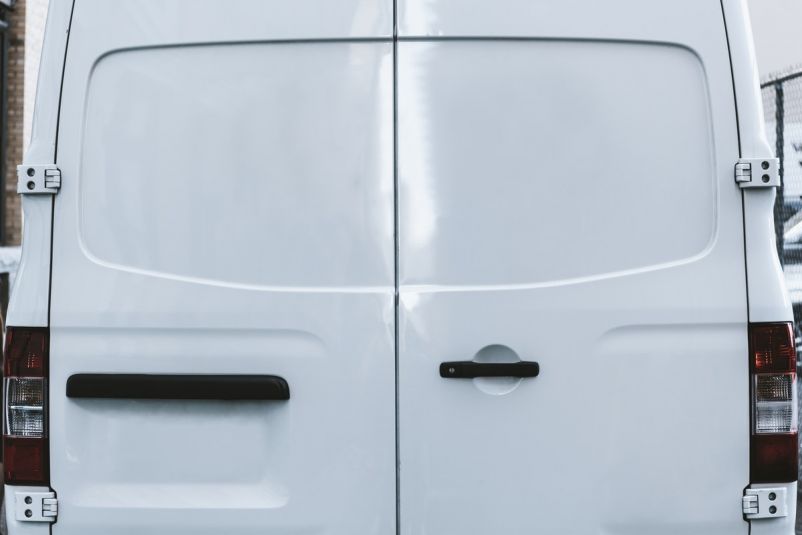 Vehicles cannot visibly indicate the nature of their cargo or allow products to be visible during transportation, and they are obligated to be adequately insured, registered, secure, and climate-controlled to accommodate a variety of marijuana products and cash amounts.
Armed/Unarmed Guards
Along with an array of digital security requirements, licensed commercial cannabis facilities must hire physical security guards to remain compliant.
Be sure to check local regulations before selecting a security service provider to discover how many armed/unarmed personnel you need on-site and how often to staff them. In some states, like California, physical security is required 24/7.
Both armed and unarmed guards must be licensed in their state, and are often required to wear uniforms that clearly identify them as security.
Security personnel should help create a welcoming and secure facility to make customers feel comfortable and safe.
Conclusion
Legal cannabis is a developing industry, with a plethora of regulations that differ between states and a cash-based business model, so quality security should be a top priority.
As the legalization effort continues across the United States, policies are apt to change, and businesses will have to prove that they can keep up with industry growth and new legislation.
Protecting products, facilities, and consumers is a complex process, so ensuring that your facility is legally compliant by optimizing its security system is an incredibly valuable investment.
Latest posts by Jim White
(see all)