Last week, the Veterans Medical Marijuana Safe Harbor Act was presented by Senator Bill Nelson of Florida and Senator Brian Schatz of Hawaii to protect and serve easier medical cannabis access to military veterans who suffer medical conditions such as chronic pain and post-traumatic stress disorder.
The act will allow the doctors at the U.S. Department of Veterans Affairs to research the effects of medical marijuana on veterans who are in pain and how prescribing it to them can be used to reduce opioid abuse among the veterans.
Also, this makes it legal for the military veterans to "use, possess, or transport medical marijuana in accordance with the laws of the State in which the use, possession, or transport occurs."
Passage of this act will put an end to the unfairness of current regulations about not allowing VA physicians to fill out required paperwork for them to recommend cannabis therapy to their patients.
Senator Nelson said that the Veterans Medical Marijuana Safe Harbor Act will allow the doctors to prescribe medical marijuana to the veterans in Florida and the other 31 States where medical cannabis is legal.
Marijuana is proven to helps patients with pain management and the senators believe the veterans deserve the chance to try it too.
In addition, this act is believed to be necessary because of the alarming rates of veteran addiction and suicide.
The Department of Veteran Affairs released data this year that each day twenty former servicemen and women take their lives and another report from 2011 revealed that compared to a civilian, veterans are twice more likely to die from an opioid overdose.
The States with legal medical cannabis have 24.8 percent lower mean annual opioid overdose mortality rate compared to the States without legal mefical marijuana.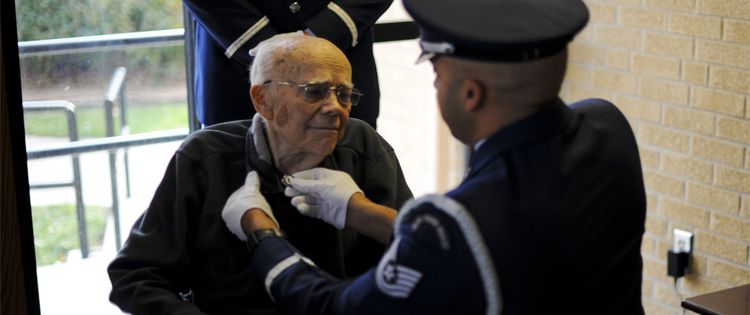 The Political Director of National Organization for the Reform of Marijuana Laws (NORML), Justin Strekal, applauded the initiative of Senator Schatz and Neilson in introducing the legislation.
He also stated, "The Veterans Medical Marijuana Safe Harbor Act would provide crucial medical and civil protections for the men and women who put their lives on the line to serve this country. It is unconscionable that these brave individuals who protect our nation's freedoms would be treated as criminals when they return home just for treating their medical ailments with a safe and effective option."
Military veteran communities have long been at the forefront of spreading acceptance of norms and perceptions with regards to gender, race and sexual equality.
These veterans use cannabis therapeutically. Strekal suggested that "members of Congress should follow their lead and pass the Veterans Medical Marijuana Safe Harbor Act."
The result of a recent poll by American Legion found that marijuana helped one in four veterans with their medical condition.
Another related research that supported this result is the 2017 review of over 10,000 studies by the National Academy of Science which confirmed that "there is conclusive or substantial evidence that cannabis and cannabinoids are effective for the treatment for chronic pain in adults."
Aside from these two Democratic U.S. senators who introduced the bill, the following organizations also support it: the American Academy of Pain Medicine, Veterans Cannabis Project, Veterans for Medical Cannabis Access, Americans for Safe Access, NORML, Marijuana Policy Project, Drug Policy Alliance, Multidisciplinary Association for Psychedelic Studies, Veterans Cannabis Coalition and National Cannabis Industry Association.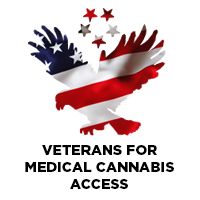 The Veterans Equal Access Act (HR 1820) is also a similar pending legislation in the House.