The State of Florida has been very strict when it comes to possession and use of marijuana. The 2009 analysis of Jon Gettman, the former director of NORML or the National Organization for the Reform of Marijuana Laws, reports that minor offenses of marijuana use have been severely punished in Florida.
Having said that, through a former Florida judge, things hopefully about to change for the better.
Thanks to this former judge, Doug Bench, the state of Florida will start to issue IDs for medical marijuana patients.
Judge Saved by Marijuana Regrets Incarcerating Pot Users
Mr. Bench has despised marijuana throughout his career. He thought that locking hundreds of people up because of cannabis possession was the right thing to do. Although he acknowledges that it is quite late for him after his retirement to change the lives of those he imprisoned as a judge, he is trying to make things right by helping others now.
The catalyst for the change was that Mr. Bench was diagnosed with Chronic Obstructive Pulmonary Disease (COPD).
COPD is a term used to describe certain conditions in the lungs such as emphysema, chronic bronchitis, refractory (non-reversible) asthma, and some other forms of bronchiectasis. It is often experienced through breathlessness. When severe, this can result in slow but painful death.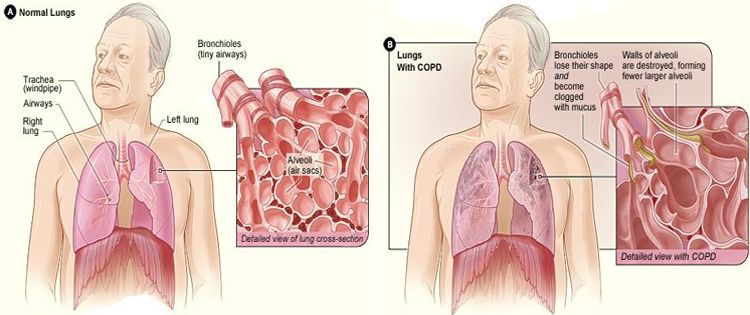 After being diagnosed, the former judge discovered that medical marijuana can help him in treating his COPD. From then on, he made it his goal to spread awareness and to advocate for the benefits of marijuana.
He is now telling people about the "70 years of lies" that the US government have been telling its constituents.
During his speech in the public forum on Florida's Medical Marijuana Implementation earlier last year, he highlighted how the law overlooked the fact that a lot of people were in need of medical marijuana.  And because of the existing policies that stop them from acquiring cannabis, it makes it even harder for people to access the plant that could possibly save their lives.
He placed 311 people in jail because of pot and he regrets every single one of them, according to his statements.
He is also bitter because the government repressed that information for 7 decades.
The former judge also noted that his COPD opened his eyes to this reality. When he was diagnosed with this terminal disease three years ago, he and his wife made an effort to research about it and came to find results regarding the benefits of cannabis oil in treating COPD patients.
"I hated marijuana, I hated the use of marijuana and the violation of the law," he said. But he continued his speech stating that he had no choice but to break the law if he wanted to save himself.
Mr. Bench said that he has been troubled for more than three decades wondering how many of those people he sentenced to jail were using marijuana for medical reasons.
He now encourages free enterprise to handle the solution to medical marijuana instead of handing it over to the slow process of government bureaucracy. And instead of the traditional top-down system of the state, he suggests that a horizontal integration should be pursued wherein there is an ease of access at all levels and members of the state.
He ended his speech by emphasizing the restrictive nature of the Florida law. According to him, "I'd be dead if I had to treat under this mandate of Florida law."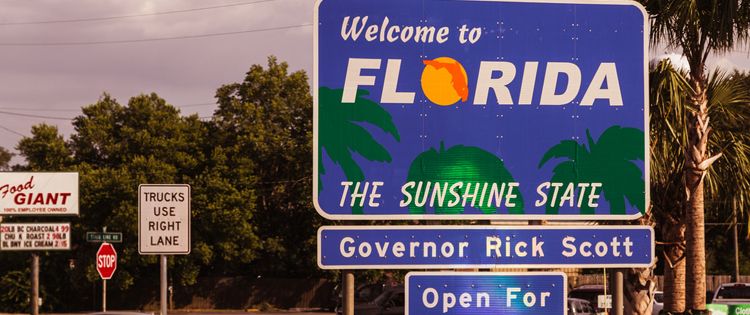 The war on drugs would have been already over if the people working under law enforcement and the government have the same perspective as him. They could have saved many lives instead of ruining them by sending people to jail.
---
Share your views with our community in the comments section below.