Colorado was the first US state to legalize adult use cannabis from January 2014 and the rest of the US, (as well as the rest of the world) has been watching ever since.
Advocates and anti-cannabis campaigners had a very different opinion leading up to the ballot measure and teenage use was in the focus of the debate.
There was a legitimate argument, supported by science to believe that once the distribution of cannabis comes under the oversight of the state government, the legal age of being able to buy cannabis would be enforced, while black market dealers obviously don't do that as much, or at all. Also just the fact that weed is not illegal anymore was predicted to make it less interesting for teenagers.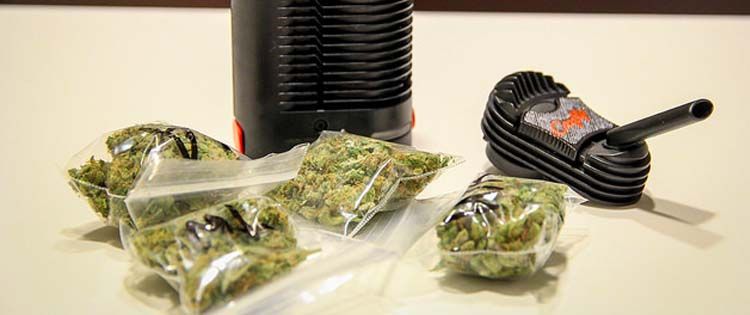 The anti-cannabis view is that if it is legally available, then more teenagers will access it and use it.
Washington state started legal adult use cannabis sales only about 6 months after Colorado, and they already produced data that showed teenage cannabis use dropping in the state.
The data in the  Washington State Institute for Public Policy (WSIPP) report also showed other benefits of legal adult use marijuana with cigarette use and heavy alcohol use have either fall or remained steady.
Similarly to Washington state, after 4 years into legal adult use cannabis sales in Colorado, adolescent cannabis use has also dropped. As a matter of fact, it is down to its lowest levels since 2007 and 2008.
The effects of legal cannabis don't stop with teenagers using less cannabis, but dangerous drugs, such as alcohol, heroin and tobacco use are all down in the state too.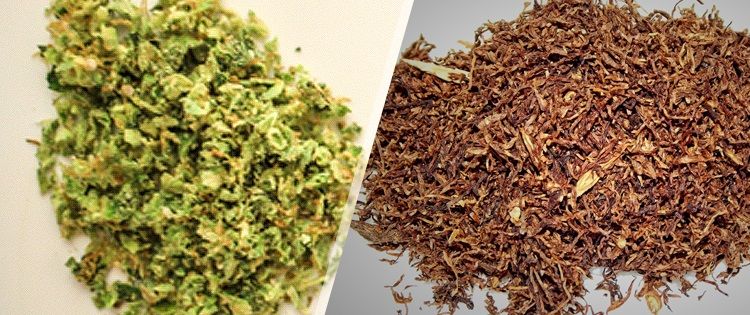 Just like in Washington, Colorado has also seen an increase in cannabis use among adults, however, it is at the expense of alcohol consumption, so public health is a major winner across all age groups.

For example, the number of monthly alcohol users in the 18 to 25 age group in Colorado is down  4% since 2014. That is a clear indication of cannabis is lowering alcohol consumption.

This is very good news for everyone, and a major win not only for the pro-cannabis side but also for public health.
Not so much of a good news for companies in the booze business, making it clear why big alcohol companies have already begun making massive investments into cannabis.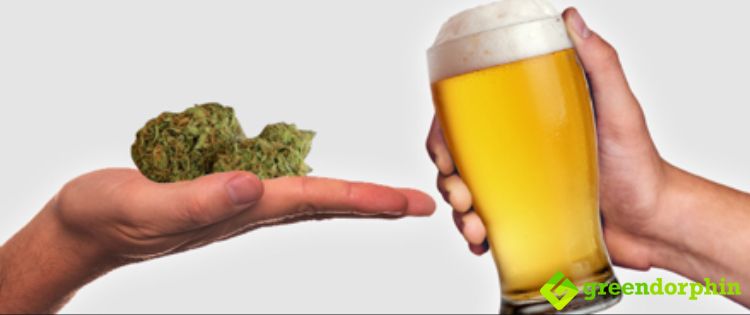 Now both early adopter states, Colorado and Washington has produced data on teenage use and it gives a lot of reasons to be excited. Similar outcomes are surfacing for driving with cannabis as well, with data out of Washington and Colorado showing no increase in traffic accidents since legalization.
The logic behind the argument that cannabis legalization does not increase teenage use has been proven by early data and it is demolishing the counterargument in front of our eyes.
---
Share your views in the comments below.