You can't run a dispensary without understanding social media. It's how the word gets out about your brand and products these days. If you don't exist on the internet, it's almost as if you don't exist anywhere.
There are a lot of people vying for consumers' attention. If you want to get noticed in spite of the competition, you will have to be creative and patient. This is not as hard as it sounds. You can simplify the ultimate social media strategy down to three key points:
Always Be Active

Communicate Your Passion

Convert Attention Into Action
If you use these three concepts as the basis for a digital marketing strategy, you can quickly build an engaged audience for your brand or store. Here's a deeper look at each one.
Always Be Active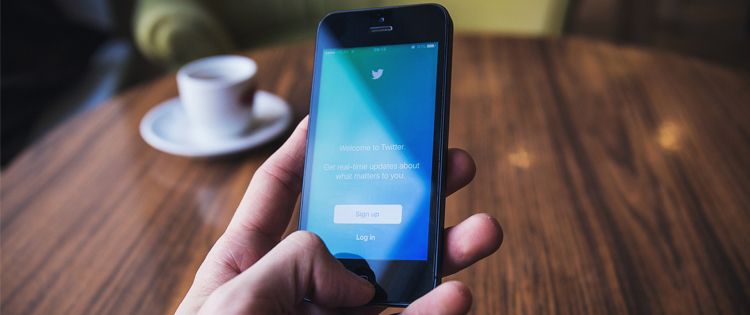 Social media websites reward action. It's rare for anyone's post to stay relevant for more than a few hours.
This is both a blessing and a curse. The downside is that you have to create tons of content to keep your audience occupied. The good thing is that nobody will notice your failed attempts. Content that doesn't get people hyped up will simply disappear into the endless void of old social media posts.
Be fearless in your efforts to create the best content for your fans. Use video, photo, text, and audio to create multiple kinds of content. Post pictures of cannabis, your dispensary store, deals you are having, videos of your products or anything else you can think of. You never know when a certain format will help an idea take shape.
The only way to be consistent is to keep a strict content schedule. Start by trying to post a new video or blog post every five days. When you aren't posting original content, you can curate relevant content from other social media pages. With the right approach to curation, it's possible to post once a day or more.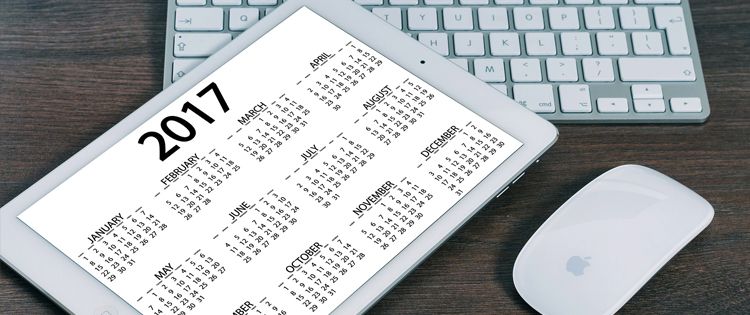 Experiment with your content schedule after the first few weeks. Think about what times of day and days of the week get the best results and post accordingly. You should use Facebook's built-in analytic tools to make these decisions.
Communicate Your Passion
Your fans on social media want to know about the passion behind your brand. They want to see you contributing to a good life experience with your work. They also want to see marijuana-related products and items.
Nobody else can copy your personal story. Only you are who you are. This means that talking about why you do what you do leads to greater brand differentiation. People will support your company out of a sincere affinity for your personal brand.
This can go beyond your personal life. Encourage your employees to share their stories on your social media page too. One easy approach to this is to feature a different one of your employees on social media each week. Take a well-lit photograph of the employee and ask them to share a motivational quote. This is an example of showing your fans the people behind your company.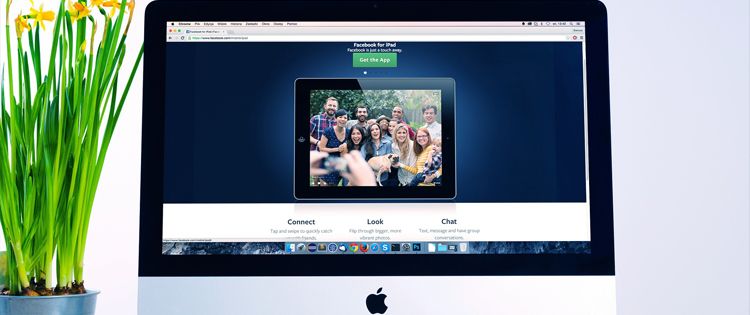 Convert Attention Into Action
You can ask your audience to help you accomplish your goals. In fact, if your audience really likes you, they will be happy to help. 
You have to make it clear what you want. For example, you might want people to sign up for your email list. If your fans are watching a video and you prompt them to sign up, a lot of them will do it right at that moment.
Always place your calls to action towards the end of a piece of content. For a blog post, put it in the final paragraph. In a video, save it for the last thirty seconds. At this point, you can safely send people elsewhere on the internet.
There's very little limit to what you can ask for. You can get people to submit your dispensary for awards, buy products, and follow you on new websites. This is where the creativity comes in.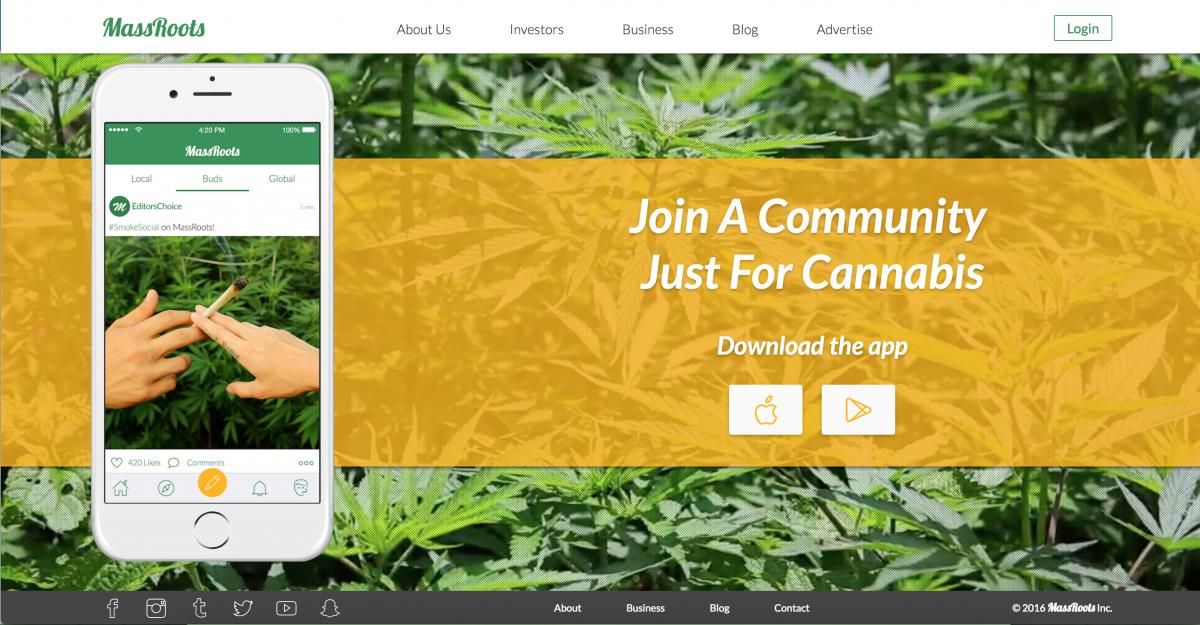 Take it to the Next Level
Once you have your social media basics covered, try to step it up with these advanced techniques
1. Use Infographics
Everybody loves infographics. There's something about the format of a long colorful image that begs the viewer to keep scrolling. They aren't the easiest to make, so you'll want to hire a freelancer to do the heavy lifting. 
2. Influencer Marketing
Once you get in the habit of creating great content for the internet, you need to get important people to share that content. This creates backlinks to your dispensary resulting in better rankings and more organic traffic.
These days more and more entrepreneurs are battling for influencers' time. Be cognizant of this and be patient with your influencer marketing campaigns.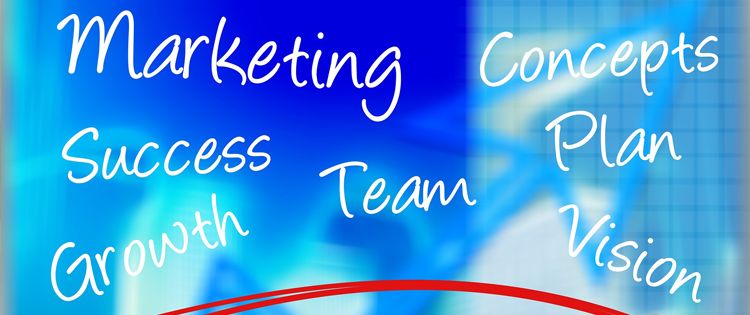 3. Live Streaming
Live streams are a great way to build a personal connection with your audience. You can do Q&As while interacting live with your viewers or even show off your product.
If you aren't comfortable on the mic, ask your colleagues how they feel about doing it. There are some people who love getting in front of the camera.
4. Update Your Cover Photos
You can update your cover photos on all of the major social media networks as frequently as you want. It's best to update this imagery at least a few times a year to correspond with major new promotions or product launches. This creates a stunning visual effect over time.
You should give these strategies a try as soon as possible. It's important for all dispensary owners to come to terms with social media.
---
Have you used social media as a marketing strategy in your cannabis business?
Share your experience with our community.
Latest posts by Tyler Horvath
(see all)