Just over a quarter of a century after Nelson Mandela walked out of prison and Apartheid ended, South Africa has now entered a new age of freedom. Home use of marijuana has now technically become legal.
Marijuana was initially criminalized here at the turn of the last century as part of Imperial politics. As part of the far-flung British Empire, South Africa was primarily mined for its minerals (including diamonds and gold). Production of domestic crops was aligned to support that goal.
The country became globally infamous particularly after WWII, for the brutal system of "Apartheid" – a form of institutionalized slavery based on race. Ten years before the end of the 20th Century, however, the country began to move past this terrible stain.  It also embarked upon this journey at a time when the last vestiges of the old colonial order created the possibility at least, of independence as a country, just as individuals were freed from slavery.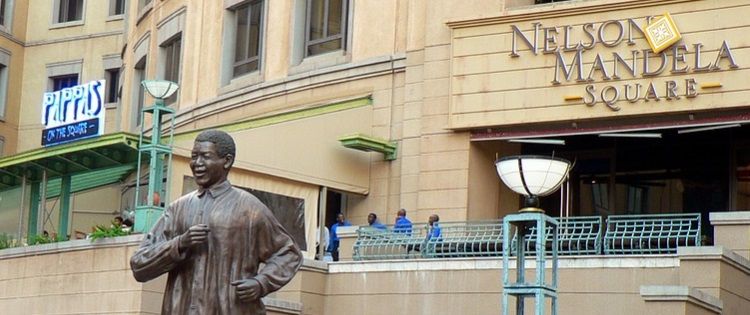 The mid-May 2017 policy then does upend 110 years of criminality of cannabis – and based very much on laws inherited from Victorian England.
However, it also does something more fundamental than that. This decision, while important for cannabis legalization, is more a privacy issue than a specific drug one. Specifically, the South African High Court ruled that people who smoke marijuana in the privacy of their own homes, particularly if they have grown it there, have the right to do so.
Selling it or transacting in it for profit in any other way, as well as smoking cannabis in public remains illegal.
While cannabis activists globally might dismiss this victory as relatively meaningless in a conversation that has turned to commodification and international export, it is significant nonetheless.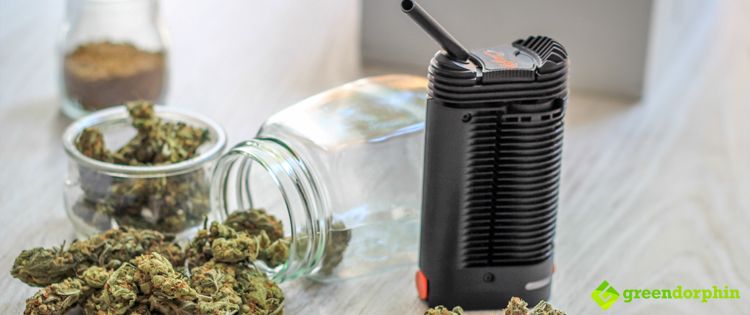 Marijuana consumption itself, for whatever purpose, remains a basic freedom that has long been impugned on various fronts. Whether that is medical, religious or fundamental basic human liberty in terms of freedom of choice, on one level it all boils down to the same issue. For some reason (and there have been many) human beings have been punished for about the last hundred years just about everywhere, sometimes drastically, for smoking or otherwise ingesting a drug that is not toxic and cannot cause fatal overdoses.
What Gives?
In a place like South Africa, a country torn apart for much of marijuana's criminalization over issues relating to race, there is an undercurrent of something else here.
As in other countries where race is an issue (starting with the United States), the country's drug laws have created huge repercussions within the criminal justice system. Last year alone, the South African police made 260,000 arrests for drug- related "crimes." That is 13% of all arrests.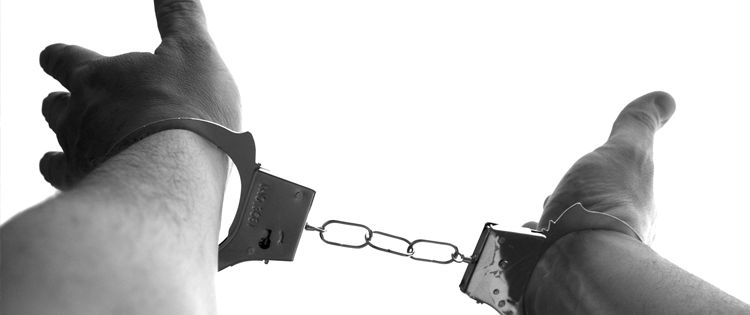 Further, when such arrests occur when the police invade homes to make them, this crosses multiple barriers of privacy and constitutional law, far beyond the use of a drug, for whatever purpose. Particularly this one.
As cannabis reform goes, in other words, this move in South Africa may not seem as significant as Colorado. However on a fundamental civil right and constitutional basis, what South Africa has just done is in fact put itself within a still (sadly) small group of just a few nations who have made even this decision.
Why This Is Potentially Significant Globally
The reason that pot activists get riled up about things like home grow and home consumption is that they are challenging national laws, not just about pot but something far more fundamental. This is also a conversation that has begun to sprout in some interesting places, far beyond South Africa. In Mexico, for example, the highest court ruled several years ago that the country's citizens had a basic constitutional right to ingest cannabis. Jamaica's legal reasoning for legalization was much along this line of thought. So were Canada and Germany's recent legal decisions.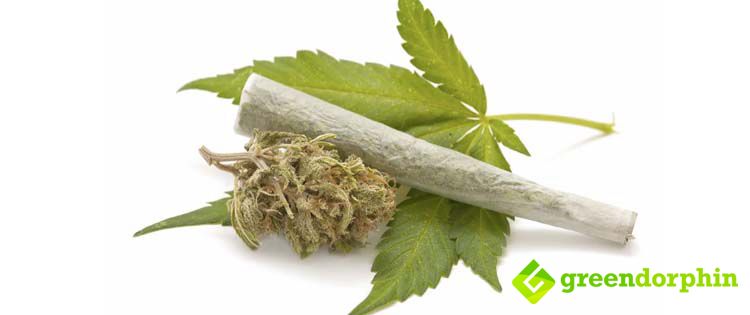 In other words, the right to ingest cannabis, particularly given what we now know about the drug, is starting to be considered a basic, fundamental, human right.
In South Africa, long an interesting test-tube for democracy as well as issues relating to economic liberty and rights, such a step is significant therefore not only for South Africans but an ongoing global conversation right now.
Further, the issue of facing prison or any kind of legal sanction for using marijuana for medical purposes is properly becoming a more and more toxic proposition.
And then, of course, there is this to ponder.
If South Africa, a country with a past very much like America's (and in this case more recent) where people were given rights based on the color of their skin, can not only move past that but is now even ahead of the U.S. on such a basic question as freedom to consume cannabinoids, can resistance, even in the U.S. stand much more of a chance?
---
Share your views with our community in the comments below.