Recreational marijuana is legal in eleven states, and 22 others have legalized it for medical use only. Rapidly changing laws and increasing public acceptance have made the cannabis industry a booming business over the past few years.
However, cashing in on the green revolution isn't as easy as it looks. If you're ready to jump into the cannabis business with your own dispensary, here are four things you need to know.
Understand Your Market
Competition is fierce in the cannabis market. Many people hope to cash in for a quick payday whenever a new state legalizes marijuana, so you need to develop a unique brand for your products in order to draw in a customer base and keep them coming back.
When starting a cannabis business dispensary, consider strategies like moving into an under-served location, offering products that no one else has or specializing in a one-on-one customer service experience.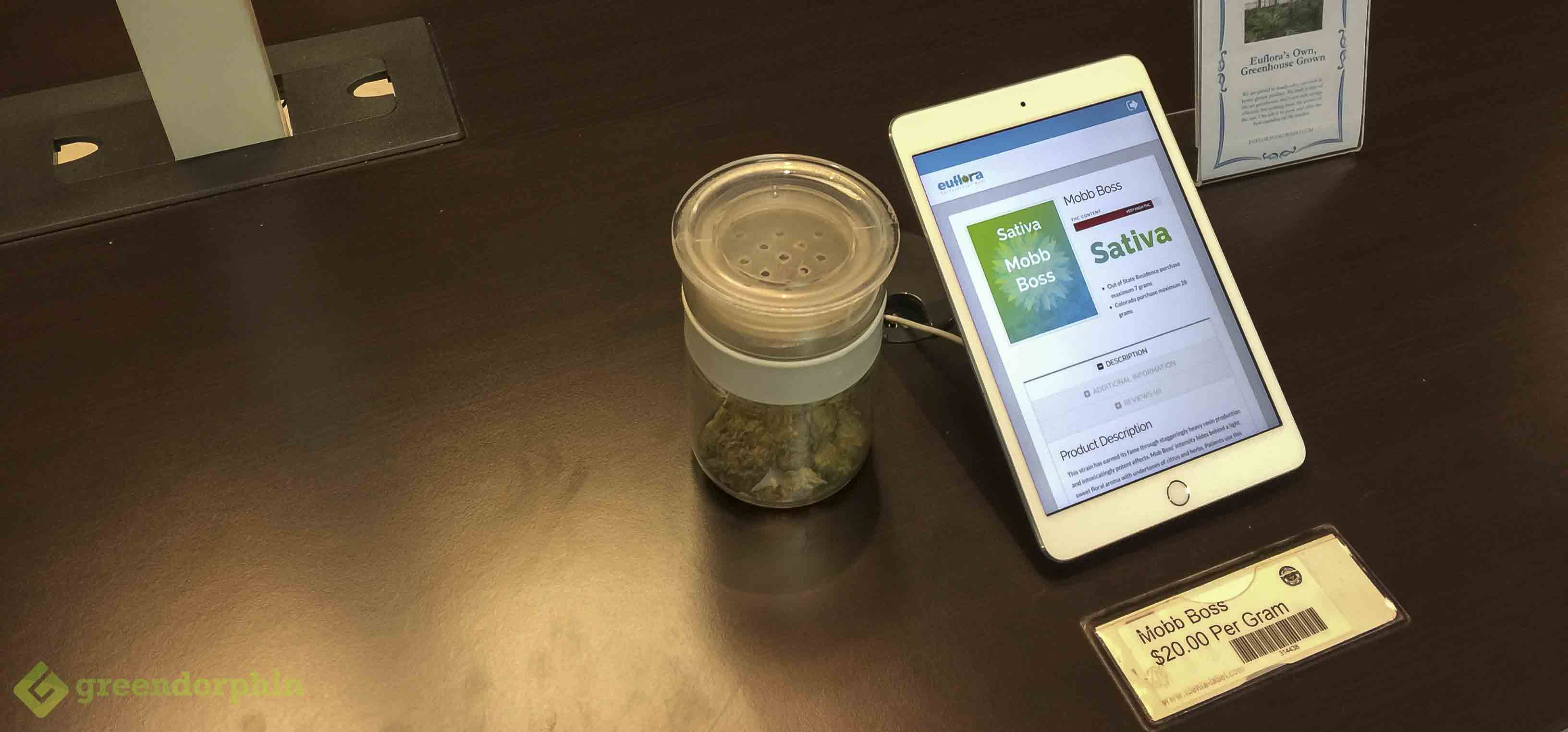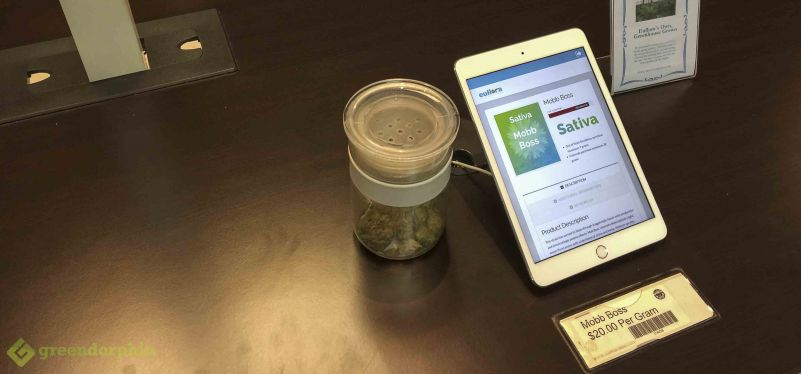 Keep Everything Legal
It's easy to end up in legal hot water when entering an industry that's still against the law on a federal level. Avoid doing interstate business, never sell to minors and check your local laws and ordinances.
Most cities have a minimum distance that dispensaries can be located from schools, daycares and churches. Consider a consultation with a cannabis law firm before launching your business to make sure you're doing everything right.
Maintain Detailed Records
Cannabis is a heavily scrutinized industry, so prepare to be inspected and audited often. Maintain careful records of every purchase, sale and loss and make sure you can back up every claim on your taxes.
If you can afford it, a dedicated employee to keep track of records and handle taxes is a great investment in the future of your cannabis business.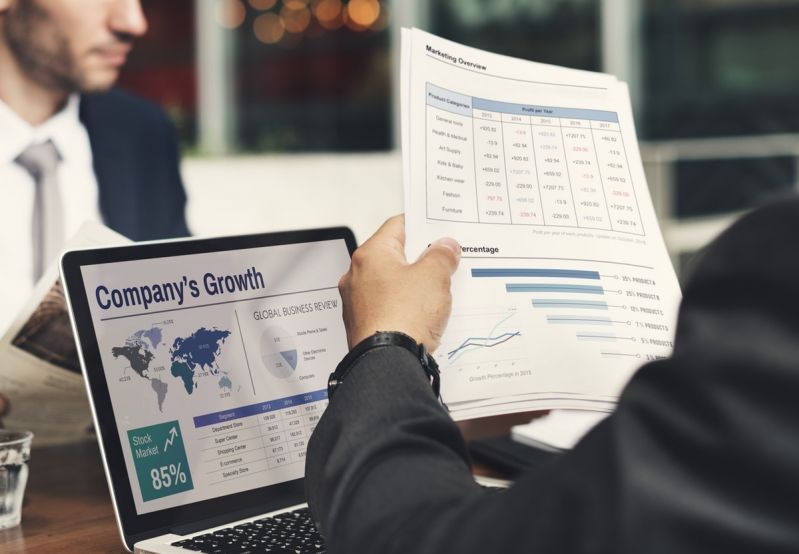 Build Your Reputation in the Community
Marijuana is still struggling to shake its stigma, so do your best to make your business a pillar of the community.
Get involved in local events, such as parades, holidays and festivals, by handing out promotional materials like t-shirts and can cozies. Make donations to local charities or organize a scholarship fund for high school students.
Don't forget to establish a social media presence where you can interact personally with customers.
Although the cannabis industry is tough, those who succeed are able to roll with the punches and keep working on their business strategy.
Remember, many of your competitors will give up within the next few years. If you stay afloat and grow your customer base, your business can be a success story.
Do you have your own experience with starting a cannabis business? Share it with us in the comments below!
Latest posts by Lizzie Weakley
(see all)