A new survey reports that hotel and restaurant employees in Colorado use marijuana more than employees in any other industries.
Thirty percent of the surveyed individuals that are working in the hospitality and food industry indicated that they use cannabis. The poll done last week was the first breakdown and study of cannabis consumption in the workforce in the state of Colorado.
Employees from the recreation, entertainment, and arts community came a close second. Twenty-eight percent of the individuals who were interviewed admitted they currently use cannabis.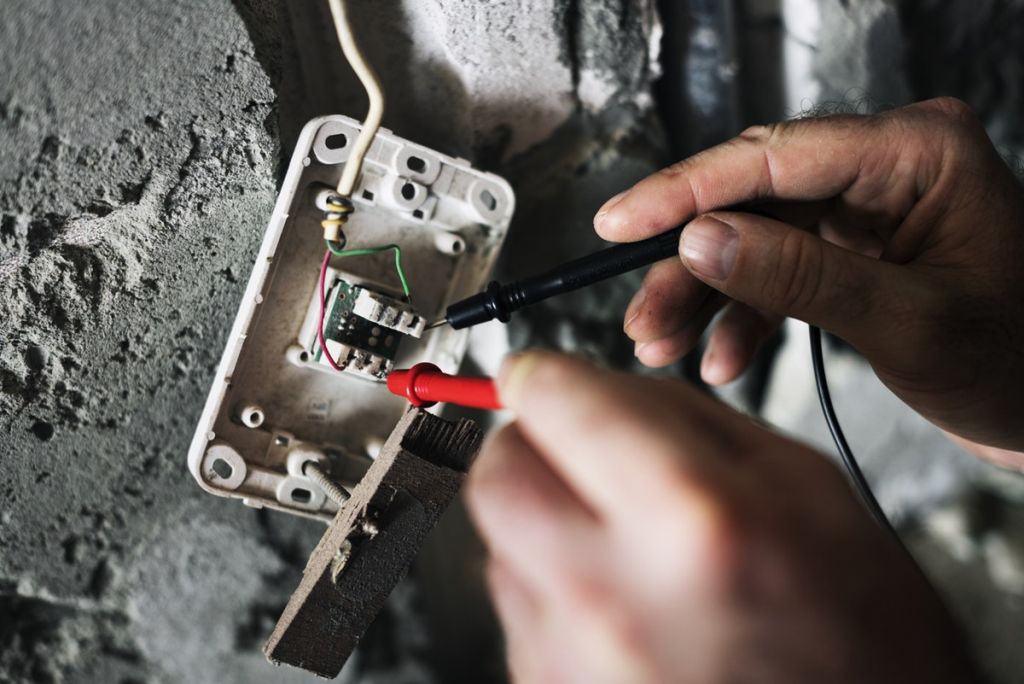 Individuals from educational institutions, public service offices, and those from the gas and oil industries are the least likely to use cannabis. Only approximately 6 percent of those surveyed from those industries said that they use cannabis.
Obviously, the reported current consumption of cannabis was significantly less in the business that has routine drug test check on the employees like those in the mining, gas, and oil industries with only 5.2 percent; the utilities industry has 5.8 percent reported; and the health care and social help business have 7.4 percent of their workforce who use cannabis.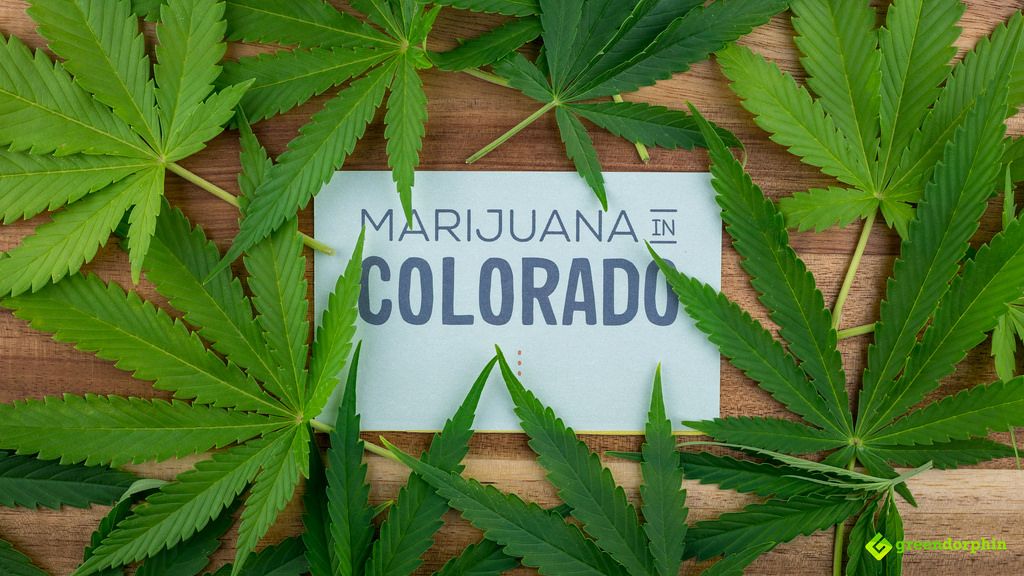 It was in 2010 when the state of Colorado legalized marijuana as an alternative for patient use and in it was in 2014 when the legislature passed the bill that legalized recreational marijuana.
As of today, 29 states and Washington, D.C., have legalized medical marijuana use. On the other hand, Adult use (recreational) marijuana and the sale of products with cannabis components is legal in eight states including Washington D.C.
With her colleagues, Roberta Smith, an Occupational Health Program Manager at Colorado's Department of Health commissioned this survey to study and take a look at who benefits from the cannabis legalization laws.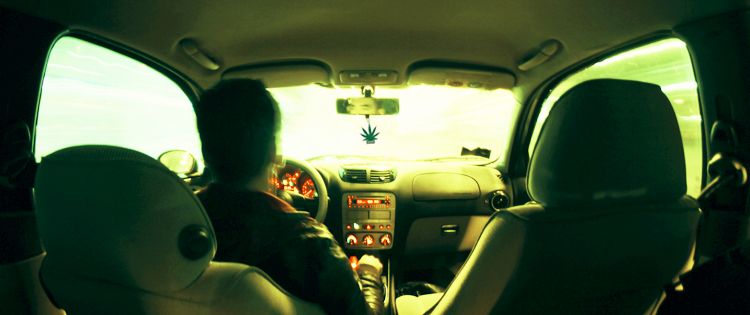 Smith and her team wrote that the business and safety agencies in the states where cannabis is legal voiced their concerns and expressed that there could be increased occupational hazards and dangers if employees use cannabis while on duty at work. The employers listed specific incidents like on-duty motor vehicle crashes, the impairment of 'stoned' employees, and such might happen if their consumption and use go unchecked.
This report was published in Centers for Disease Control and Prevention's weekly paper.
Smith and her team also found that about fifteen percent of the employees who took the regular health survey said that they currently consume cannabis or even regularly use it.
The team that conducted the survey also noted that among the more than ten thousand workers interviewed, the businesses with the high­est predominance of current cannabis use with roughly thirty percent was from the hotel and food industries.
Colorado's Department of Health was mainly concerned with the well-being of the employees including those who do not use marijuana. They said that consumption during work hours can probably have a negative effect on performing tasks like driving or operating machinery and might even cause harm to their coworkers.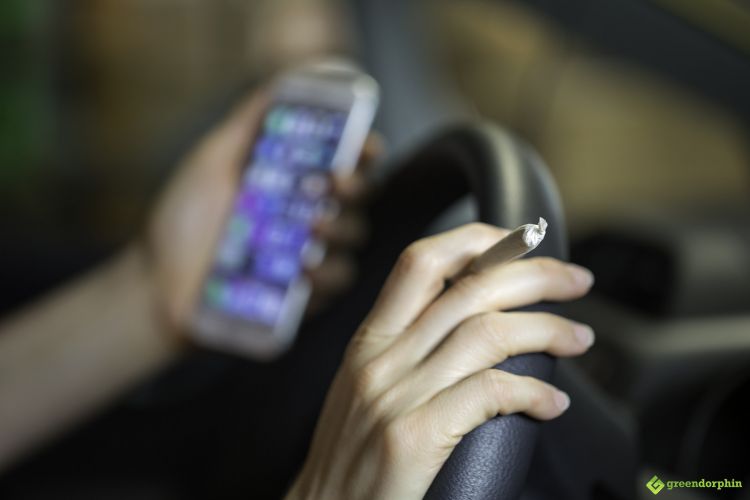 But according to the report, only ten percent of employees assigned to those duties use marijuana.
Using cannabis while working is a sensitive topic with valid arguments on both sides.
Currently, many employees are testing for traces of THC that might be present in employees body fluids (saliva, urine, blood) long after they used cannabis. This leads to employees getting caught out by the system even though they have never used cannabis during work and never been impaired on duty.
---
Have you ever used marijuana at work? Share your views on the topic in the comments below.