Mr. Sun's rays can now be felt in most regions in the world, and for us, marijuana- loving folks, the "summer daze" is something to look forward to.
There are numerous activities that are fun to do out in the sun while getting high. Here at GreenD, we are breaking down to you the top things to do with cannabis this summer. So grab your personal calendar and block those dates with these awesome activities.
Take a Dip and Go Sunbathing at the Beach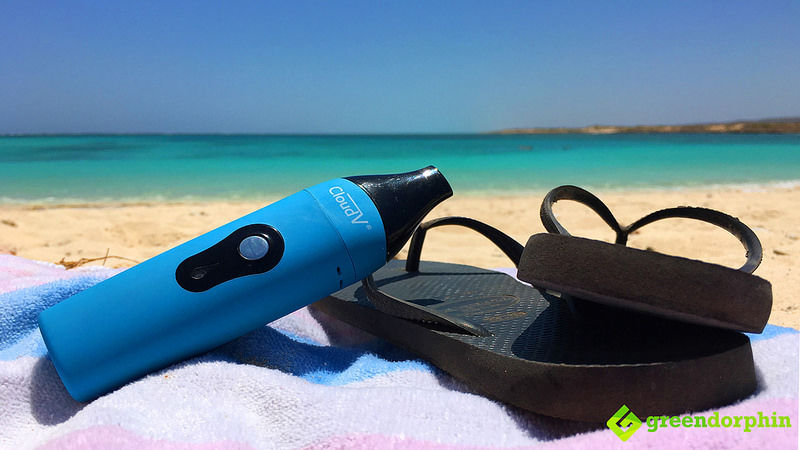 Getting high while soaked in the warm rays of the sun or refreshing beach waters is a must this summer. Well, any summer vacation isn't complete without a trip to the beach. The fun doubles if you are with your smoke buddies passing on the joint.
The sensation of floating on cool waters and marveling at the wonderful sights of nature are among life's little pleasures you can savor.
Go to a Cannabis Resort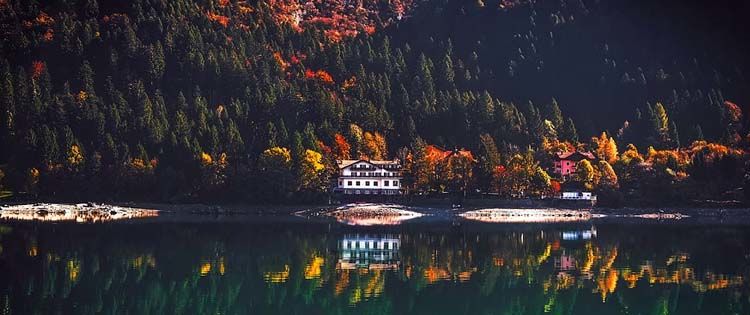 Summer is the best time to go to a private pool or resort. And what more could be awesome than spending a few days in a Cannabis resort? Yes, Cannabis resorts exist. And just summer of last year, the first ever Cannabis resort in the US opened to make every cannabis lover's wildest dreams come true.
We are talking about Camp Bud + Breakfast Mountain Resort (Read as Bud and Breakfast) located in Aspen, Colorado. Dubbed as one of the top Cannabis getaway destinations to explore this year, this resort is almost a one and a half-hour trip from downtown Denver. It boasts its breathtaking view, fun, and educational activities prepared for the cannabis-loving guests.
Do Art or Take Art Classes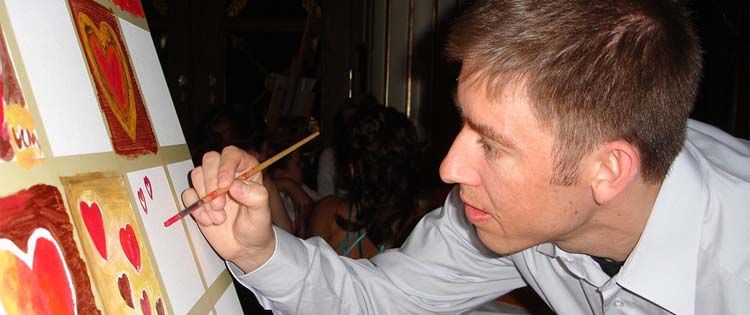 There are numerous studies pointing to weed as a proven creativity booster. Many great artists in history like Van Gogh and Picasso used weed for inspiration and expression of their art. Like what the folks say, "weed is to art what steroids are to sports"… and well, minus the adverse side effects.
Why not take the opportunity to include in your ultimate cannabis summer vacation to take an art class or just simply have an outdoor art sesh with your old art materials? Some great art projects we recommend you try are mandalas, murals, and DIY home projects are great too. You can even mix creative writing and illustrations if it's in your repertoire. Who knows, you might just discover what your hands are meant for.
Make Some Refreshing Cannabis Juice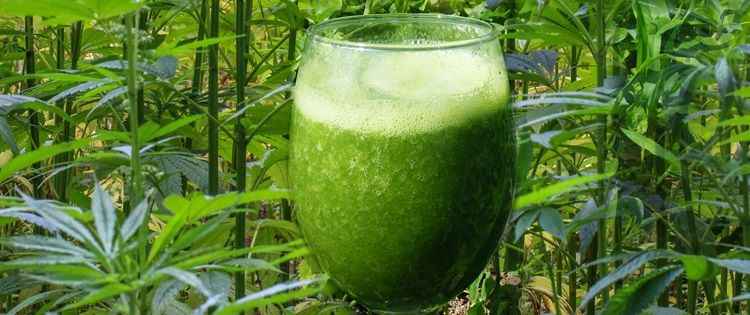 Mr. Sun might be a bit scorching and a cold, refreshing drink and a cannabis-infused one might be a very great way to deal with the heat. While you do the other activities we have lined up for you, bring a bottle, or stock up some ice cold Cannabis juice in your fridge.
It is not only good tasting and refreshing, it also serves as cancer-fighting and a great detox beverage if you want to keep fit.
We've got all the information you need to know how to make one and its many benefits in this article.  
Delight on Homemade Cannabis Ice Cream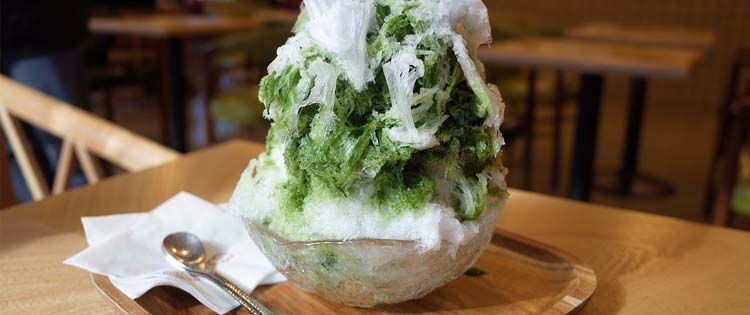 Who does not want to have ice cream on a hot, humid, summer day? We have a very fun and great idea that we absolutely think you will enjoy: what if you make your own tub of ice cream at home, with an added fun ingredient (cannabis of course!)? A tub of homemade Cannabis Ice Cream sounds like a great idea to go with all the other activities we have here in this article!
The best part of making your own homemade Canna Ice Cream is that you get all the satisfaction from the flavor of your ice cream to the very experience of consuming it! Thinking of making some now? Go and check out our article on how to do it. We have free recipes of some great flavors!
Hold a Cannabis Pool Party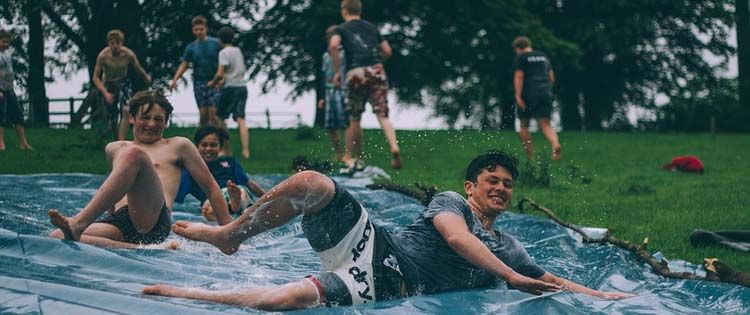 If everyone is holding their own themed summer pool parties, then why not come up with your own Cannabis-themed pool party? Call up some friends you can pass a joint with, and prepare some pica-picas and refreshing Cannabis-infused beverages. Check out our entry on some non- alcoholic Cannabis- infused drinks you must try. Promise, they are perfect for your Canna pool party.     
Go for Canna Tours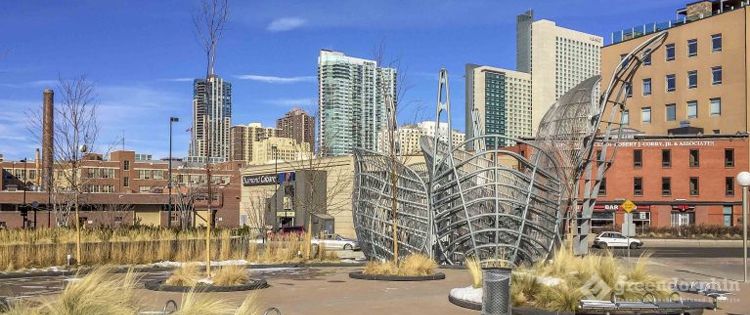 Summer is all about having a vacation, relaxing, and getting out some stress in your system, and having Marijuana in your ultimate summer relaxation tour is the next best thing you need to do. If you are clueless on where to go, worry not, we have the Ultimate Guide to US Marijuana Tours. Whether you are into recreational or medical Cannabis, we've got every information covered.
Most of these tours do not only offer practice options for accommodation and travel, but they have also their very own set of fun activities specially prepared for tourists like a trip to dispensaries, and special educational discussions on Marijuana.
---
Summer is a Time to Get High, Go Slow, Relax
Summer time is a special time of the year to relax, have fun and spend time with family and friends. It is a special time when you can slow down and leave away all the stresses of your job and personal life. Cannabis can do a pretty good job in relieving those tired muscles and mind of yours, and they are best consumed while you do those fun activities over the sun.
---
Are you interested in any of these summer activities?




We would like to you know your top pick!