Just when Europe thought Germany was going to be the center of all things canna reform this year, the Swiss may have moved up the clock. They have also done it in another model for national legalization which opens more doors and questions as the EU grapples with not only staying together post-Brexit but how cannabis will fare across the region.
The Answer?
Pro-unity, EU support, and pro-pot people seem to be gaining incremental ground in a conversation that is not only just getting going but absolutely will rival the U.S. for its drama and impact.
Why?
Rather than starting out at say a Dutch, Spanish or let alone Portuguese standard (all drugs are now decriminalized), other experiments across the continent are looking at new ways to parse the issue.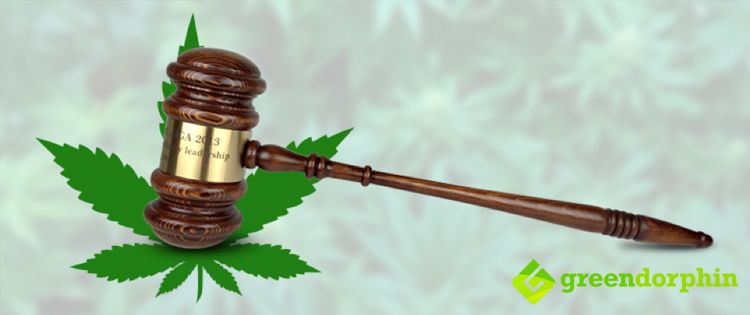 In Holland, the grey areas around growth and consumption will continue. This also is likely to be the state of affairs for at least the next couple of years in Spain, where activists are doing all they can to preserve the freedoms that come with ambiguity.
Neither model, however, does much for either patients or the legal economy.
Germany and to a far lesser extent, Italy and Ireland, appeared to be the continent's next answer to how canna-reform would be handled. Medical only. Prescribed by a doctor. Integrated into existing health structures. Heavily government regulated.
To the extent that free market entrepreneurialism on the recreational side of the table is even on the table, see the British. The government is clearly moving forward on regulating CBD on a commercial basis. Head shops will be able to carry these products, but only if they are licensed. Products themselves are going to be regulated.
Image courtesy of canabidol.com
That said, with the NHS in what appears to be if not death throws than more austerity imposed contortions, the idea of expanding coverage of any part of this drug under national health care coverage seems a bit far-fetched.
And that, were it not for the unlikely if largely until now stealthy moves forward by the Swiss would be the likely status quo for at least the next couple of years.
Setting the Reform Clock Forward in the EU?
The Swiss can reliably be counted on to come up with cultural, legal and financial hybrids, if not those with a heavy connection to science. See Swiss watches. Not to mention banking.
When it comes to cannabis, this slightly different Teutonic nation with a twist has come up with the next flavour of reform here.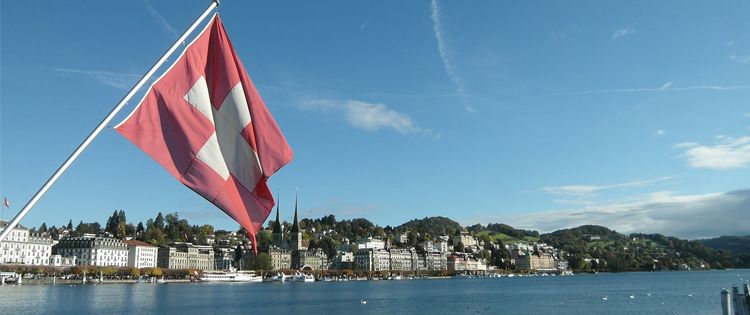 The funny thing is that on one level, it is a major victory for essentially medical users on the low end of THC. Even funnier? The laws changed here in 2011, but it has taken a few years to catch on.
As of 2011, the Swiss government allowed adults to buy and use cannabis with no more than 1% THC. In other words, high CBD cannabis. A few shops got licenses and sales began to slowly grow. However, in Q4 last year, something suddenly changed. The number of retailers registered to sell this substance zoomed from a mere handful that had established themselves since 2011 to 140.
Even better? The industry here is expected to generate about $100 million in 2017. That may sound like small change to the U.S. Even in state markets. However considering that it is relatively easy to get a license, and there are no banking or other issues, and this is just the first year, this is highly significant.
Even more significant? The state will reap $25 million in tax revenue from this new revenue not to mention industry that has literally bloomed in the space of a few growing seasons.
And that has opened up a whole other discussion about reform that so far, only the German activists have been less persistent about. The recreational side of the industry.
Could Switzerland Be The "Colorado" of Europe?
As a result of the success of the taxation model now in place for low-THC pot, activists are now considering their next move. The reality is that both the medical and recreational industries represent a domestic jobs program in a high-value crop and go-to, cutting edge research if not pharma and food production downstream. Ignoring cannabis reform as a source of economic growth is also at the heart of many advocate campaigns from capitals to smaller towns around the EU.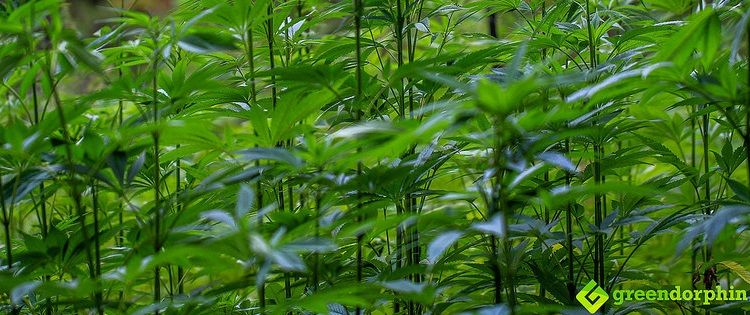 What the current change in the weather, however, means in Switzerland is that the country now has a taxation and regulation basis for a canna-industry that is far beyond medical users.
Can higher THC reform be far behind? If a bill to change the law even further passes this year (which it could), this means a couple of very interesting things.
A country on the border of Italy and Germany will have created a working recreational, taxed domestic market. If nothing else, that is also sure to add fire to recreational reformers in both countries if not elsewhere across the EU. Starting in Germany if not Austria.
As a result, what is going on in Switzerland is, to many advocates, coming right on time.
---
What do you think of this recent development on cannabis movement in Switzerland?
We'd love to hear your views, share it in the comment section below.
Latest posts by Marguerite Arnold
(see all)