The Swiss are making a serious effort to lead the cannabis revolution in Europe.
The Swiss government has been applying an increasingly common sense approach to its marijuana policy and now, with the latest move by the Swiss, possession of up to 10 grams of cannabis for own consumption has been decriminalized.
Switzerland has been a rebel with their cannabis policy for a while as they have been allowing adults to buy and use cannabis with less than 1% Tetrahydrocannabinol (THC) content since 2011.
Frankfurt based cannabis journalist, Marguerite Arnold has published a detailed overview of the Swiss cannabis reform, and its potential to become the 'Colorado of Europe'.
Since then, Swiss supermarkets started to sell a tobacco and cannabis mix cigarette, called Heimat.
This is somewhat revolutionary in Europe and even around the world. Uruguay is the only other country that has allowed cannabis products to be sold nationwide.
This puts Switzerland in front of Spain and every other country in Europe as none has any Cannabidiol (CBD) containing products in supermarkets, and not to mention THC.
Obviously, the 1% THC limit could be argued that it is a major limitation, however, it is still a huge step in the right direction and it seems like that was only the first step.
In 2013, the Federal Act on Narcotic Drugs determined that up to 10 grams of cannabis possession would be considered as a small amount. Anyone getting caught with less than 10 grams, was issued a 100 Francs fine that they had 30 days to pay.
This is until now. The federal court has ruled with two cases of small amounts of cannabis possession for personal use, that the fines were inappropriate.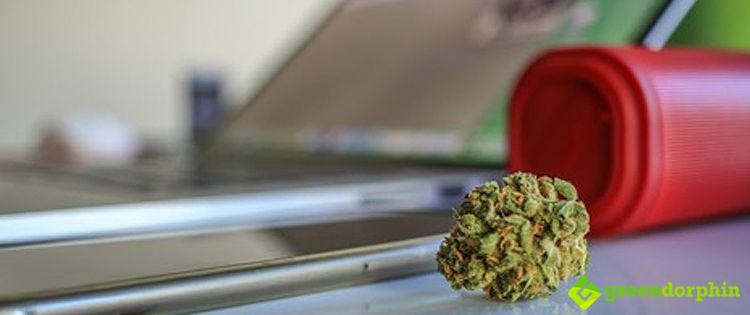 The federal court found that consumption and not possession that should attract the fine and local courts and councils had taken initiatives to implement the law.
It means that the focus is shifting from possession to consumption when the fine will be applied in the future, so if you are caught with less than 10 grams of cannabis but not consuming it in public, you'll not be fined.
The cities of Zurich, Canton of St Gallen and Winterthur have already indicated that they will not pursue possession fines for small amounts of cannabis.
Other jurisdictions might take longer to follow suit, however, it seems like Switzerland is leading the way with their common sense cannabis approach and at the same time, positioning itself as the first serious player in the cannabis game in Europe.

Often, it only takes one pioneer to start a revolution and as Switzerland in Europe, Uruguay in South America and of course, Canada in North America shows the world how to make their economies and societies better with cannabis, the rest of the countries will be not too far behind to follow.

---
Share your views with our community in the comments below.