A young man suspected to be a drug peddler was shot dead in Barangay 32-D District of Davao City, in the southern Philippines early Saturday morning. He was gunned down by police officers during a buy-bust operation.  The teen was later identified as John Rener De Jesus, he was only 19.
Chief Inspector Ronald Lao, the police chief and the head of the operations said De Jesus drew a gun from his bag and fired when he was about to be arrested. This was after the transaction with an undercover police officer.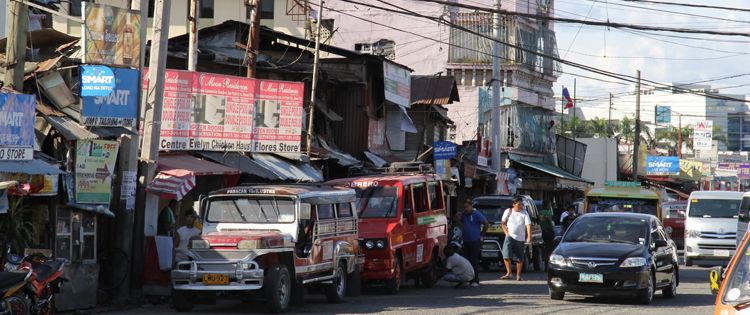 The encounter resulted in De Jesus's immediate death as a result of being shot several times. Ten packs of marijuana worth $300, a revolver, and several bullets were seized from the deceased.
Fight Outside the Ring
De Jesus was an unfortunate addition to the number of casualties in the Philippines' bloody drug war. This was the topic Senator Antonio Trillanes tackled on his privilege speech yesterday. He is a fervent detractor of the current administration.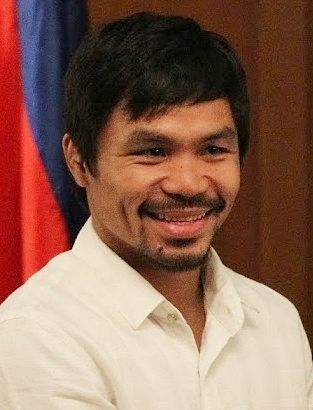 Boxing World Champion turned senator, Manny Pacquiao opposed Trillanes. Now a champion of the president, he was the first to stand against Trillanes' claims. He said that the opposition senator is being judgmental. Senator Pacquiao asserted that some Filipinos don't even believe in the extra-judicial killings. The neophyte politician was assisted by Senator Aquilino Pimentel, a political ally, in their defence of the administration's war on drugs
In that speech, Sen. Trillanes reported that according to the government's year-end report, 3,967 drug personalities were killed in anti-drug operations from July 1, 2016, to Nov. 27, 2017. Meanwhile, the number of homicide cases recorded was 16,335 and it was examined from July 1, 2016, to Sept. 30, 2017.
"Since it was listed under the section of 'Fighting Illegal Drugs,' therefore, all of these deaths are drug-related and not for other causes. Maliwanag yan," Trillanes said, stating that it is clear that Duterte's war on drugs was the root cause of these incidents.
Planted Evidence?
March last year, Police Officer 1 Tacorda, a police officer from Catanduanes submitted his resignation letter stating that he cannot stomach the illegal activities anymore he and his colleagues had to do. This included extrajudicial killings and planting evidence to the suspects they capture or kill in their operations.
This is not far-fetched as the President himself admitted that he himself did this during his ten-year term as a city prosecutor. He said this during a press conference a few months after he assumed office.
Duterte added that the law must be broken once in a while to reach a penultimate end goal.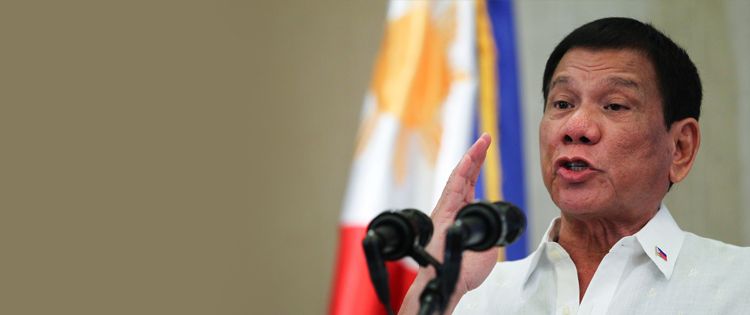 ---
Share your views in the comments section below.