For more than a decade now, legislators in Texas have proposed several bills which aimed at weakening the rigid cannabis laws in Texas. All of those measures were rejected until 2015 when Gov. Greg Abbot authorized the Compassionate Use Act.
Governor Abbot's amendment legalized the sale of particular kind of cannabis oils for the residents of Texas with intractable epilepsies. There are currently three dispensaries that produce and offer this specific cannabis oil in the state.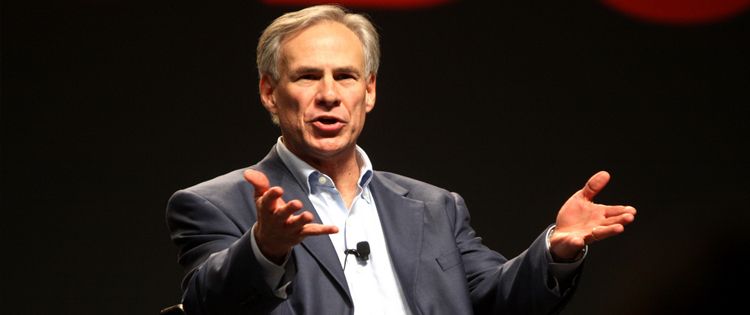 Even with the Compassionate Use Act, the change and perception of Texan politicians were still slow in accepting medical cannabis as a therapeutic alternative for some conditions.
But cannabis legalization is once again brought up and major changes might happen in the state again.
According to the Texas Tribune, the Texas Democratic Party endorsed the legalization of cannabis at the party's convention on June 23.
Texas cannabis laws in 2018 could be revolutionized with the Democrats including the recreational use of cannabis in their party's 2018 platform.
More than 7,000 people attended the Texas Democratic Party gathering where Robert "Beto" O'Rourke, the representative from the District of El Paso hosted the event.
O'Rourke was a well-known politician in El Paso and is currently running for the United States Senate against Senator Ted Cruz, the present Texas Senator.
He is also a popular cannabis legalization advocate and has been recommended by the National Organization for the Reform of Marijuana Laws Political Action Committee.
During his speech in the convention, O'Rourke spoke about the positive effects of cannabis legalization and the significance of terminating the federal prohibition on the substance.
He also said that he believes that the war on drugs has failed in ending the illegal drug trade and that it has only devasted the lives of the people from communities of color.
O'Rourke also said that cannabis can save money and lives, stating that the people in Texas are already set for cannabis legalization even if the state legislature is not.
A Quinnipiac University poll published this April determined that 61 percent of Texans support the legalization of the adult use of cannabis in their state.
In that poll, 69 percent of Democrats supported cannabis legalization while Republicans only composed of 43 percent of those in favor. in the other hand, Independents advocate recreational cannabis use by 69 percent.
Aside from his speech in favor of cannabis legalization in the state, O'Rourke also requested his fellow Texans and Democratic voters to attend to the polls to vote in favor of women, veterans, teachers, farmers, and immigrants so that everybody's voice can be heard.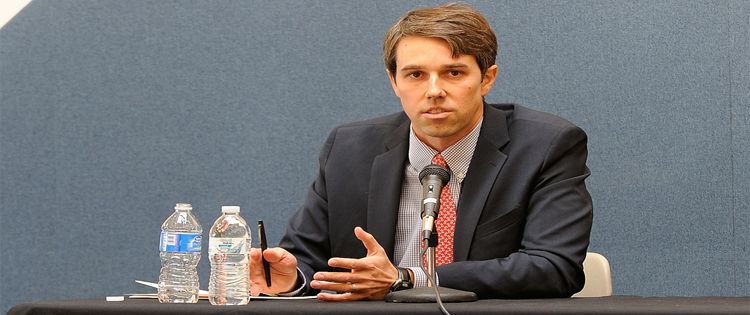 "I want to make sure that we're talking to everyone, every day in the state of Texas. That everybody is treated with respect and dignity in the state of Texas, in the United States of America, everyone, everywhere, every single day," added O'Rourke.
During the convention, the Democratic Party also discussed a proposition which aims to make sure that medical cannabis patients who are prescribed cannabidiol (CBD) are covered by their insurance plans.
Other topics aside from the Texas cannabis laws were also discussed that made it into the Democratic 2018 platform.
Other issues taken up include their disapproval of the policy of President Trump which separated the children from their parents along the Mexican border which resulted in thousands of youths taken away from migrants who are looking for greener pastures in the U.S.
Another platform they emphasized is their support for the #MeToo movement. They also included their support for more strict gun regulation laws which consists of recommendations for better mandatory background checks.
Lastly, they also emphasized the importance of making health care available to everyone.
The Democratic Party in Texas believes that healthcare is a right for every Texan and is not a privilege for the rich.
Polls in Texas will be on November 6 this year.
While cannabis has yet to become an important issue in the 2019 general elections, several advocates are confident that it will be a significant topic in the election period.
Various groups are expected to lobby lawmakers especially those who are running for a government position to consider the proposals like the legalization of cannabis for medical purposes, reduction of criminal charges for those who are caught with small amounts of cannabis, or going one step further and making Texas the 23rd state that have decriminalized possession of small amounts of cannabis.
Last session, James White, the Texas State Representative and a Republican from Hillister sponsored a measure that would have created a specialty tribunal for the first-time cannabis possession offenders.
Although White's measure failed to gain traction, he is still hopeful that it will be the start of the change in Texas' policy where some of his colleagues can get behind.
White also noted that cannabis users who possess small amounts of cannabis in their own homes are not putting the safety of the public in jeopardy.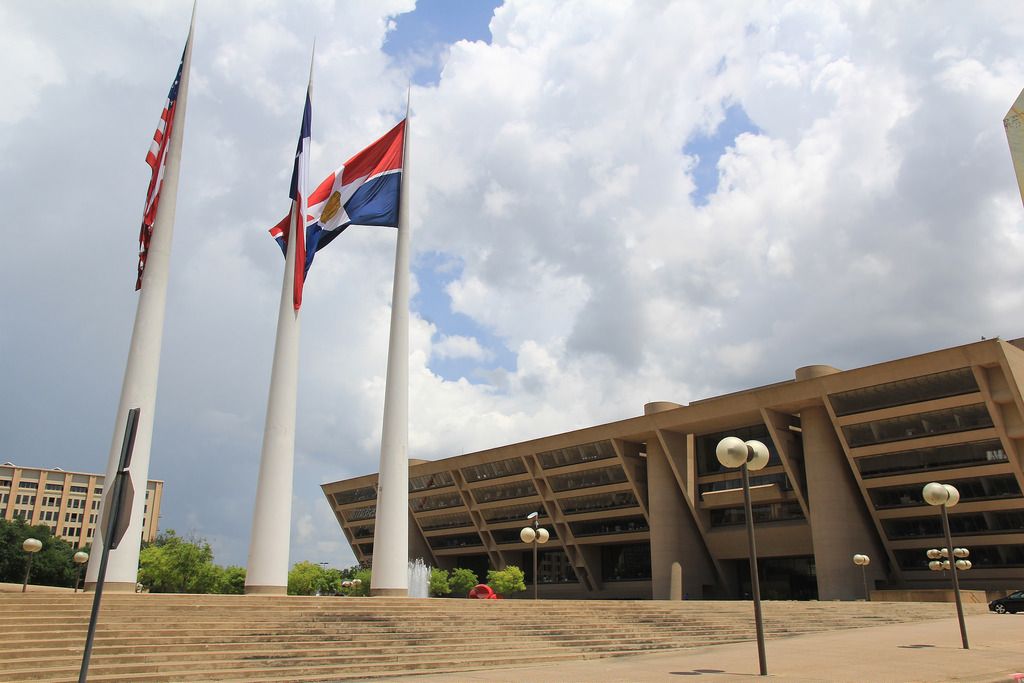 Texan legislators are also already preparing for how the public opinion might shift on cannabis perception next year. State Representative Eddie Lucio III from the District of Brownsville previously stated that he plans to re-file a bill which was rejected last sessions.
Lucio's measure would have expanded the Compassionate Use Act and will allow the prescription and use of medical cannabis for qualified patients suffering from debilitating medical conditions including post-traumatic stress disorder and terminal cancer.
Despite having roughly 80 representatives showing their support by endorsing the bill, Lucio's measure never made it to the House floor for a vote last year.