With the growing acknowledgment of cannabis' profitability and economic potential worldwide, it is not a surprise that once conservative and strict countries are taking a peek and are looking into legalizing marijuana.
Asia, for instance, is known for its harsh drug laws which include regulations against cannabis.
Even with laws that ban cannabis in the Eastern part of the world, the plant is famed throughout this hemisphere since the early ages.
Reports that prove its potency and effectiveness have been passed down through generations. However, because of international drug treaties, it is considered to be a harmful substance.
But things are about to change soon as one Asian country known for its pristine beaches and rich cannabis history could potentially legalize medical cannabis, and that country is Thailand.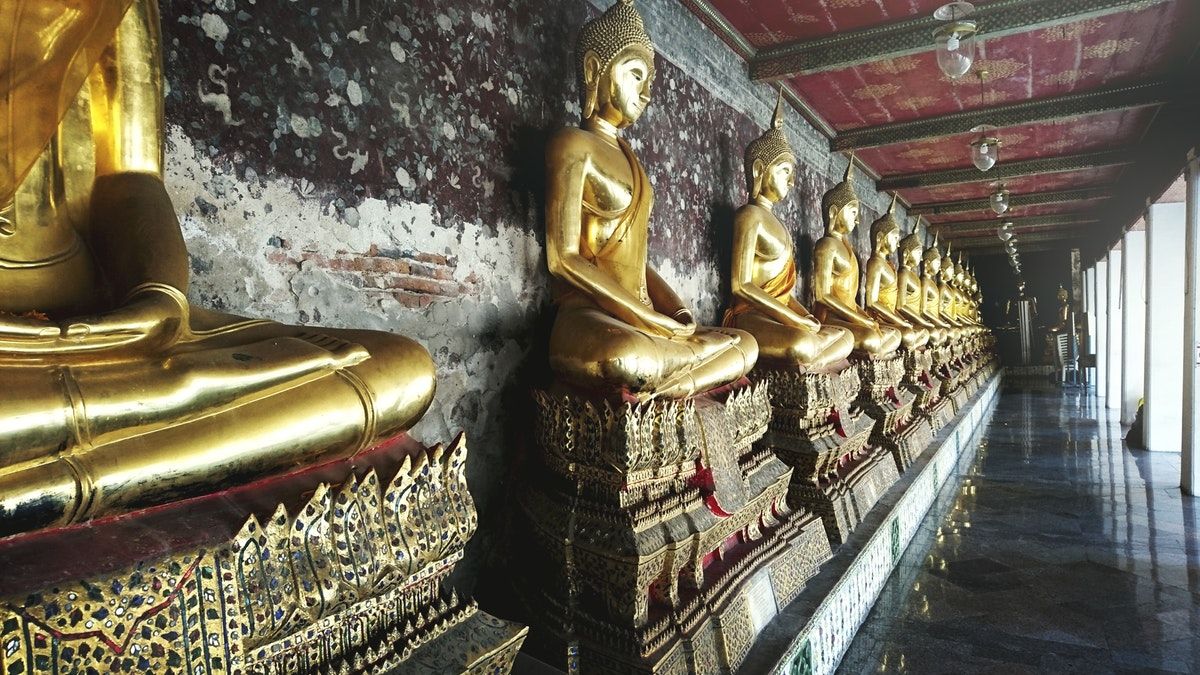 Introduced by the Indians during their rich trade history, Thais have used cannabis as a source of fiber, ingredient, herbal medicine, and as condiments. One of the most famous uses of cannabis as a spice in Thailand is the country's boat noodle soup or "kway teeow rua".
Thai massage practitioners have also traditionally used cannabis in their arts to treat several health conditions. The Thai Institute of Healing Arts even describes cannabis as an "analgesic and sedative to control pain".
Why Is Thailand Legalizing?
Bloomberg reported that the reason for this bill is purely economic as it is intended to be marketed for medical purposes.
In the 1980s, Thailand was one of the top exporters of cannabis globally and they want to have that title back and pick up a slice of the exponentially growing cannabis market that is now worth billions of dollars.
Medical cannabis is gaining worldwide popularity and its status as a dangerous drug is even being deliberated by the United Nations.
All over the world, cannabis has a history of treating people with nausea, individuals who are experiencing distress, and it is even used in childbirth.
In Thailand, farm workers have been using it as a means to calm their nerves, they have also used it for recuperation process when the US soldiers stormed the country during the Vietnam War.
Thai Study: Cannabis Cures
As of this moment, Thailand's Government Pharmaceutical Organization or GPO, an agency under the Ministry of Public Health, is moving to encourage the military government to conduct research on the drug to sell it for medicinal purposes.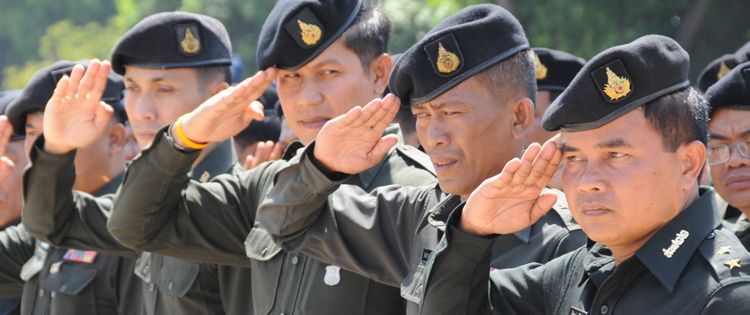 In the past, the organization had conducted a study to better understand the benefit of cannabis in treating medical conditions.
They reported that it greatly helped in three major illnesses which include multiple sclerosis, epilepsy in children, and loss of appetite and nausea for cancer patients undergoing chemotherapy.
Another major reason why GPO recommends the cultivation of cannabis in Thailand is the country's consistent tropical climate.
Cannabis plants grow well in places with tropical conditions and Thailand is a suitable place to grow a plantation. Farming is also one of the biggest industry in Thailand, giving the country an edge over other countries in terms of growing and cultivation of plants.
"The best strains of cannabis in the world 20 years ago were from Thailand, and now Canada has developed this strain until up to this day, we can't claim that ours is the best in the world anymore. That's why we must develop our strain to be able to compete with theirs," Dr. Nopporn Cheanklin, the executive managing director of Thailand's Government Pharmaceutical Organization said.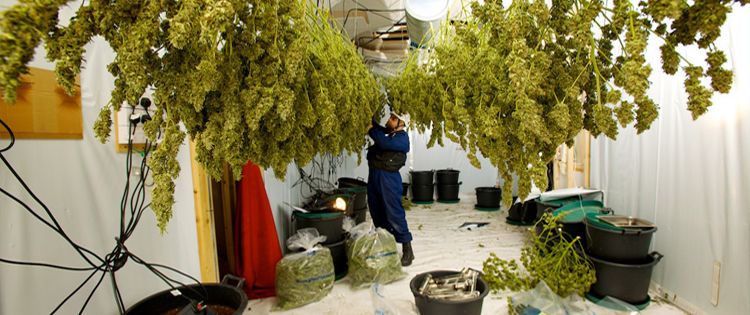 Thai cabinet ministers under the current government have agreed and passed the bill that allows research on medical cannabis on human subjects.
The country's National Legislative Assembly will now be up for debate for nine months before it becomes a law in April 2019.
If it pushes through, Thailand would become the first Asian country to legalize medical cannabis and they will become strong adversaries of the current leaders in the market- Canada and the U.S.
It will also mean that private medical firms can apply for licenses with Thailand's Ministry of Public Health to create their own cannabis-derived drugs to use as legal medical alternatives.
However, the adult use of cannabis is not included or even mentioned in the bills, only medical use.
As of this time, anyone, locals and tourists alike who are caught with cannabis in their possessions can be locked up to 15 years in Thailand.