YouTube is purging and shutting down channels that feature cannabis or cannabis-related content and it seems that the video-sharing giant is not slowing down anytime soon.
The strikes against the accounts that publish marijuana-related content are creating a major uproar from the content creators, especially to those who have created a huge following, revenue streams, and large subscriber bases.
YouTubers behind the channels are starting to wonder what has suddenly changed.
In an interview with the High Times, Dontae, the founder and executive producer of Loaded Up Entertainment, said that their channel received three strikes over the last few weeks which ultimately resulted to YouTube deleting their account.
Loaded Up Entertainment posted a video about which munchies are best to eat while high. It was their page's last post before they got an email about the scheduled deletion of their account.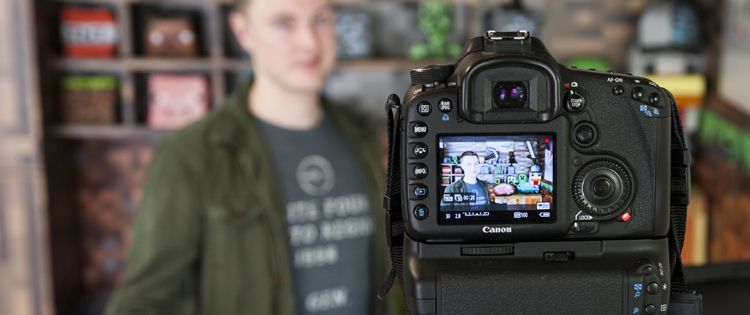 Loaded Up Entertainment is a well-known marijuana entertainment and education production company.
With the deletion of their YouTube channel, Dontae said that they are definitely considering posting their contents on to other platforms.
This might include the new site called the WeedTube.
WeedTube was founded in response to the unjust censorship of cannabis-related content in YouTube.
The creators of the site said that the removal of Loaded Up Entertainment was a wake-up call for them. After the deletion of one of the most massive cannabis-related channel on YouTube, they realized that online media platforms are just means for the community to share their ideas and passion towards cannabis.
This idea fueled the drive for their team to start making WeedTube, a platform where cannabis enthusiast can post any marijuana-related content without the fear of being censored out.
Before they were taken down, Loaded Up Entertainment had about 200,000 subscribers. Their channel was only one of the several YouTube accounts that were shut down because of videos that talk about cannabis-related topics.
These channels reported that they have seen an increase in the number of videos being "flagged for review" or even deleted by the video-sharing site due to alleged community guideline violations.
So, what do YouTube's community guidelines actually say?
According to them, videos that show "violent or dangerous acts" or displays "drug abuse, underage drinking, and smoking, or bomb making" infringes the community guidelines of the site.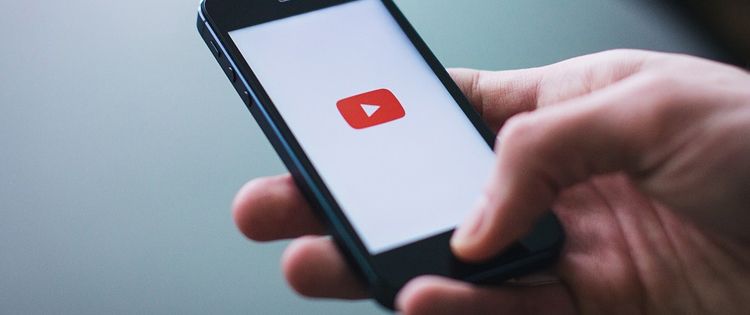 Videos that show topics regarding marijuana, which by the way, is now legal in 29 states, might seem a bit subjective.
Content creators contend that their tutorials on how to roll a joint do not qualify as a dangerous act, nor their reviews on bongs and vaporizers do not promote drug abuse.
YouTubers are still confused on the site's community standards and they think that the guidelines are vague and ambiguous.
The website has remained silent on the increasing uproar from their community especially to those who create cannabis-related content and the people who follow their shows.
There are some speculations online about YouTube's actions.
In 2017, there were reports regarding YouTube's algorithms that shows that the site runs ads on videos that show disturbing acts of violence, content about troubling scenes which involves minors, and clips of people berating others because of their race, religion, gender, and more.
A considerable number of corporate advertisers participated in the mass boycott against YouTube soon after.
In response, the video-sharing site promised that they would enhance and increase their efforts in implementing their community guidelines to make sure that the ads of their corporate partners wouldn't get placed on indecent content.
Then of course, who can forget about the scandalous video Logan Paul posted at the start of this year.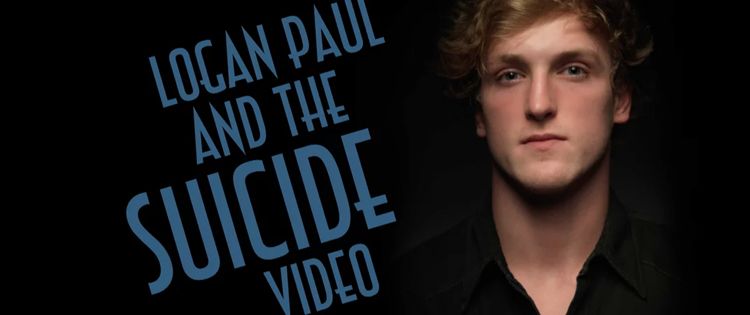 Logan Paul is a video blogger who made it big on YouTube. He posted a video of a Japanese man who committed suicide in Aokigahara Forest in the first week of the new year. The video led to a public outrage not only in YouTube's community but as well from their corporate partners who permanently removed their content from airing in the site's videos.
Paul deleted the video hours after it was posted.
A few days after, YouTube posted an open letter that addresses the incident. They said they are "listening to everything [viewers have been] saying and acknowledged that the actions of one creator can affect the entire community."
We expect more of the creators who build their community on @YouTube, as we're sure you do too. The channel violated our community guidelines, we acted accordingly, and we are looking at further consequences.

— YouTube (@YouTube) January 9, 2018
Once again, they promised to be firmer in implementing their guidelines as to not repeat the mistake and prevent identical content from circulating.
Online forums are speculating that those incidents cause the purging of channels that publish cannabis-related content.
We can only speculate as Google, the parent company of YouTube never disclosed any information or answered the questions of the content creators aside from the standard community guideline violation notice they keep sending until they ultimately shut down the accounts.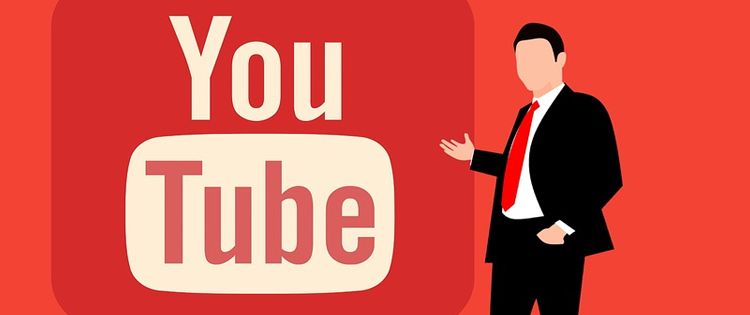 Coral Reefer, a well-known influencer who posts travel videos of her cannabis adventures on her YouTube channel said that the website is "on the losing side of the cannabis conversation" with their actions.
"With or without the corporation's involvement, the truth and information we have to share about cannabis will reach more and more people, and instead of being a tool to spread a message for legalization, they have cannabis content creators scrambling to create backup channels, or leaving the network entirely," Coral said. "YouTube inspired me to believe my voice mattered, and I won't sit down and be silenced now that they've changed their mind."
Coral Reefer's channel is still active on YouTube even after receiving several strikes on her video about making edibles. She currently has more than 120,000 subscribers on YouTube.
---
Share your thoughts on YouTube's cannabis purge in the comments section below.