In business, only one thing is certain: uncertainty. You never know when the next black swan is around the corner, or when a great opportunity will present itself. This is true in all industries, but its effects are amplified when operating at the intersection of a nascent industry, shifting national sentiment and antagonistic federal law.
A recent black swan was Jeff Sessions rescinding the Cole Memo. The latter stipulated to not focus federal (law enforcement) resources on individuals whose actions are in compliance with existing state cannabis laws. While a step back for the legalization of cannabis, there are two important reasons to stay positive in this industry, both of which politicians understand all too well:
the green rush of potential tax revenues, and
shifting public sentiment.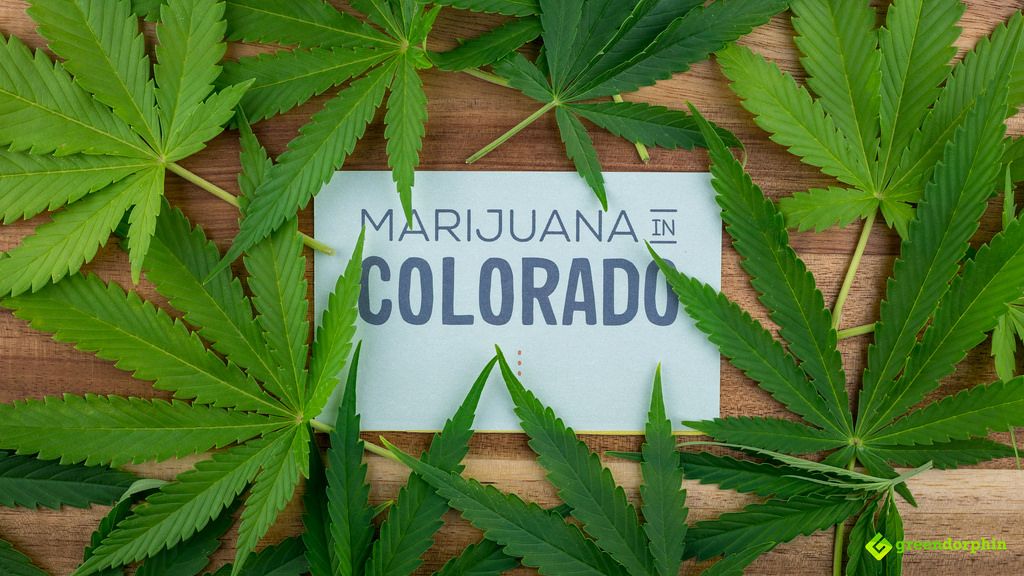 Colorado is an excellent case study. In 2017, the state pulled in nearly $250 million in tax revenues, and these show no sign of stopping. Worth considering is that this revenue was generated while federal funding for state public programs is decreasing.
A report from New Frontier Data estimated that if cannabis were to be fully legalized at the federal level, tax revenues would swell to a staggering $132 billion by 2025.
They also estimated this would generate one million new jobs.
It's also worth noting that cannabis is no longer the political scapegoat it used to be. On both the left and the right of the political spectrum, cannabis is a winner.
A 2017 Gallup poll indicated that for the first time, a majority (51%) of Republicans approve of legalizing marijuana. It was only eight years earlier that a majority of Democrats were in favor of legalization.
Now, a fully 64% of Americans are in favor of legalization.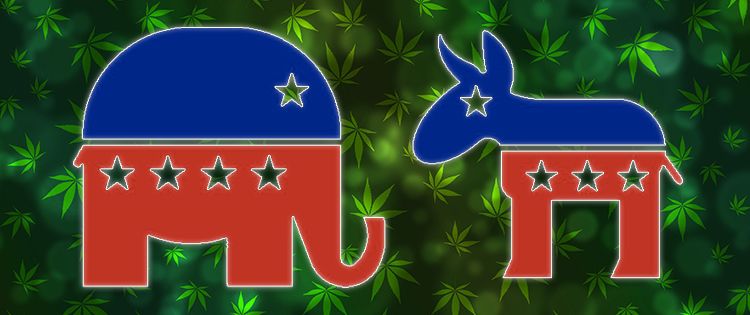 While cannabis is no longer a left versus right issue, the cards are still stacked against the industry at the federal level. Yet the future looks bright for the cannabis industry. To truly crack down on canna-businesses you'd need to overcome the two most important factors in American politics: the will of the electorate plus the desire to protect and grow existing tax revenues. In these two areas, cannabis is proving to be a valuable long-term player in the American economy.
---
Share your views with our community below.