Music and cannabis go together like bread and butter. There's just something surreal about finding a great album, sparking up a joint and letting the sweet smoke interweave with the notes of the music.
Some of the greatest artists of all time have been inspired by the sacred herb including world-renowned musicians Jimi Hendrix, Bob Marley and Snoop Dogg; all of whom have albums that're included in this top 10 list.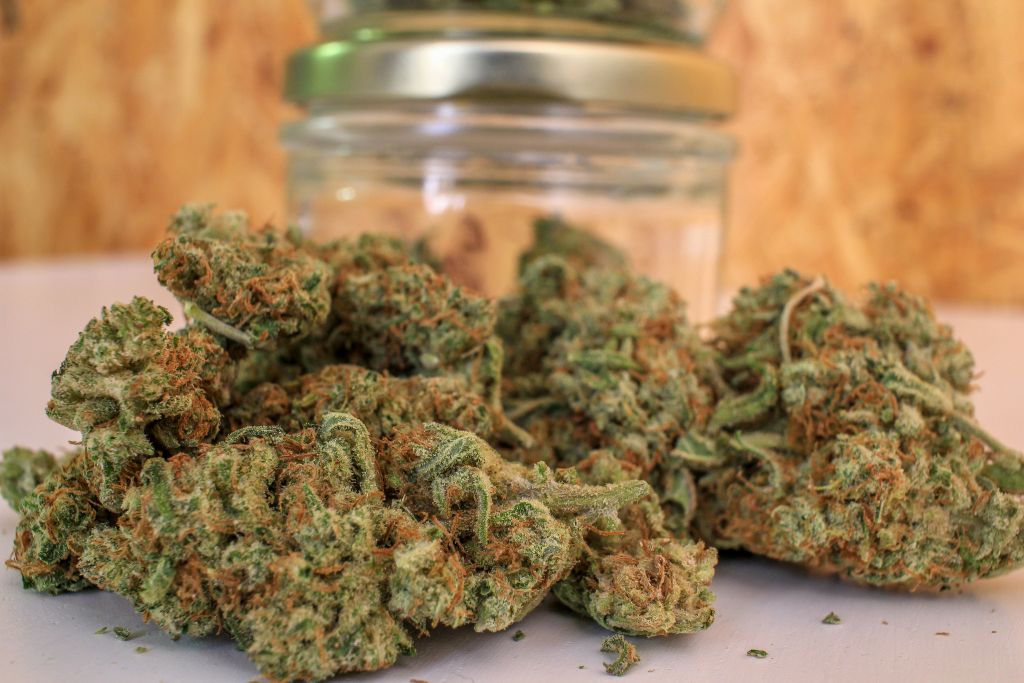 A stoner album doesn't have to be all about cannabis. Stoner music generally consists of soothing melodies and peaceful harmonies, with just the right amount of positive social messages to keep you tuned in.
If you're passionate about music and cannabis, go on YouTube and search up any of these albums. Pack a bowl, or a vaporizer or roll up a fat joint; then sit back and let the music work its magic. You won't regret it.
Greendorphin Media presents…
Top 10: Albums to Get Baked to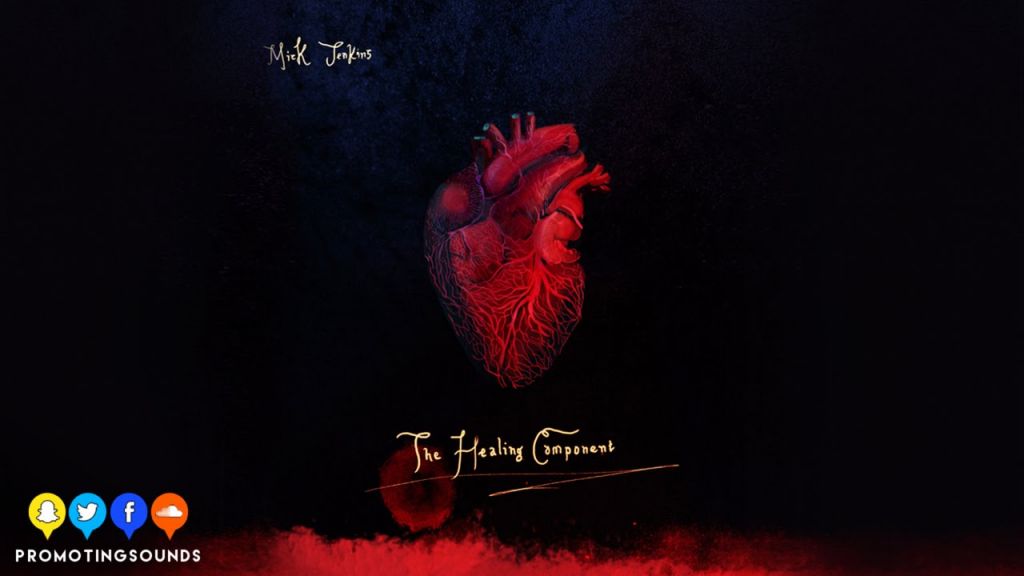 Source: YouTube
10) Mick Jenkins: The Healing Component
The album's acronym says it all. With The Healing Component (or THC), Chicago-based rapper Mick Jenkins delivers powerful messages of higher consciousness and social sensibility in an outstanding contemporary way. In his third studio album, Jenkins pleads you to spread love and use your mind to empower yourself.
The rapper combines socially conscious notions with a hearty dose of healthy living and cannabis in his continuous quest to get listeners to 'drink more water.'
Source: Trial and Error Collective
The rapper has made a career of influencing his fans through his music and consistently combines jiggy beats with ingenious lyrics. Typical of the East Coast rapping style, Jenkins switches up his flows between a fast-paced in your face spit and slow, jazz-influenced ballads.
Top tracks on this album include the title song (The Healing Component), Spread Love and Drowning; which features instrumentals from Canadian jazz quartet BADBADNOTGOOD and has Jenkins spitting;"Shoutout to my plug." A must-hear for anyone that's into good rap music and good weed.
9) Pink Floyd: Wish You Were Here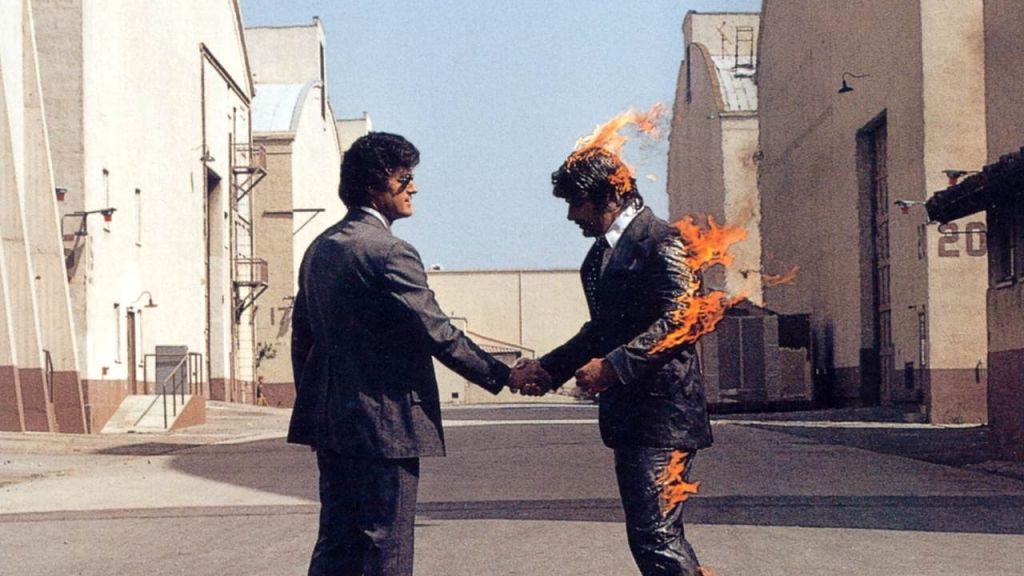 Source: YouTube
Pink Floyd albums are the epitome of the stoner music culture and have been referenced throughout pop culture history as the must-hear albums when you're high. Wish You Were Here is no different. This album is an absolute chronicle and hits hard from start to finish with perfectly-timed synths and piercing vocals.
Roger Waters' musical genius is on full display throughout this album. Once you start the first song, it's almost impossible to not sit there and listen for the full 44+ minutes. And if you're one of those tone-deaf stoners that do decide to skip, you can rest assured you'll be cursed with bad sideburn on your joints for the rest of your life.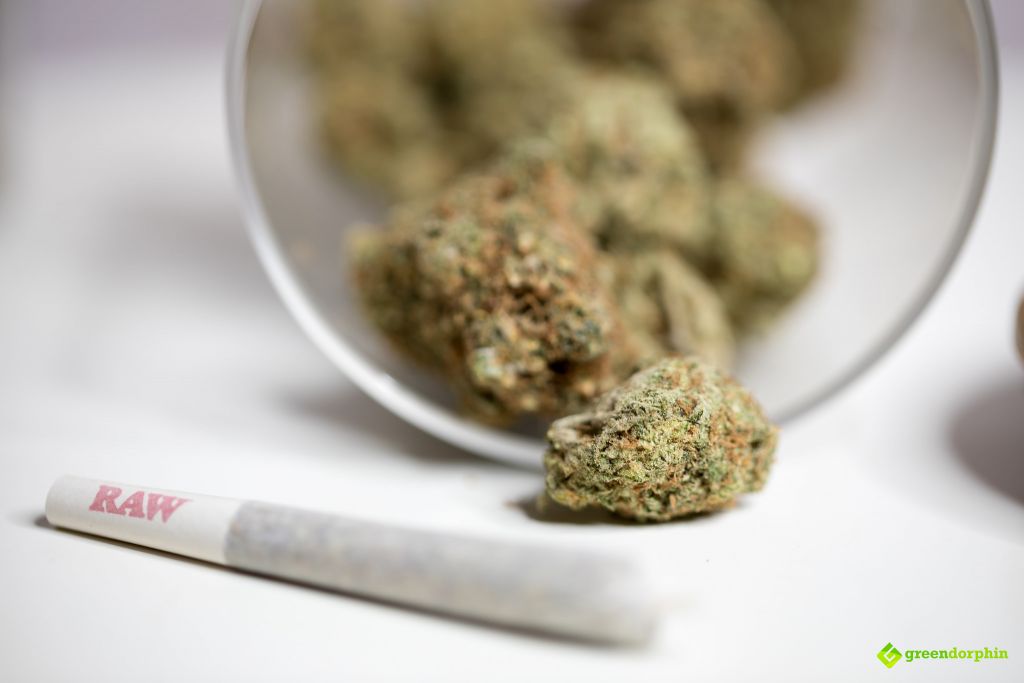 This album was recommended to me by a guy at work to whom I'm eternally grateful. I still remember hearing it for the first time after smoking a joint and instantly falling in love.
The melodies in Have a Cigar and Wish You Were Here are a thing of beauty and have to be listened to repeatedly for the full effect to sink in. Sit back, crank up your speakers and spark one up. You'll thank me for it.
Source: YouTube
8) Snoop Lion: Reincarnated 
What would a top 10 stoner albums list be without the D O double G? Laughable. That's what it'd be. The Godfather, or Doggfather, of cannabis rap took it back to his roots with this reggae-inspired hip-hop album.
The album features such tracks as Fruit Juice, Ashtrays & Heartbreaks and of course Smoke the Weed; where Snoop preaches the importance of never smoking the seeds. This is a light-hearted album with a cruisy flow that's typical of Snoop's other albums. Definitely worth checking out over some bowls.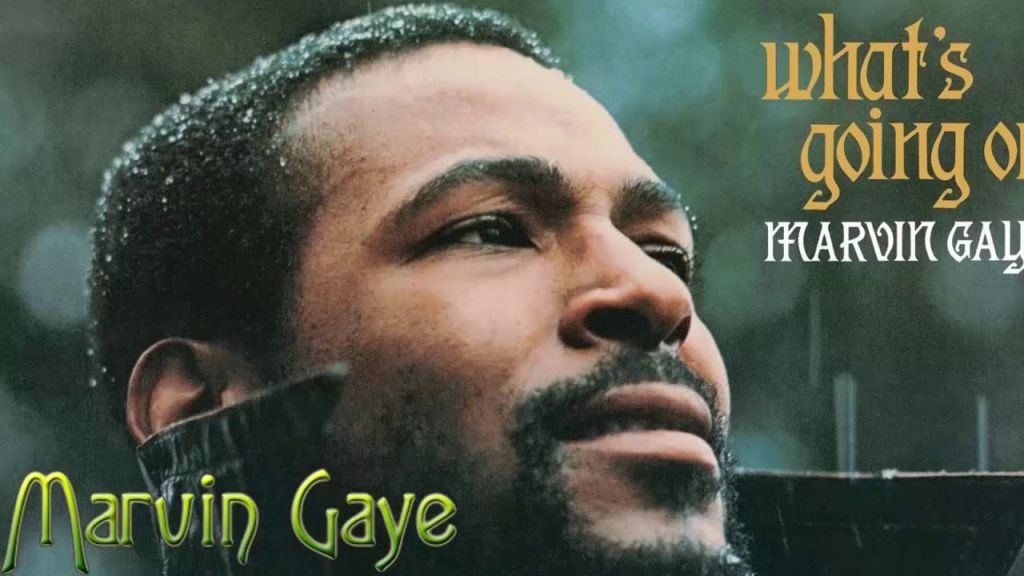 Source: YouTube
7) Marvin Gaye: What's Going On
Not only is this one of the greatest albums to get baked to, Marvin Gaye's What's Going On is one of the greatest albums of all time, period. This piece of musical genius is a journey from start to finish and has been celebrated around the world for decades.
What's Going On encircles Marvin Gaye's relationship with God and his family, as well as his own personal journey of self-discovery. It's such a marvelous album to listen to anytime, however, if you factor a couple of good joints into the equation then you've got yourself a lethal combination.
Warning: you will listen to this album on repeat.
Source: Workout Panther
6) Dr. Dre: 2001
This album was what really started the cannabis hip-hop movement in the United States. Although weed was a big topic in rap music at the time, Dre and other Deathrow-signed rappers Snoop Dogg, Eminem and Ice Cube really began to fuel the legalization movement through their lyricism.
The 2001 album featured classics such as The Next Episode, Forgot About Dre and Still D.R.E., and is one of the most well-known stoner albums to date. Dre's musical talent shines through on this one, with the MC combining his unbeatable instrumentals with hard-hitting verses.
Hey-ey-ey-eh-eyyyy………Smoke weed every day.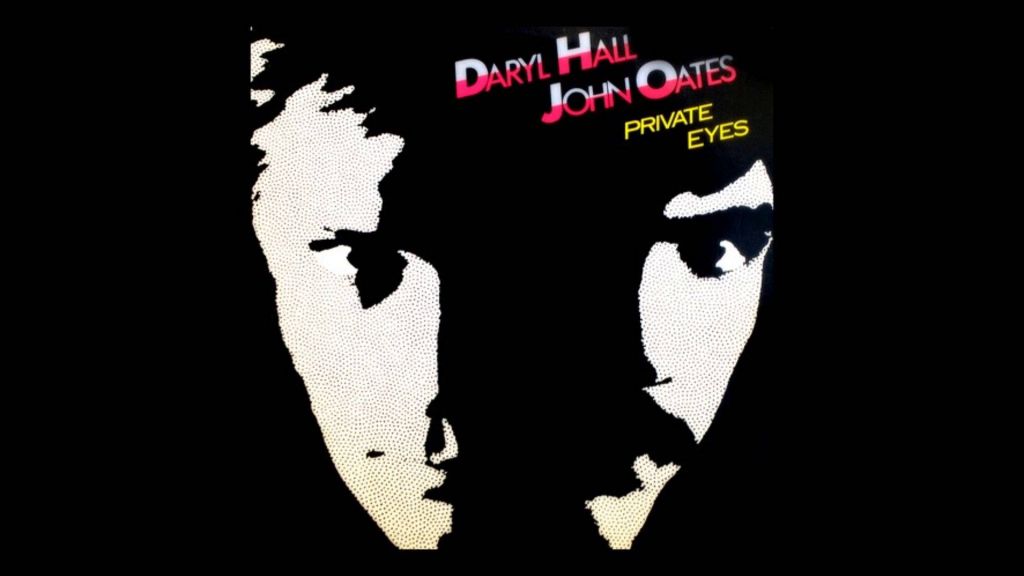 Source: YouTube
5) Hall & Oates: Private Eyes
When it comes to combining melodic rock and roll with soothing rhythm and jazz, few do it better than Darryl Hall & John Oates. Private Eyes is arguably the duo's most successful album and encapsulates the stoner album genre with its smooth sounds and tranquil lyrics.
Top tracks on this one include the title song, Private Eyes, and chart topper I Can't Go For That (No Can Do). The latter is a classic anthem for pot smokers and makes the album in my opinion. Hall and Oates pairs well with a sunny day, cool beer, and a good bowl of bud.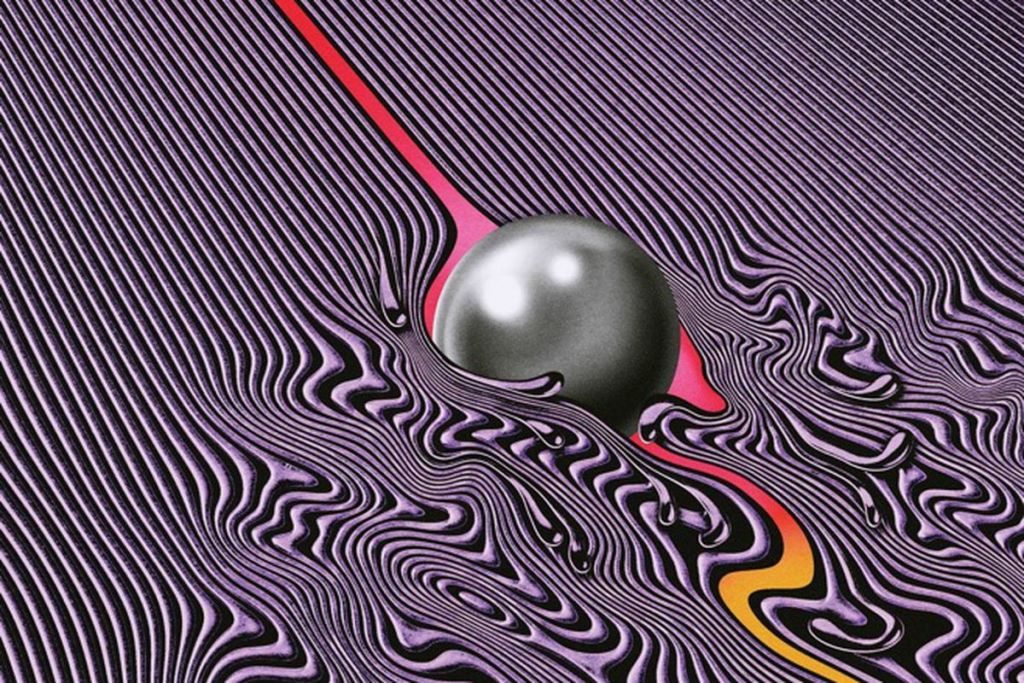 Source: The Verge
4) Tame Impala: Currents
The Aussie-based psychedelic rock group, Tame Impala, absolutely kills it with their third studio album. Arguably their greatest work to date, Currents is a contemporary classic and features smooth melodic anthems with tributes to psychedelics and the cannabis culture.
Chart-toppers Let it Happen and Lucidity are perfect remedies for a stressful day at work and should be enjoyed with a joint. Let the synth-rich tracks wash over you and feel the day's problems wash away. Just kick back and ……
let it happen.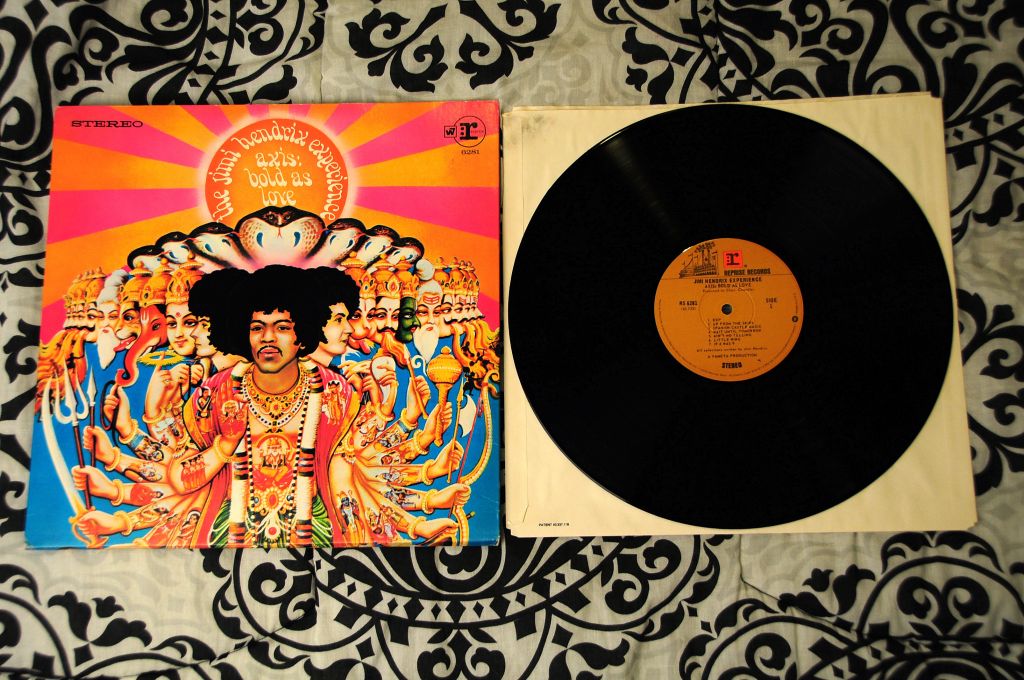 Source: MySailingVessel
3) The Jimi Hendrix Experience: Axis- Bold is Love
Arguably the greatest guitarist of all time, Jimi Hendrix was one of the godfathers of the cannabis legalization movement and was one of the biggest acts to perform at Woodstock. His group, The Jimi Hendrix Experience, were so inspired by cannabis and its creative properties that they wrote a number of songs about the sacred herb.
This album is a beautiful blend of soul and rock and combines Hendrix's amazing guitar riffs with deep, passionate ballads for tremendous results. For anyone looking for a song to blast on repeat for the next few days, rock classic Little Wing is one of Hendrix's greatest hits, and perfect for playing at the sesh.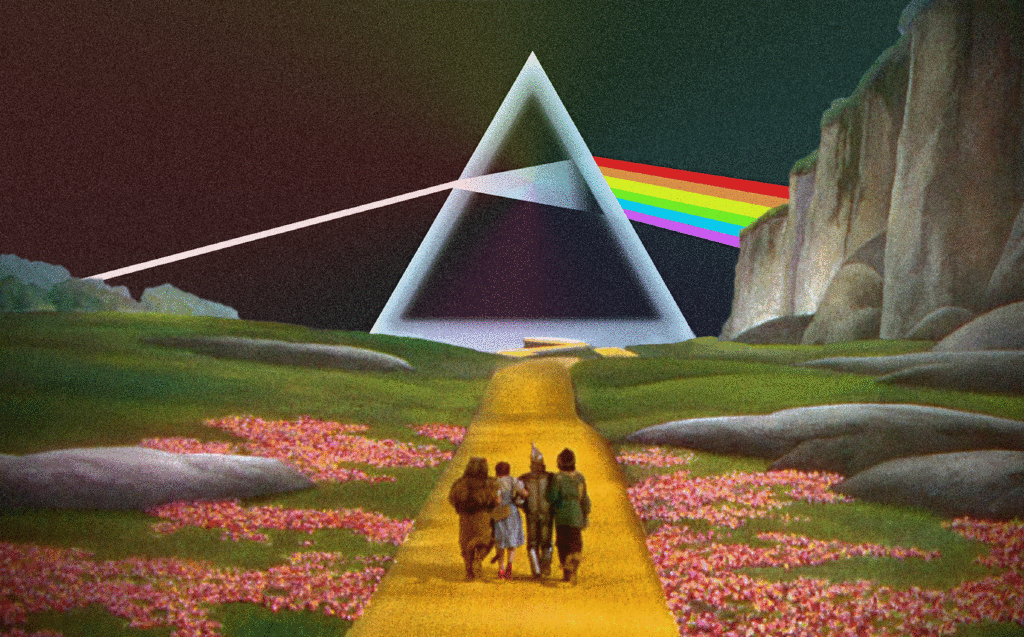 Source: KMUW.org 
2) Pink Floyd: The Dark Side of the Moon
They had to be mentioned again. I'm sorry but what is a stoner album list without The Dark Side of The Moon. This album is so ingrained in the cannabis culture that it's even spawned a new stoner ritual; playing The Wizard of Oz on mute while spinning The Dark Side of the Moon album.
According to legend, the two pieces of pop culture history are supposed to link up; but I think that might have something to do with the herbs that you're smoking…
The most notable tracks on this masterpiece are Money and Breathe (In the Air), which showcase the group's amazing lyricism and synths.
Source: YouTube
1) Bob Marley and the Wailers: Legend
Ja mon, none has been as influential in the space of cannabis and music as the great Bob Marley. The dreadlocked king of reggae is still missed dearly by members of all walks of life, and this greatest hits album is the perfect legacy for the fallen star.
Legend is a compilation of Marley's most famous songs and is the go-to stoner anthem for cannabis smokers from all walks of life.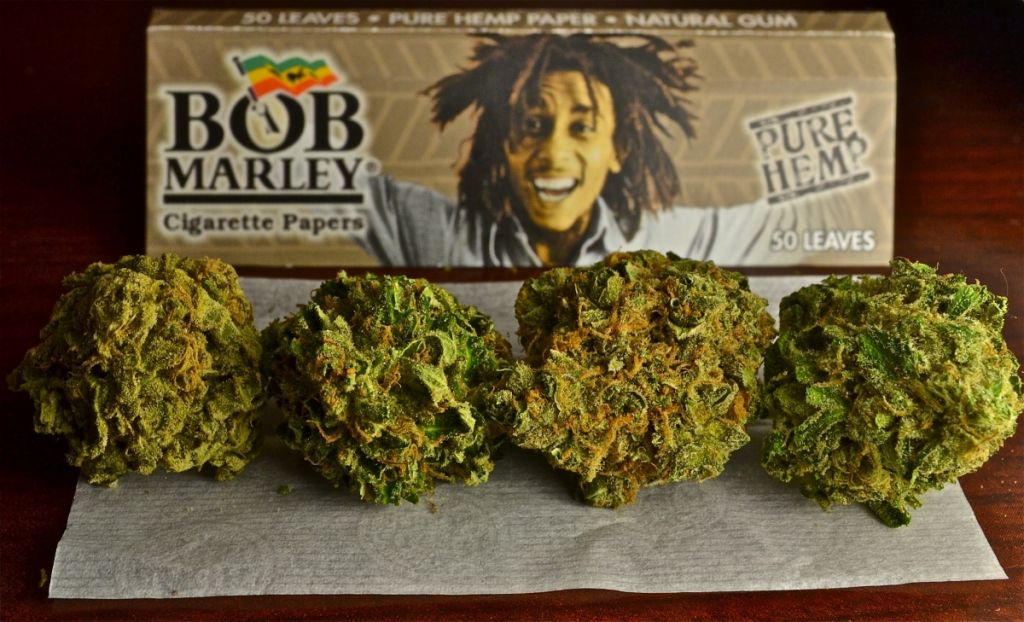 Source: 18 Karat Reggae
So, that was the 'Top 10 Albums to Get Baked' to list. Got any suggestions you'd like to add? Leave a comment below and tell us about your favorite stoner album.