True OG is a fragrant and sweet-smelling Kush strain well-known for being one of the smoothest indica hybrids available. This strain was developed on California's sunny coast and has grown in popularity yearly.
| | | | |
| --- | --- | --- | --- |
| Sativa / Indica % | Indoor Yield | Outdoor Yield | Flowering Period |
| 30% / 70% | 18 ounces per square meter | 16 ounces or more per plant | 8 – 9 weeks indoors, mid-October outdoors |
Our True OG Strain Review
True OG is truly a blue top-tier strain that has won numerous prizes throughout the years, all of which are well-deserved. This strain is a Southern Californian bell that has come to prominence in recent years, becoming one of the most sought-after indicas on i49.
This hybrid was bred from the potently delectable parent strain OG Kush, and it may be one of the reasons the term "couchlock" was coined. True OG has won the second place indica prize in every High Times Medical Cup event since 2010.
Information About True OG Strain
ORIGIN
OG Kush
EFFECTS
Relaxed – 10
Euphoric – 8
Sleepy – 7
Happy – 6
Focused – 5
FRAGRANCE
Citrus, pine, pungent, sweet
FLAVORS
Sweet, pungent, flowery, berry, citrus, woody, lavender
ADVERSE REACTIONS
Dry eyes – 10
Dry mouth – 10
Dizzy – 4
Headache – 2
Paranoid – 1
MEDICAL
Stress – 10
Depression – 9
Pain – 8
Nausea – 5
Insomnia – 5
FLOWERING TIME INDOOR
8-9 weeks
FLOWERING TIME OUTDOOR
Mid October
PLANT HEIGHT
Medium
THC CONTENT %
22%
CBD %
1%
INDICA/SATIVA %
70% / 30%
INDOOR YIELD
18 ounces per square meter
OUTDOOR YIELD
16 ounces or more per plant
CLIMATE
Warm and sunny Mediterranean outdoor climate
GROWTH LEVEL
Easy
RESISTANCE TO DISEASE
Resistant to common molds and mildew
Effects
True OG can provide relatively long-lasting effects that are likely to be robust and powerful. This strain will relax and soothe you, both emotionally and physically. This combination can help you feel uplifted when you need it, and it's a great afternoon strain to smoke after a long day at work.
This mixture can keep you concentrated, with mild euphoria being a common side effect. True OG has an average THC content of roughly 20%, making you feel heavy and sleepy in more significant amounts.

True OG is a psychoactive weed seed with high THC content that will always make you feel joyful and optimistic. This hybrid can also help you stay focused and alert, but be cautious – this strain is a substantial variation that should be taken with caution and in modest doses if you are a new consumer.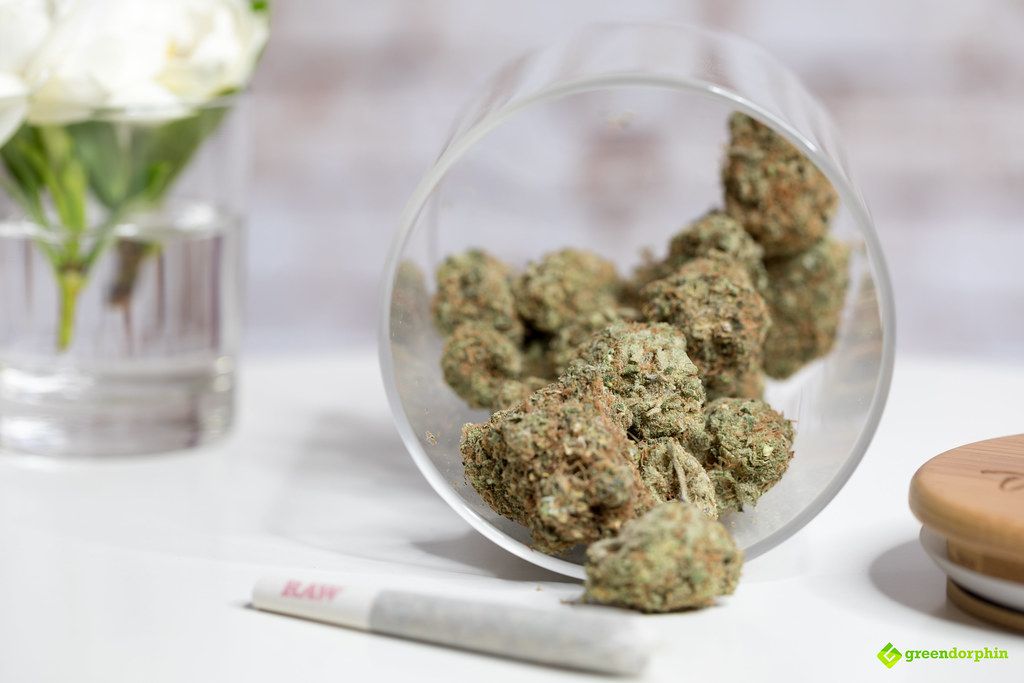 Fragrance
True OG is a sweet-smelling citrus flower that will wrap you in a tempting cloud of perfume, making your mouth thirst ahead of time. This indica hybrid also has an intense aroma, with the fragrance of sweet pine present in most phenotypes.
Flavors
True OG has a diverse flavor profile, most notably conveying powerful smells of an earthy and spicy flavor. This strain tastes powerful and skunky, with overtones of peppery and citrus on the exhale, leaving a taste of fresh and sour pine on your tongue.
Adverse reactions
Because this combination is a potent and body-heavy strain, you should expect specific side effects. True OG will make you feel slightly parched, with a dry cotton mouth not uncommon, frequently accompanied by dry and itchy eyes.
True OG might make you feel dizzy in some circumstances due to its powerful indica effects, making you feel heavy-bodied. Some users may experience a moderate headache and in rare situations, they may experience brief paranoia.
Medical
Medical True OG is a quick-acting indica that can rapidly treat patients' aches and pains. This calming blend has been instrumental in alleviating chronic stress, letting patients feel mentally lighter and more optimistic about their day.
This potent medical strain is well-known for assisting insomniacs to quiet their brains and get a good night's sleep. For the same reason, True OG is perfect for depressive individuals since it can help them relieve mental stress and achieve a more relaxed frame of mind.
True OG is popular among individuals who are unable to handle their discomfort. This herb is particularly successful in treating a wide range of aches, most notably muscular spasms, joint pains, and inflammatory disorders, reducing physical discomfort with the support of a calm mind.
Growing
True OG is simple to trim and cultivate, making it popular among expert and newbie growers. This variety requires little care and will grow in any warm and sunny Mediterranean outdoor setting and indoors.
Flowering Time
Indoors
True OG cultivated indoors should yield an average of 18 ounces of fresh bud per harvest. This cultivar can flower in 8 to 9 weeks and produce a rich and vigorous crop.
Outdoors
This hybrid is resistant to common molds and diseases and may thrive in an outdoor environment, generating approximately 16 ounces of bud per plant during harvest. True OG is predicted to be ready for harvest in the middle of October.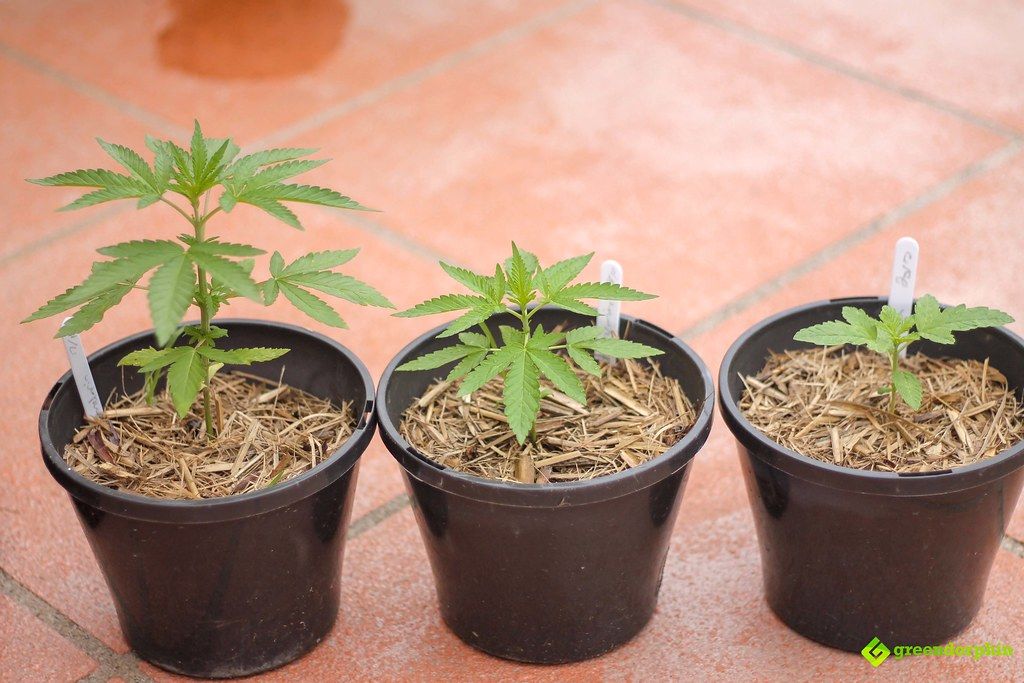 Origin
OG Kush
FAQ About True OG Strain
What is the yield of the True OG strain?
True OG produces up to 18 ounces per square meter indoors and 16 ounces or more per plant outdoors.
True OG contains how much THC?
THC content is approximately 22%.
What is the origin of True OG?
True OG originated in California and was bred from OG Kush.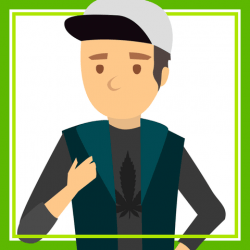 Latest posts by isack cole
(see all)