It is not just the Trump White House that promises to shake up the old world order in 2017. The legalization of cannabis continues to make international headlines far beyond American state politics.
This year, it is likely that the first real, coordinated international concessions will begin to be made at the UN level.
The incoming Secretary General of the UN – Antonio Guterres – is a former prime minister of Portugal. More importantly, he has a long history of positive drug reform. Portugal has actually decriminalized all "Schedule I" drugs in an effort to treat the issue of "addiction" as a public health issue rather a criminal one. Guterres was also instrumental in getting this reform passed. Since 2001, the results have been remarkable. Users caught with up to a 10-day supply of any drug deemed illegal are now referred to social care for evaluation and if necessary, treatment. As a result, more addicts have sought care (particularly for heroin use), HIV transmission rates are sharply down, and fewer teenagers are using illicit substances. In fact, Portugal's addiction rate is today about five times lower than any other European country.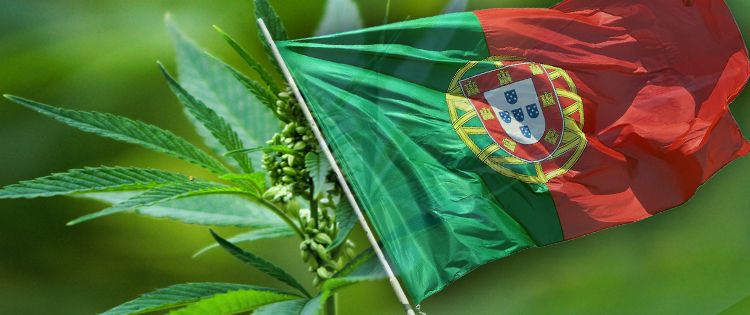 As a result, Guterres is expected to bring greater rationality to the international prohibition discussion – starting with cannabis.
How Will He Make A Difference?
Guterres has an interesting background politically. That starts with the ability to speak truth to power. He has consistently taken a political stand that is for those who are dispossessed, as well as human rights. In the context of the drug war and all of its still draconian policies, this means temperamentally as well as intellectually, Guterres sees drug use in general as an issue that is best dealt with via social interaction and care rather than punishment.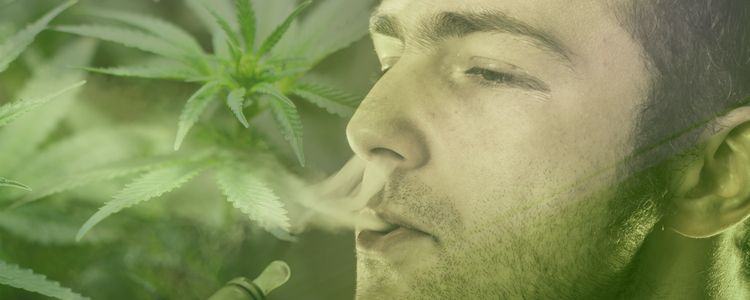 Why Does the UN Matter on This Issue?
While drug politics in countries are not determined at the UN, the existing status quo in the United States and globally on this issue has been unmoving since 1961 and help prop up the international coalition around the Drug War. As a result, the United Nation's Single Convention on Narcotic Drugs – essentially a continuation even then of a global ban on cannabis that existed from the end of WWI – has continued to justify policies which continued a ban on marijuana, even for medical purposes. This has had an impact on domestic and international policies alike.
In fact, it was not until last year that legal international shipments of marijuana again became legal after two Canadian companies began to take advantage of changing laws domestically and abroad and ship legal orders globally.
With Guterres at the helm, therefore, it is likely that the issue of criminalization of at least marijuana will finally have a much broader hearing if not debate. For the last couple of years, in particular, activists have repeatedly come up against a UN leadership that was unwilling to examine current policy.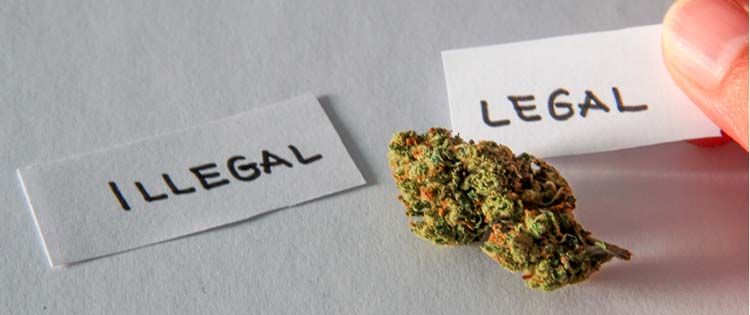 Expect that, at a minimum to change.
At best, it might be that Guterres is the man to finally push decriminalization of marijuana to the fore right as multiple sovereignties are legalizing the drug for at least medical use, one country is already in the ex-im business (Canada), one country is the closest it has ever been to jumping on board (Israel) and multiple countries, particularly in Europe, are importing medical supplies until domestic crops can be established.
How Will That Impact Federal Laws Globally?
A lot of the discussion about "addicts" is really about heroin and opiate use – not marijuana, and much of the harder core policies about drug use are focussed (at least these days) on stopping the spread and halting the impact of a global opiate epidemic.
However, cannabis reform plays an important role even here. It has been found in multiple jurisdictions that as patients can legally obtain marijuana for medical use, their reliance on opiates reduces – often dramatically. For example, in the United States, fatal overdoses from prescription opioids dropped as much as 25% after the legalization of medical marijuana in the early state data collected on the same.
Further, with the UN now beginning to examine changing policies, it is clear that the global prohibition against marijuana research, at the minimum, is finally reaching its end.
At the minimum, what this means is that at least outside of the United States, several countries will continue to proceed on medical legalization programs, there will be the beginnings of strong global trade in both raw cannabis and cannabis-based medications and the American-led "Drug War" will finally come to a close.
What it could also mean, however, is greater international pressure on the United States to change its own federal policy on the rescheduling front.
That said, these days, with the new White House following its own course if not a new global direction, global pressure on this or other issues may not make much of a dent with the current administration. However, domestic legalization advocates are sure to take advantage of the new change in the international weather – and use this as an added cudgel on a federal level to finally change the status of cannabis for good.
---
Do you think this move by the UN will boost the movement worldwide?
Let us know your views in the comments below.
Latest posts by Marguerite Arnold
(see all)