In this latest episode of Greendorphin World News, Druglawed Director, Arik Reiss reports from Uruguay, the first country to have legal adult-use cannabis sales implemented nationwide.
Uruguay began to sell cannabis to its adult residents through pharmacies on the 19th of July this year (2017), becoming an example to follow for other South American countries as well as for the rest of the world.
The process has not been smooth with US banks threatening to stop doing business with banks that have participating pharmacies as clients, however, the cannabis culture in Uruguay seems to be unstoppable now, adding to the nation's pride to be able to pull such a reform off first in the world.
The price of marijuana is set at US$1.2 making it significantly more affordable than it is from the illicit market.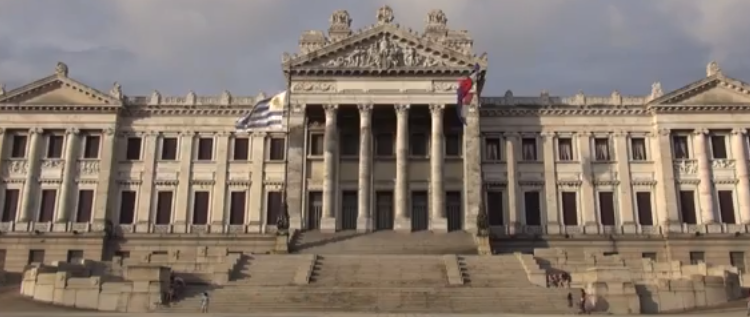 Arik spoke to Juan Vaz, a local Cannabis Club manager about the cannabis culture in Uruguay. Juan mentions it in the video that what his country is doing is the best war on drugs and the best way to fight the drug cartels. If every user was allowed to grow cannabis or belong to a club, there would be no black market.
Uruguay is the first country to implement a common sense modern cannabis policy that serves its people, however, won't be the only one for much more longer as Canada is preparing to launch its own nationwide adult use cannabis distribution from July next year (2018).

Exciting times to be alive and hopefully, many more countries will follow Uruguay's pioneering steps.
Watch Ariks reporting from Uruguay below:

---
We'd love to hear your views. Let us know in the comments below.